Don't Underestimate the Ability of Trees to Combat the Climate Crisis
Don't Underestimate the Ability of Trees to Combat the Climate Crisis
While carbon reduction in other realms is key, planting vast groves of trees is a crucial part of saving Earth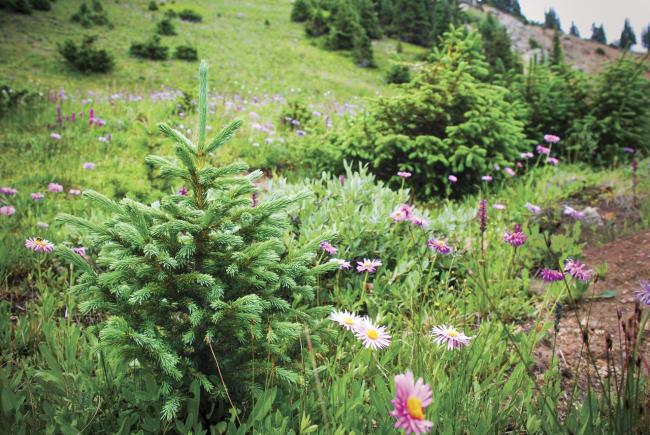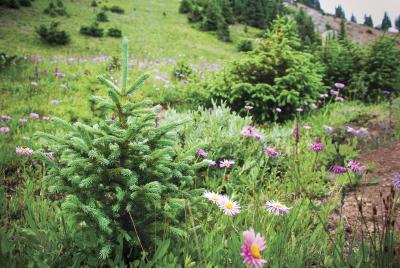 tweet me:
.@DanLambe writes in @Salon: "When it comes to making a positive change, we need something to rally around – and now more than ever trees are the starting point for greater collective action." http://bit.ly/2Plqmgt
Thursday, February 27, 2020 - 8:30am
It's exciting to see trees upfront and center stage, but tree-planting initiatives have attracted some controversy. Many mass-planting initiatives drew inspiration from a Science paper published last year, which has since faced critique. Some scientists argue that while trees are valuable, focusing in on planting initiatives is a dangerous diversion. But trees are a tool that we must leverage – what's dangerous is dismissing them as a political distraction.
Read Dan's full article on www.salon.com