Developing a Market-Based Approach to Sanitation in Uganda
Developing a Market-Based Approach to Sanitation in Uganda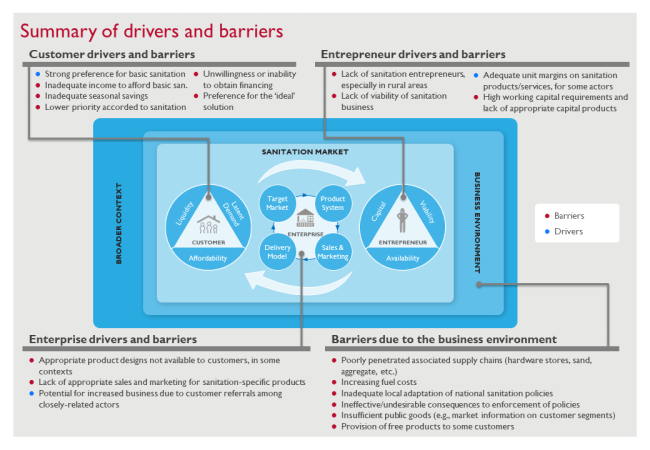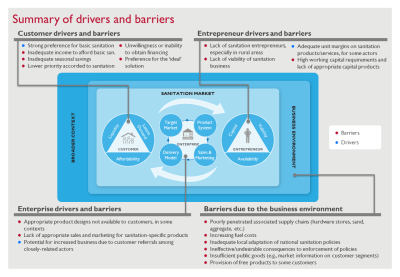 tweet me:
New blog from @FSGtweets: Developing a Market-Based Approach to Sanitation in Uganda https://bit.ly/31ykbf8 #WASH #Sanitation #SDGs #Hygiene #InclusiveMarkets
Thursday, October 22, 2020 - 12:00pm
Household sanitation is a longstanding development priority for the government of Uganda. However, access to basic sanitation is still low and the country is off-track to meet the Sustainability Development Goal related to universal access to sanitation by 2030. This, coupled with the government's policy that considers sanitation to be a household responsibility, provides tremendous opportunity to foster market-based sanitation as the mechanism to increase basic sanitation across the country.
About FSG
FSG is a mission-driven consulting firm supporting leaders in creating large-scale, lasting social change. Through customized consulting services, innovative thought leadership, and support for learning communities, we help foundations, businesses, nonprofits, and governments around the world accelerate progress by reimagining social change. Learn more at www.fsg.org.