Dell VIDEO | The Power of One Mentor
Dell VIDEO | The Power of One Mentor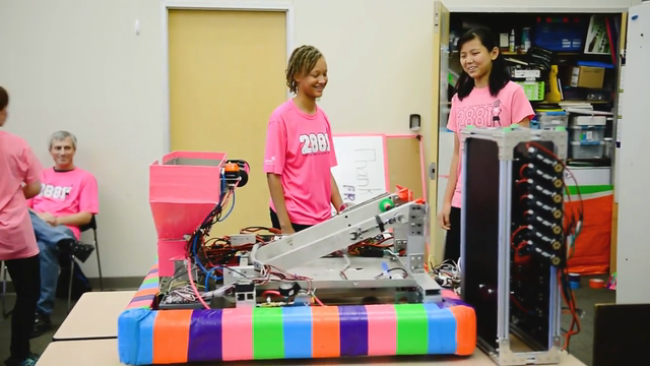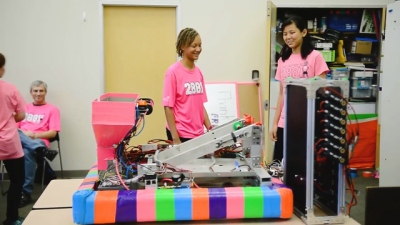 tweet me:
@Dell VIDEO | The #PowerOfOne Mentor http://bit.ly/2gzcduO #GirlsInSTEM #GirlsInTech #Mentoring
Friday, October 20, 2017 - 8:45am
The future belongs to those who can build digital technologies — and those who can use them to solve problems. We need everyone's participation. On International Day of the Girl, we're challenging team members, partners & leaders to spend 1 hour with a girl talking about careers in technology. Do they know technology is the backbone of business today? Are they aware of technology's role transforming industries & addressing society's biggest challenges? Start the conversation. Ignite change.