Consumers Energy and DTE Invest in Efficiency for Ludington Hydroelectric Plant
Consumers Energy and DTE Invest in Efficiency for Ludington Hydroelectric Plant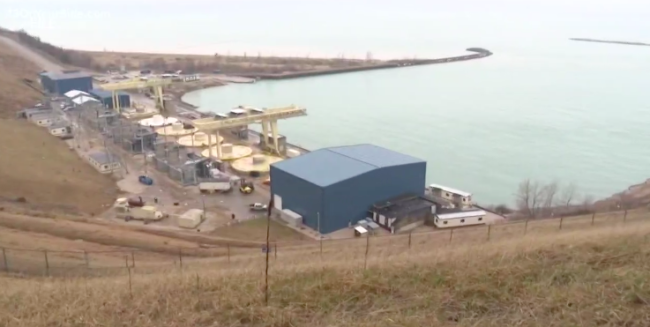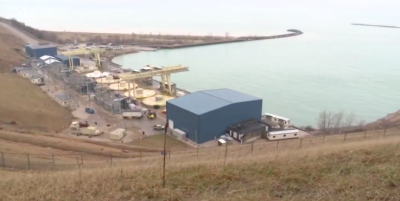 tweet me:
.@ConsumersEnergy and @DTE_Energy renew license for Ludington hydroelectric plant with plans to improve #energyefficiency and increase electricity generation http://bit.ly/2X8Upcs
Thursday, June 27, 2019 - 12:00pm
Consumers Energy and DTE have just renewed the license for the Ludington Pumped Storage Plant. The plant began generating electricity in 1973, and licenses are only renewed every 50 years. 
Consumers Energy and DTE plan to improve efficiency and increase electricity generation by replacing the plant's six turbines.
More From Consumers Energy
Tuesday, November 12, 2019 - 2:20pm
Friday, October 18, 2019 - 3:00pm
Monday, August 19, 2019 - 12:05pm