Building a Sustainable Wardrobe
Building a Sustainable Wardrobe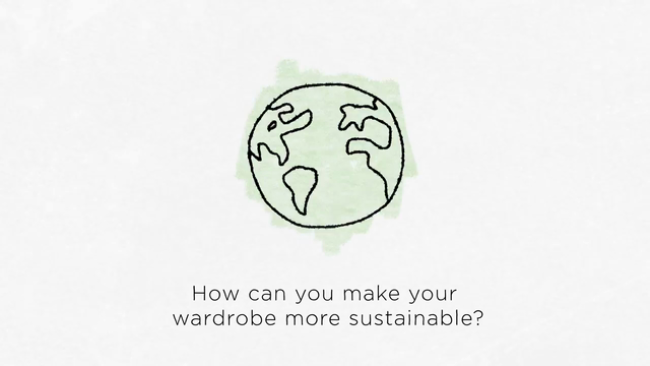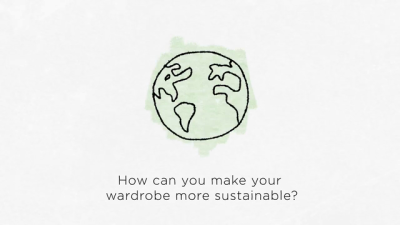 tweet me:
"[VIDEO] How to Build A #Sustainable Wardrobe: A company's call-to-action to #MakingApparelBetter" @GildanCorp http://bit.ly/2GZ3390
Monday, February 25, 2019 - 12:00pm
Building a sustainable wardrobe may seem daunting, but it's easier than you think.  Being a conscious consumer starts in your own closet. It requires thinking differently about what we have, what we buy and how we wear them. Being conscious about our buying choices means taking a moment to think about what clothing we buy and what we do with the clothes we already own. For a few ideas for creating a more sustainable wardrobe, watch the video.  Join the conversation on #MakingApparelBetter.
More From Gildan Activewear
Tuesday, June 30, 2020 - 8:00am
Tuesday, June 16, 2020 - 8:00am
Thursday, June 11, 2020 - 8:00am