Arbor Day Foundation Honors Team Willamette
Arbor Day Foundation Honors Team Willamette
Headwaters Award Recognizes Collaboration in Water Quality Programming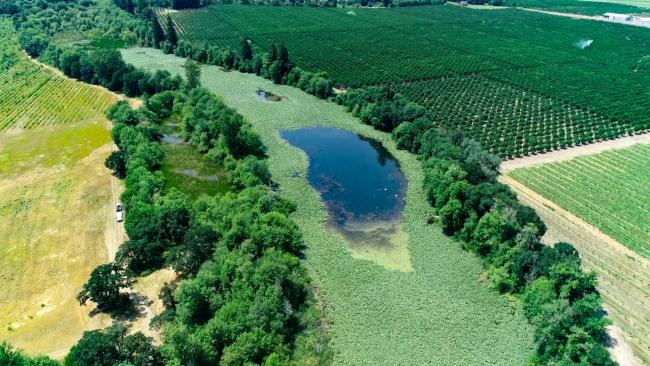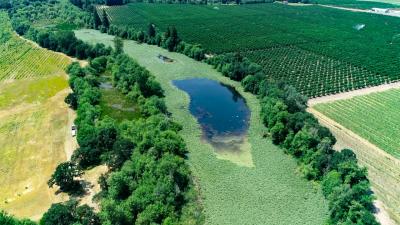 tweet me:
.@arborday Honors Team Willamette #ArborDayAwards http://bit.ly/2HbPimR
Thursday, May 16, 2019 - 8:00am
LINCOLN, Neb., May 16, 2019 /3BL Media/ — The Arbor Day Foundation has announced today that Team Willamette of Oregon has been awarded the Foundation's Headwaters Award. This award celebrates innovative programs — in rural or urban areas — that support the improvement of water quality and quantity through forestry activities. The award will be presented on May 23, from 5:30 to 7:00 p.m. at Everett West.
Team Willamette is a consortium of public, private, nonprofit and business partners in Oregon all working toward a cleaner, healthier Willamette River. The group of partners have been working together for 10 years under the unofficial Team Willamette name. Together, they've planted nearly 4 million trees and shrubs along the Willamette River, where more than 20% of its streams are polluted.
"We admire Team Willamette's initiative to preserve the Willamette River," said Dan Lambe, president, Arbor Day Foundation. "Their vigor to work toward healthier streams and meaningful collaboration is inspiring for communities. Their work is preserving wildlife habitat and critical watersheds along the Willamette."
With long-term support from the Oregon Watershed Enhancement Board, Bonneville Power Administration and Meyer Memorial Trust, Team Willamette has been able to focus day-to-day activities on the ground to improve the river and area communities—where two-thirds of the state's population live.
Since 1972, the Arbor Day Foundation has recognized the inspiring and life-changing work of leading environmental stewards and tree planters through the annual Arbor Day Awards. Award winners from previous years include the late Nobel Peace Prize winner Wangari Maathai, Maryland Governor Martin O'Malley, the United States Forest Service and Procter & Gamble.
This award winner is one of six being honored for their outstanding contribution to tree planting, conservation and stewardship. The remainder of the 2019 Arbor Day Award winners will be presented with their award during their local Arbor Day celebrations. More information can be found at arborday.org/awards.
About the Arbor Day Foundation
Founded in 1972, the Arbor Day Foundation has grown to become the largest nonprofit membership organization dedicated to planting trees, with more than one million members, supporters and valued partners. Since 1972, more than 300 million Arbor Day Foundation trees have been planted in neighborhoods, communities, cities and forests throughout the world. Our vision is to help others understand and use trees as a solution to many of the global issues we face today, including air quality, water quality, climate change, deforestation, poverty and hunger.
As one of the world's largest operating conservation foundations, the Arbor Day Foundation, through its members, partners and programs, educates and engages stakeholders and communities across the globe to involve themselves in its mission of planting, nurturing and celebrating trees. More information is available at arborday.org.
###