Alexion Participates in 2020 AAN Early Leaders Program | Supporting the Next Generation of Leaders
Alexion Participates in 2020 AAN Early Leaders Program | Supporting the Next Generation of Leaders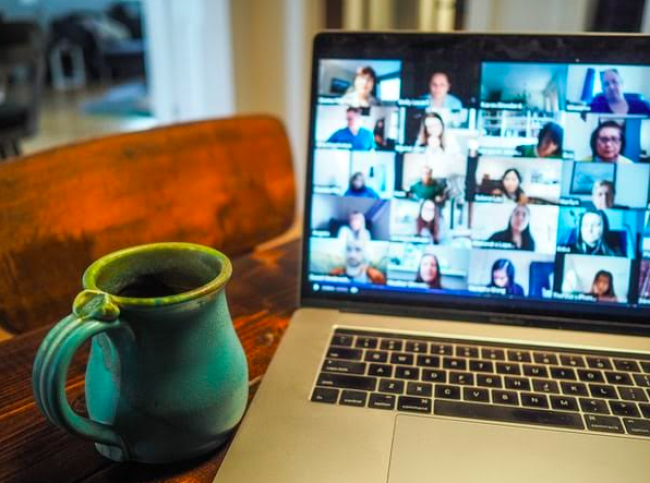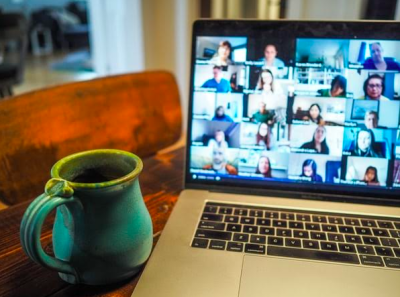 Monday, December 21, 2020 - 1:00pm
In these unprecedented times, our ability to collaborate and innovate virtually is more important now than ever. Alexion supports American Academy of Neurology (AAN) Leadership programs that provide unique experience to exceptional early-career neurologists who are aspiring to become the next generation of leaders within the AAN and the neurology field. Three of Alexion's employees recently participated in two successful AAN virtual graduations: Jill Nichols, Director of Strategy, Training, and Operations in Alexion's US Medical Affairs organization; Carolyn Sacco, US Medical Communications Lead; and Yuriy Edwards, US Medical Director, Neurology.
As noted on the AAN website, the programs offer participants the opportunities to: 
Study strategies for business growth, contract negotiation, leading staff, performance management, and developing critical thinking skills

Learn tools to enhance self-awareness and personal agility, improve communication, lead change, navigate conflict, and run an office efficiently 

Understand the changing regulatory burden and mitigate its demands 

Network with peers who may be dealing with similar challenges

Receive one-on-one sessions with leadership coaches

Participate in group projects to support AAN strategic plans and priorities
Alexion's participants in the graduation ceremonies found the experience to be stimulating and impactful and hope to continue working with the organization. "We are pleased to support such important programs within the AAN to develop tomorrow's Neurology Leaders," said Jill Nichols. Carolyn Sacco added, "I was very inspired by all of the graduates' statements and saw first-hand how much program like these can really help them succeed, not only in the current COVID environment, but also long term as they navigate their neurology careers."  "We were honored to be a part of these events", said Yuriy Edwards. "It was a celebration of a remarkable journey by an exceptional group of young neurologists, who made a tremendous impact on the program. Alexion is proud to support leadership programs at the AAN and we hope to continue our work together".
To learn more about how Alexion is advancing our people and our company, visit Alexion.com. 
More From Alexion Pharmaceuticals
Monday, March 29, 2021 - 1:05pm
Thursday, March 25, 2021 - 2:00pm
Wednesday, March 10, 2021 - 10:00am
Videos from Alexion Pharmaceuticals