Alexion Celebrates Family Day Across the Globe
Alexion Celebrates Family Day Across the Globe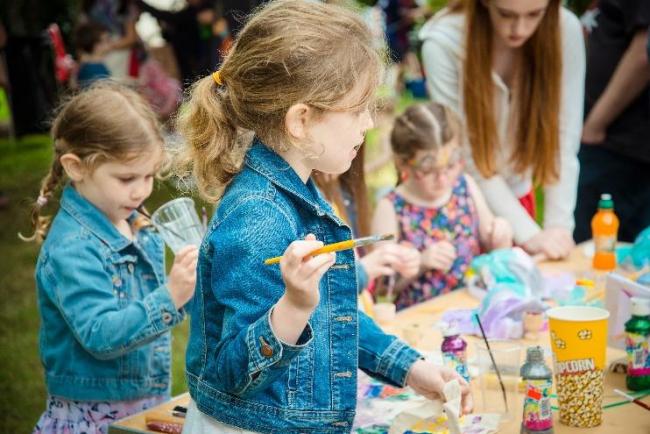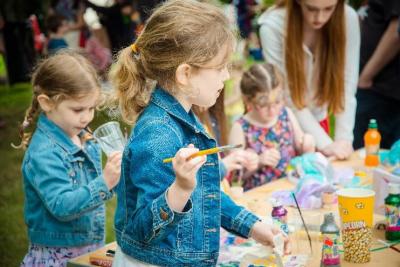 Thursday, December 5, 2019 - 1:00pm
At Alexion, we invest in and value people who believe in the importance of our purpose and understand what it takes to deliver on it. But we know that achieving our goals takes not only the dedication of our employees but the support and encouragement of their families as well. We recently hosted Family Days across the globe to celebrate those who share our purpose – at work and at home.
In Dublin, employees had a chance to spend time with one another and their families outside of the office while also giving back to their local community. "I love that Alexion gives me an opportunity to spend quality time with my family outside of the office," said Julie Carney, Site Operations, Dublin Office. "It's also really special that it gives us the opportunity to give back to Barretstown (College Park's Charity of the Year) by collecting donations on the [Family] Day".
Our Zurich colleagues and their families spent the day at the Zurich Zoo, coming together as a broader Alexion family. And in New Haven, over 500 employees and their family members enjoyed a beautiful day swimming, canoeing, and horseback riding. "My family finally met my work family.  We had a great time," said one New Haven employee.
In Boston, colleagues and their families participated in activities for all ages including taking a tour of Alexion's headquarters, learning about our drug development process, creating cards for patients receiving infusions and making slime. "It was so nice to meet everyone's families and share some of the work we do at Alexion with them and why it's so rewarding," said Jackie Donovan, Patient and Employee Experience, Boston.
While each location celebrated in a different way, one theme was consistent – working for a company that values the importance of family makes a difference to us and ultimately to the patients we serve. Creating the most rewarding employee experience is an undercurrent that fuels our business priorities today, our capability building for tomorrow and our ambition for the future.
More From Alexion Pharmaceuticals
Wednesday, August 5, 2020 - 3:55pm
Monday, July 20, 2020 - 3:00pm
Monday, July 6, 2020 - 2:00pm
Videos from Alexion Pharmaceuticals