A $40,000 GSK IMPACT Award Can Go A Long Way for A Local Nonprofit
A $40,000 GSK IMPACT Award Can Go A Long Way for A Local Nonprofit
Registration open until March 30, 2018.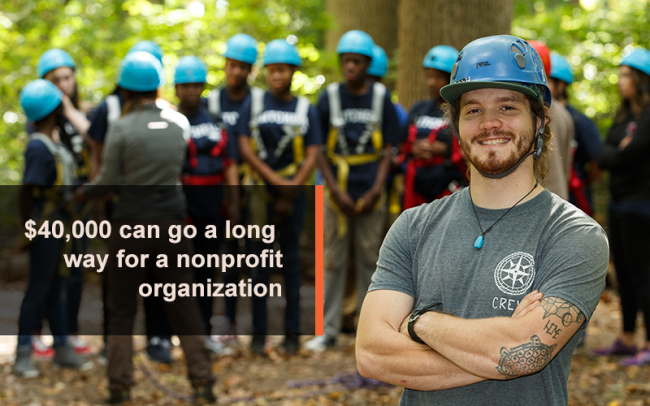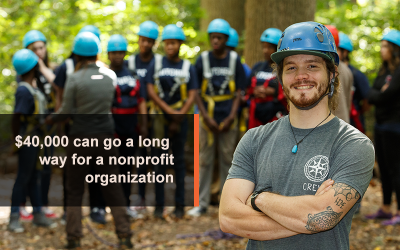 tweet me:
$40,000 can go a long way for a local nonprofit #Philly #TriangleNC #GSKIMPACT http://bit.ly/2FWd9ox
Tuesday, March 6, 2018 - 8:00am
GSK is proud to call Durham, NC and Philadelphia, PA regions our home. We are committed to making the communities where we live and work healthier, which is why we have supported local nonprofit organizations with more than $10 million dollars in GSK IMPACT Awards over the past 22 years.
This annual awards program recognizes local nonprofits that are breaking down health barriers in communities across the Philly and Triangle, NC region. Our call for applications for the 2018 GSK IMPACT Awards is open now.
SHARE this with local nonprofits to let them know that they can register to apply for a $40,000 GSK IMPACT Award!