You Could Change a Life Forever This Holiday Season
You Could Change a Life Forever This Holiday Season
A gift to the Dave Thomas Foundation this holiday season could change a life forever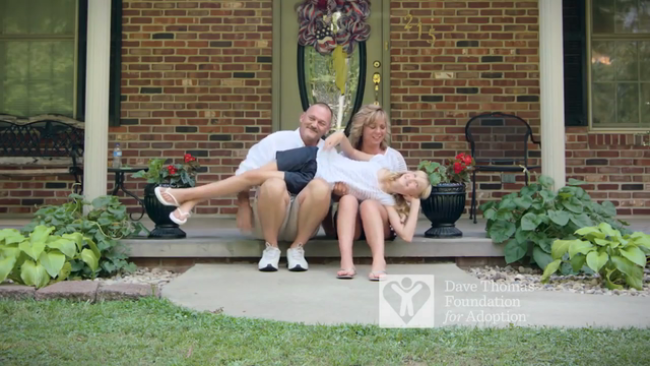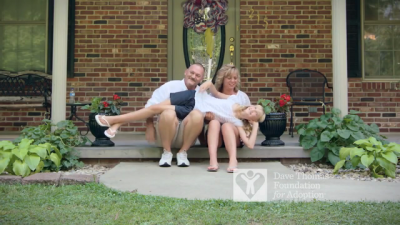 Wednesday, December 19, 2018 - 10:00am
"The sky is the limit. She can be anything she wants to."
The Dave Thomas Foundation for Adoption funds adoption agencies across the U.S. and Canada. Those agencies use the funds to hire adoption recruiters who are committed to finding the right family for the children they serve. The program focuses on older youth, sibling groups and children with special needs. 
This holiday season, you could make all the difference by giving the gift of family. 
Click here
to support the Foundation's vision that every child deserves a loving, permanent family.