Celebrating Family and Helping Others to Create Theirs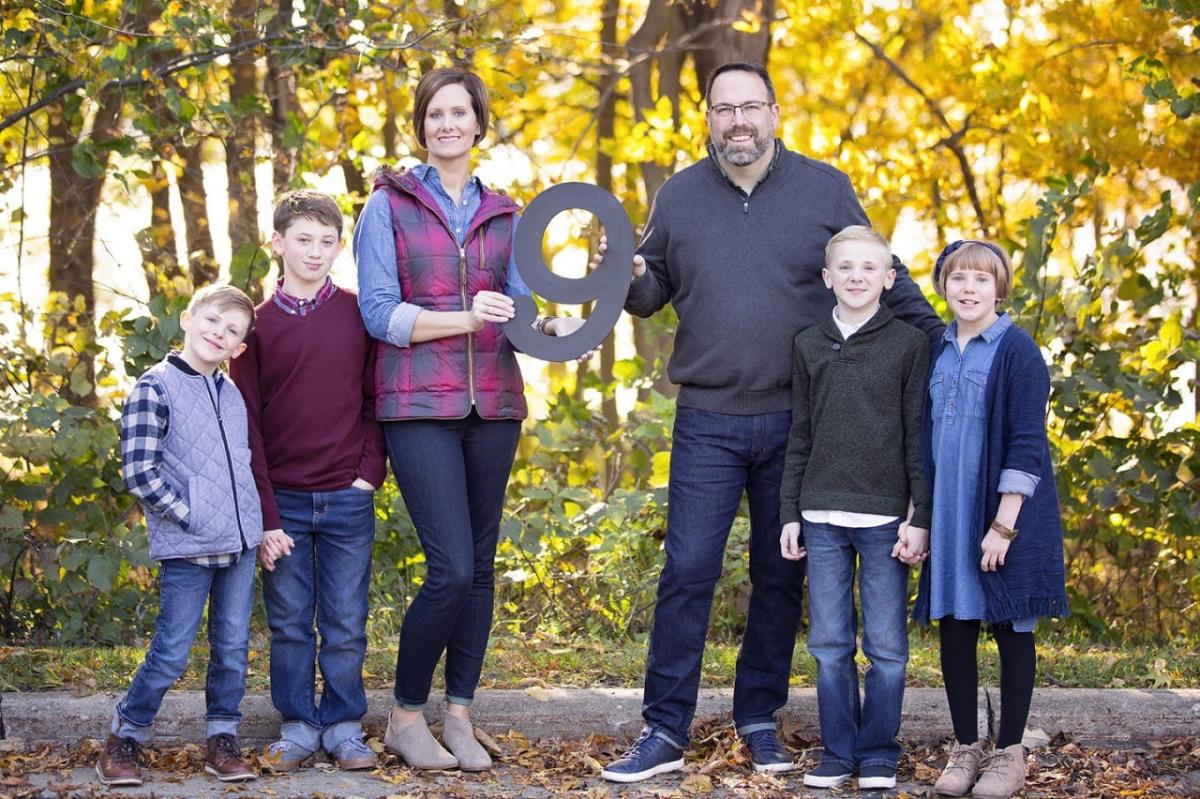 Congratulations to the Martin Family who is celebrating nine years of being a forever family!
Did you know that you can adopt a child of any age from foster care? The Dave Thomas Foundation for Adoption focuses on finding forever families for the children who have been in foster care the longest. This includes teenagers, sibling groups and children with special needs.
The process to adopt from foster care is a little bit different everywhere, but the best place to start is to download the Foundation's adoption guide or join the e-newsletter.