They Know They Have a Forever Family
How five siblings separated by the system all found the same adoptive home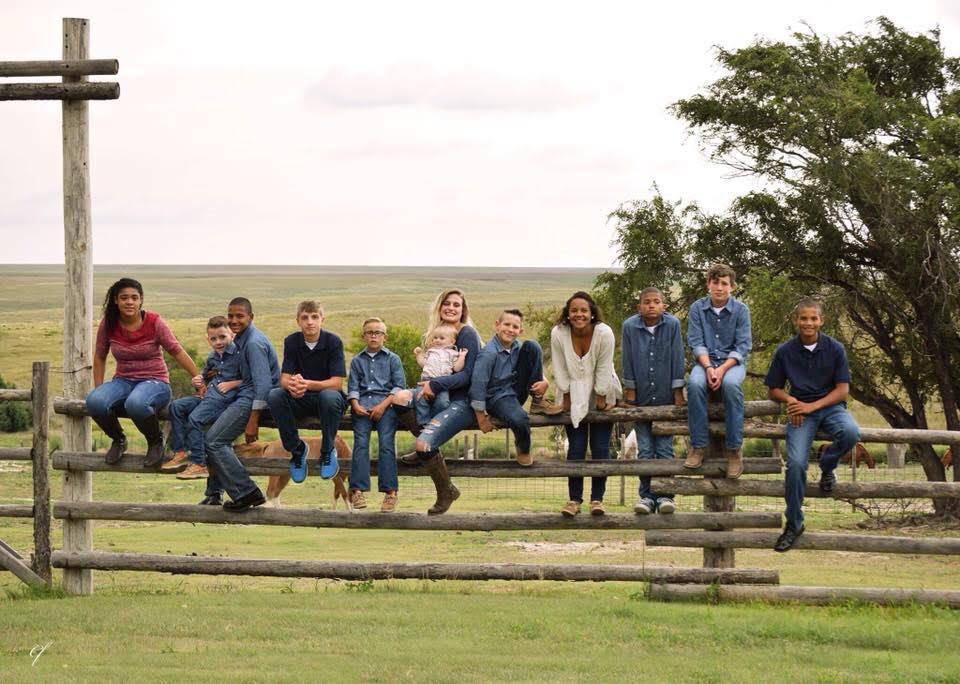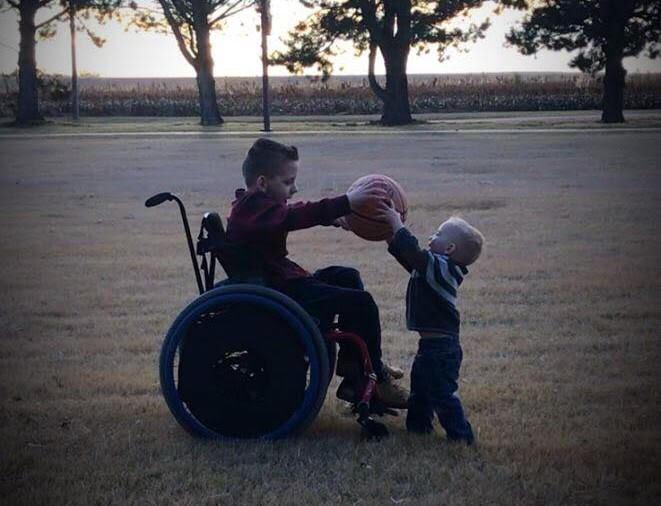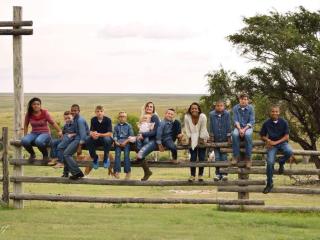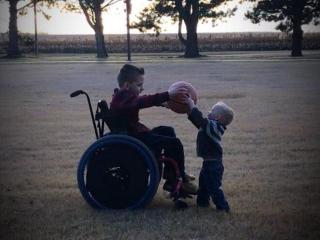 "They have blessed our lives more then we could ever imagine."
In 2014, Derek and Stacy Crow, of Kansas, adopted five siblings from foster care who had been living apart for years.
"It amazes me that the separation did not destroy the bond they had for each other," says Stacy. "We have had tough times and have had to work through many challenges. But these children know they have a forever family."
Not long after, the Crows also adopted brothers Ricky and William from foster care. Ricky has cerebral palsy. William was exposed to narcotics as a baby. The Crows, who also have thirteen biological children, often get asked if they really need that many kids.
"The truth is we don't need more kids. We have a house full. But there are kids that need us," Stacy shared. "We have hearts filled with love to share and a desire to give them a forever place to belong. They have filled our lives with a strength and bond to work together, to love when life is hard, and to find joy when life throws you curve balls."
Are you interested in foster care adoption? 
Download our free Finding Forever Families: A Step-by-Step Guide to Adoption to begin your journey http://bit.ly/2OQ6J1E