You Can Change Your Workplace, Here Are Four Ways To Start
You Can Change Your Workplace, Here Are Four Ways To Start
By Claudia Chan, CEO of S.H.E. Summit & S.H.E. GLOBL, Author of This Is How We Rise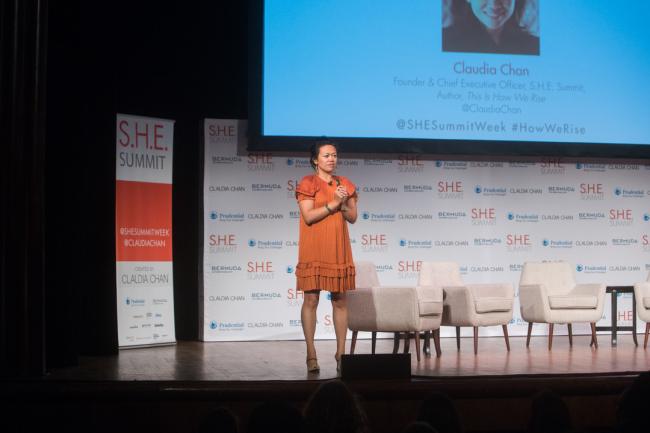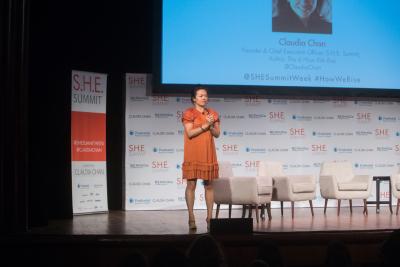 Friday, August 24, 2018 - 11:00am
After 6 years of working with corporate partners on women's and diversity initiatives as an outgrowth of S.H.E. Summit, I've had hundreds of conversations with internal talent spanning from senior leadership, marketing, HR, diversity, CSR to employment-resource-group heads. The seats at those tables have given me a unique perspective on what actually prevents strategies from having lasting change for both internal-culture and community impact. On the other hand, it's also shown me the tremendous impact that one person can have in launching inclusive initiatives with the appropriate support.
I realized organizations are one of the most powerful vehicles for change because of their scale and their impact on stakeholders from their employees, suppliers, industry, customers to advertiser. A company that employs 2,000 to 200,000 can really impact millions if not billions of people when you realize who their policies, programs, products and advertising touch.
A company's decision to remove plastic straws from their kitchen doesn't just affect their kitchen, it encourages straw production companies to come up with more environmentally friendly options and it cuts down on the company's own footprint. Bacardi, for instance, has committed to using its platform to impact change within its own company and outside of it. With the launch of its #TheFutureDoesntSuck campaign the company aims to remove one billion single-use plastic straws by 2020 through a personal commitment to ban plastic straws at any Bacardi sponsored event, as well as a larger promise to curb unnecessary use of plastic in its supply chains. The company has promised to use its platform to spark collaborations that will promote environmental efforts across all industries.