Xylem Watermark Volunteers Participate in Little Miami River Kleen Sweep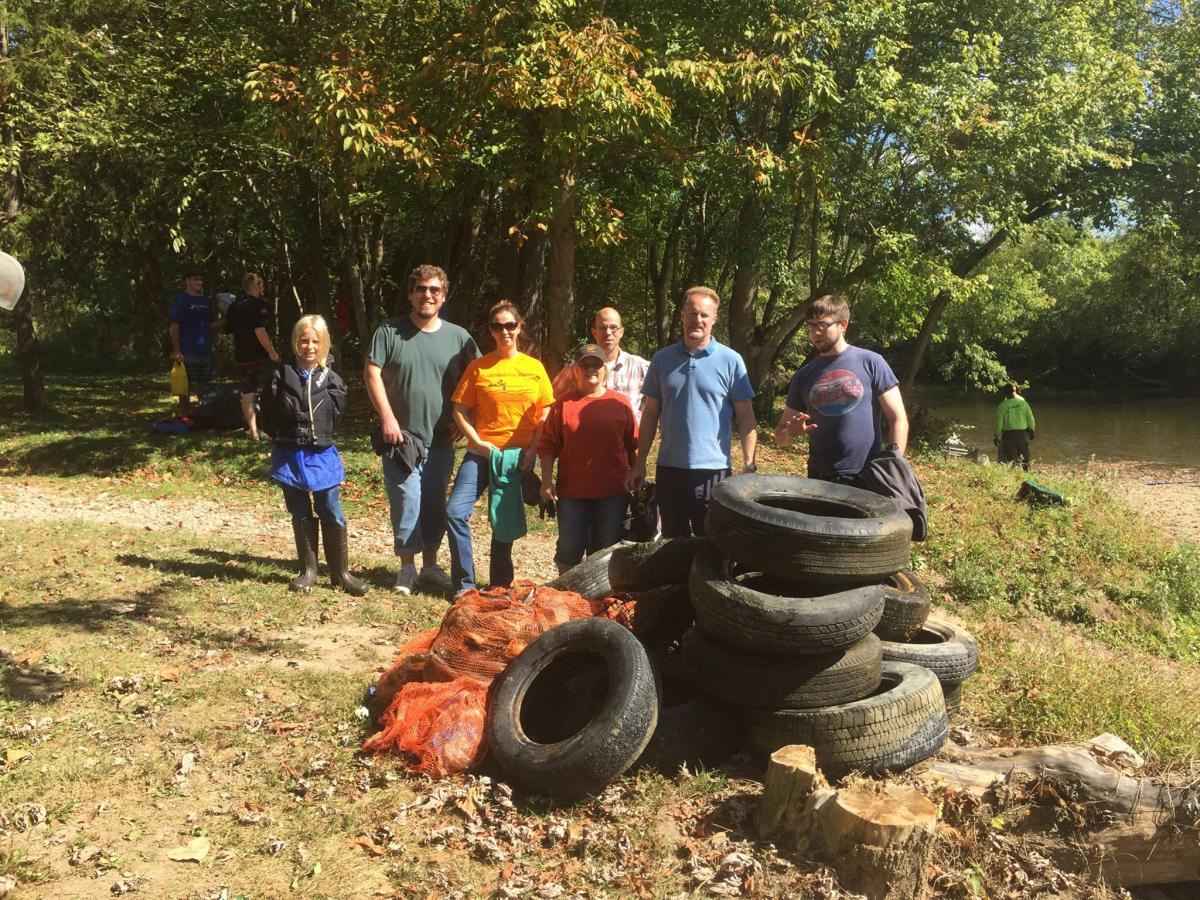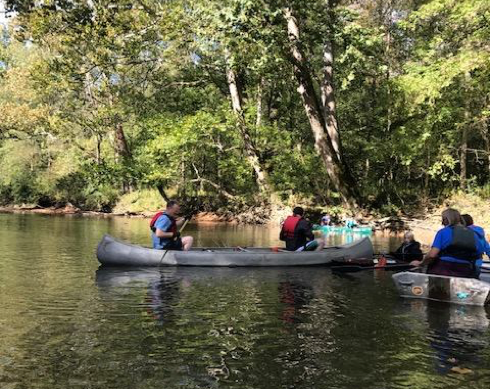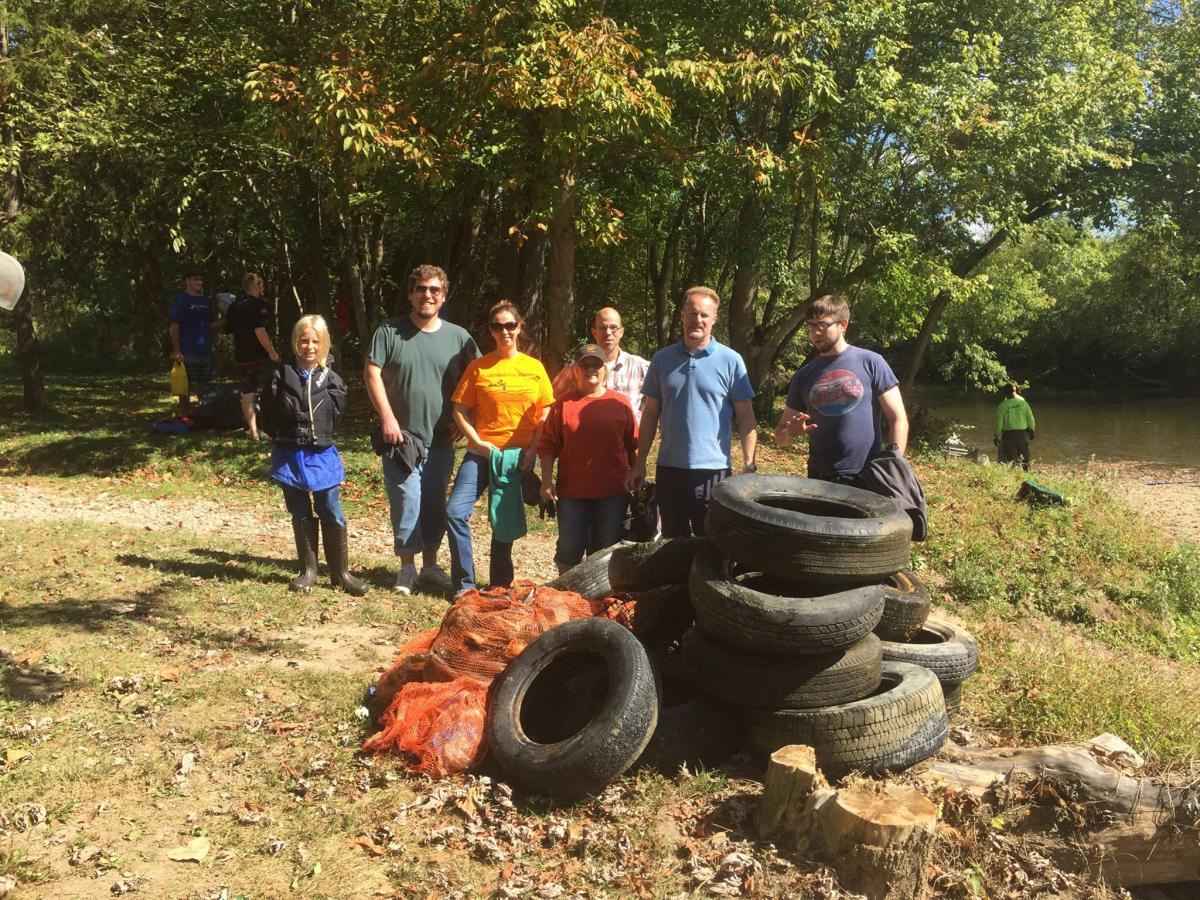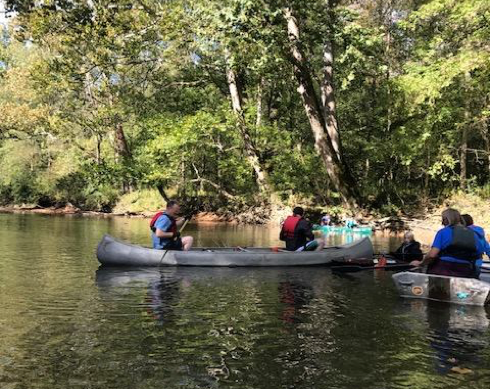 On September 30, Xylem Watermark volunteers from Yellow Springs joined Little Miami River Kleeners in the annual Fall Little Miami River Kleen Sweep. Little Miami River Kleeners works to enhance the quality of life along the Little Miami River by promoting the protection of, stimulating the public interest in, and encouraging the preservation of the Little Miami River in Ohio.  
In just two hours, volunteers removed 20 tires and several bags of garbage from the river. Activities like the Kleen Sweep are important for protecting the health of the local Little Miami River, and providing volunteers with the opportunity to get involved with local nonprofit partners, with whom they will continue to plan and execute volunteer events throughout the year.