Xylem Partners with Manchester City Football Club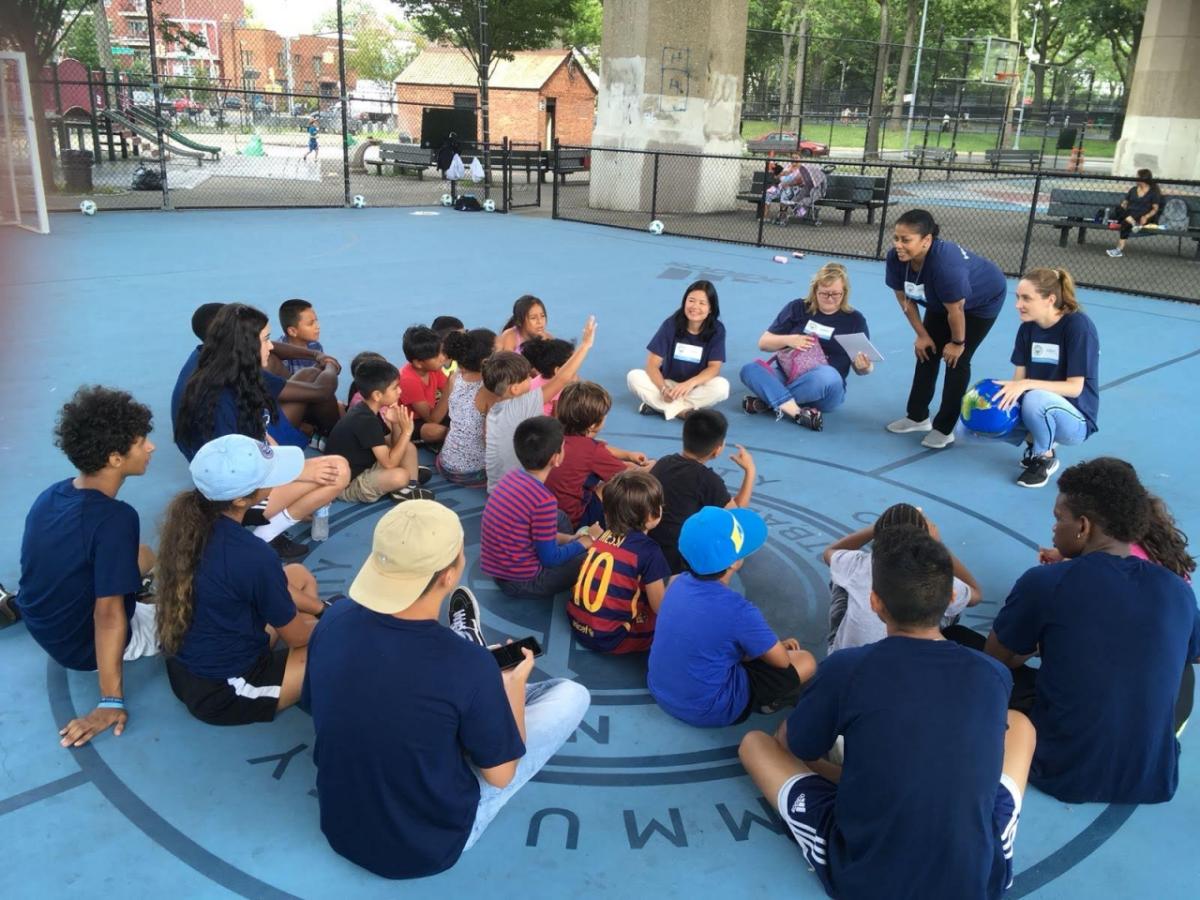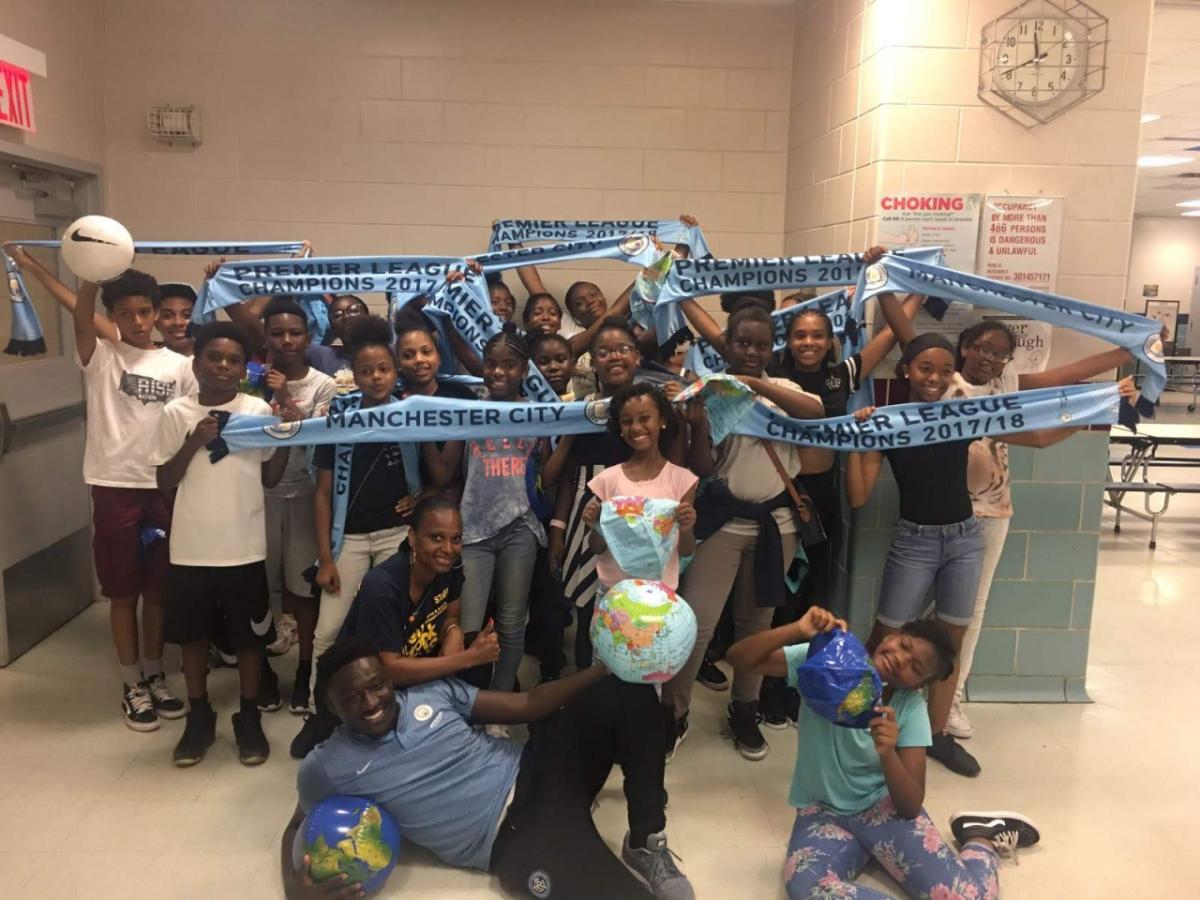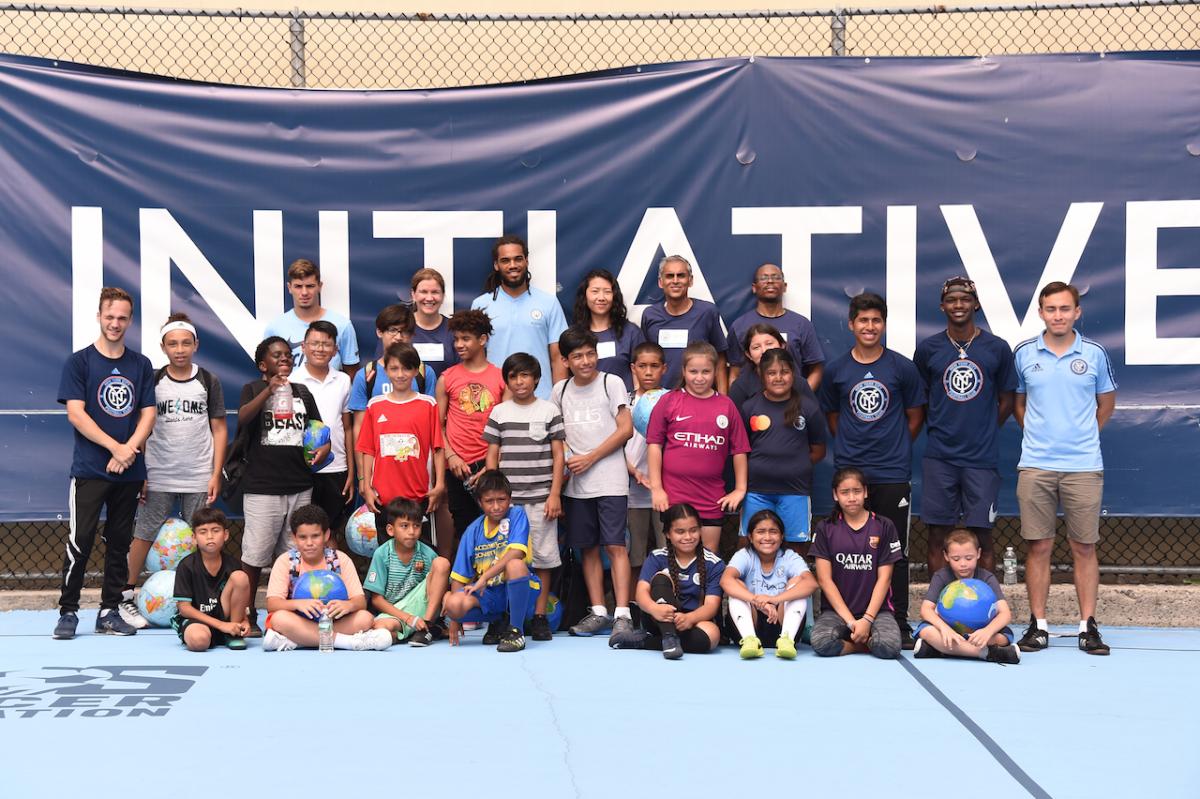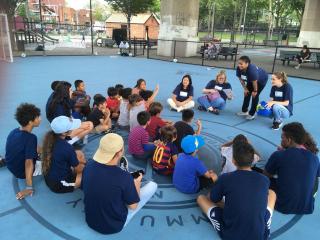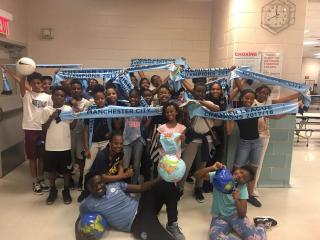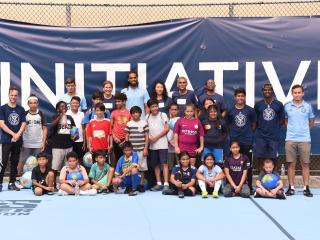 Last month, Xylem partnered with Manchester City Football Team to work together in solving water. At one event, Xylem volunteers, along with coaches and players from Manchester City Football Club and the New York City Football Club, teamed up to support New York City's city-wide efforts to promote youth soccer programs in Brooklyn, Manhattan, and Queens. Almost 100 children between the ages of 7-13 enjoyed soccer training from professional coaches and participated in a water conservation program, which highlighted the importance of water conservation.
About Xylem Watermark
Xylem Watermark, Xylem's corporate citizenship program, provides and protects safe water resources for many of the world's most vulnerable communities and educates individuals around the globe about water issues. This social commitment reflects Xylem's ethos of valuing the "triple bottom-line:" financial, environmental and social. The company firmly believes in the notion of doing well by doing good, and dedicates resources to initiatives that demonstrate its commitment.
Xylem Watermark was founded in 2008 and, with its six nonprofit partners, has provided clean water and sanitation solutions to over three million people in 38 countries. Xylem launched its first Global Month of Service in October 2016 to provide a focused time to inspire employees to get involved and bring the mission of Xylem Watermark to their communities. In 2017, Xylem Watermark launched the Make Your Mark 30 Day Challenge to engage employees in solving global and local water issues in ways about which they are passionate.
To learn more about Xylem Watermark, please visit http://www.xylemwatermark.com.