Why I Traveled Almost 6,000 Miles to Attend the Institute for Corporate Social Responsibility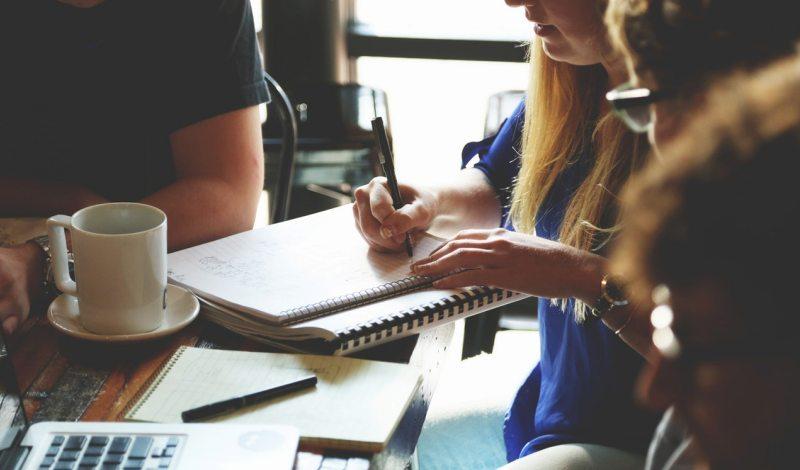 The Institute for Corporate Social Responsibility recently celebrated the graduation of their fourth class. Since the launch of the Institute in 2014, the program has attracted CSR professionals from around the region and across the country. Recently, we have seen interest from the international community. Sunday Kubba Hassan with Central Bank of Nigeria is the first international graduate from the Institute. Below, Sunday reflects on why his company decided to send him to the Institute and how he has used the knowledge he gained since graduating in 2016.
In 2015, the Central Bank of Nigeria was looking to build a robust CSR unit that would have a positive impact on society through its programs. In order to achieve this vision, I began looking for professional development opportunities that would help bridge the gap between CSR theory and practice and that would help us to identify and apply CSR principles that best suit our organization and country.
In my search, I stumbled upon the Institute for CSR at John Hopkins University. Even though this program required me to travel from Nigeria to Washington, DC four times over the course of six months, my organization's leadership team and I determined that the time commitment and travel costs were worth the investment. Over the course of the Institute curriculum, I learned from and networked with some of the top CSR leaders from major companies across the United States, including faculty members from American Express, IBM, Johnson & Johnson, and Walmart.
Today, one year after graduation, our CSR unit has implemented country and organization specific programs around employee engagement.  We have also utilized many of the best practices and problem solving approaches that I learned during our brainstorming sessions.
"If you're looking for inspiration and new ideas to take your CSR program to the next level, the Institute for CSR is for you!"
The Institute for Corporate Social Responsibility offers CSR practitioners the opportunity to earn a Professional Certificate in Corporate Social Responsibility from Johns Hopkins in just six months. This non-credit professional certificate program is an initiative of the Washington Regional Association of Grantmakers and is offered in partnership with Advanced Academic Programs at Johns Hopkins University and the U.S. Chamber of Commerce Foundation's Corporate Citizenship Center. 
Early Bird registration for 2018 is ending December 15! Download an application and learn more about the 2017 faculty and curriculum here.
[Editor's Note: This article orginally appeared here.]