Why Equity Is Critical to Our Future Infrastructure Spending
Why Equity Is Critical to Our Future Infrastructure Spending
Any infrastructure policy that doesn't place equity at its center will fail to meet our society's future needs.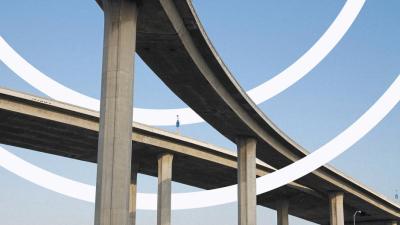 Friday, August 6, 2021 - 11:35am
For the last century at least, infrastructure in U.S. cities has been planned, designed, and built too often without consistent and meaningful regard for the impacts on vulnerable communities, historically people of color, particularly those living in poverty. As our highways, bridges, and walkways crumble, they expose a history of racial inequity unrecognized by most Americans. Until now.