What Major Power Providers are Doing With Their Efficient Operations and how Companies can Utilize Renewable Energy Solutions
What Major Power Providers are Doing With Their Efficient Operations and how Companies can Utilize Renewable Energy Solutions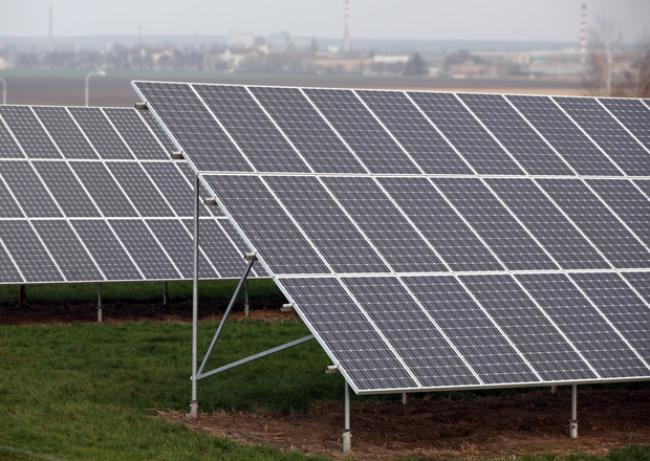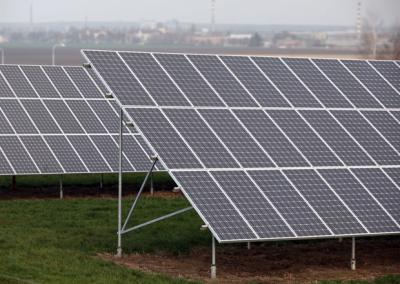 Tuesday, July 25, 2017 - 8:05am
By Belinda Sharr
Legacy energy producers and distributors have been the target of disruptive business models and technology for decades.
Adapting to competition and increased demand for low-carbon power, even the largest electric utilities and multinational gas and oil giants are behaving like innovative startups in today's economy, engaging with one-time foes and leaning on corporate responsibility and sustainability practitioners in an increasingly chaotic political atmosphere.
CR Magazine spoke with sustainability experts at Exelon, ExxonMobil, Pacific Gas & Electric Company (PG&E) and NRG Energy for details on how they are retooling and repositioning.