What Every Chef Knows & Every Business Needs to Learn
By: Lorna Donatone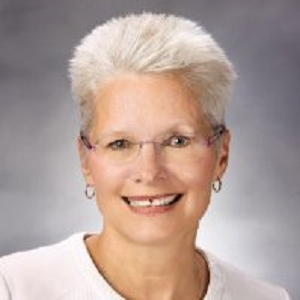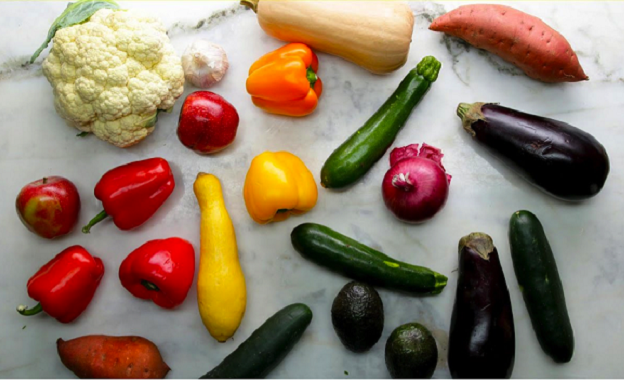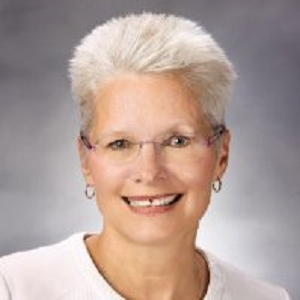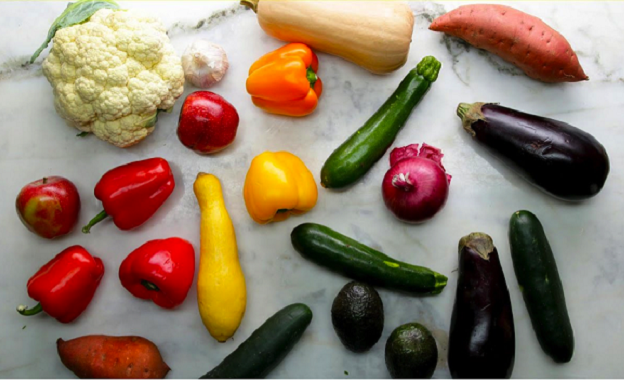 What Every Chef Knows & Every Business Needs to Learn
Chefs often say the first thing they learn in the kitchen is how to avoid waste. Today, one chef is bringing attention to the staggering problem of large-scale waste: Anthony Bourdain with his new movie, "Wasted! The Story of Food Waste."
Each year a third of the world's food is wasted, along with the resources used to produce and transport it, according to the United Nations. Considering our already overburdened environment, reduction is an obvious and immediate priority.
Our individual actions can make a dent in the problem, no doubt. Consumers are responsible for 43% of food loss and waste along the food supply chain. Meal planning, freezing leftovers and other simple steps to reduce waste are good, cost-saving habits for us all.
The business community, however, can make a bigger dent more quickly by embracing its own new habits and influencing consumer behavior.
Sixty percent of the world's 50 largest food companies take the issue seriously enough to have a food loss and waste reduction target.
Even with this focus, there's an opportunity to do better. By sharing our strategies, we can amplify the impact of our actions.
In that spirit, and because this upcoming week is WasteLESS Week at Sodexo, when we celebrate good habits and good ideas that reduce waste, I'd like to share a few more ideas that have worked for us and other companies.
Sodexo is training its global workforce in sustainable practices. The intent is two-fold: 1) Employees can use sustainable practices to help the company reach its commitment to eliminate waste by 2025. 2) They will become "ambassadors," sharing good habits with customers, friends and family. (Considering we're talking about close to half a million employees, the reach is massive.)
 Last month, Kellogg's, Nestle, Wal-Mart and Unilever, among others, agreed to simplify food date labeling by 2020. Confusing and conflicting dates are one of the top reasons consumers waste food, so this was a huge step in addressing this source of food loss.
Tesco, the British food manufacturer, took the brave step of publishing how much of its food was being wasted. Besides instantly creating accountability, it also helped Tesco develop an ambitious and realistic goal to reach no waste by the end of 2018.
The International Food Waste Coalition, of which Sodexo is a founding member, has pioneered SKOOL, an effort to teach school children about food waste. The goal is to both reduce actual waste and instill responsibility in a new generation.
Now your turn. What is your company doing or could it be doing?
My company is also collecting #WasteLESS stories here.