Wendy's Annual Frosty 5K Raises Critical Funds for Dave Thomas Foundation for Adoption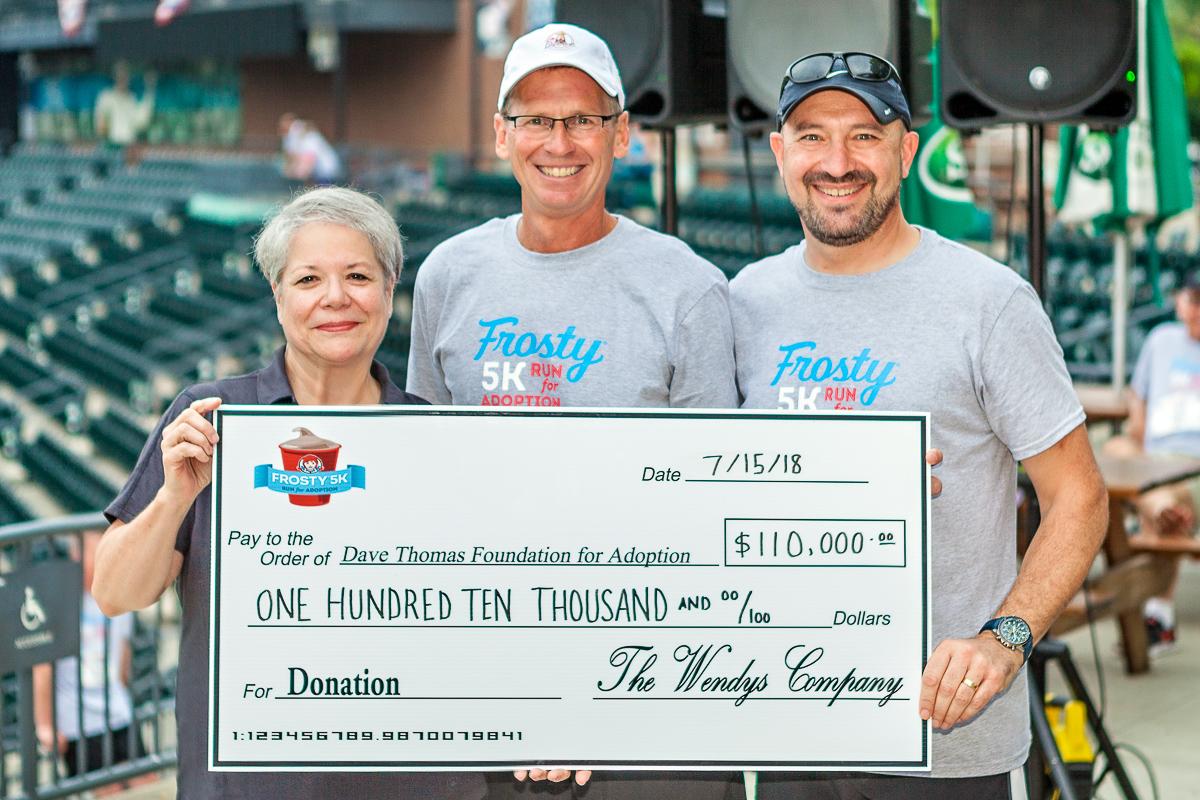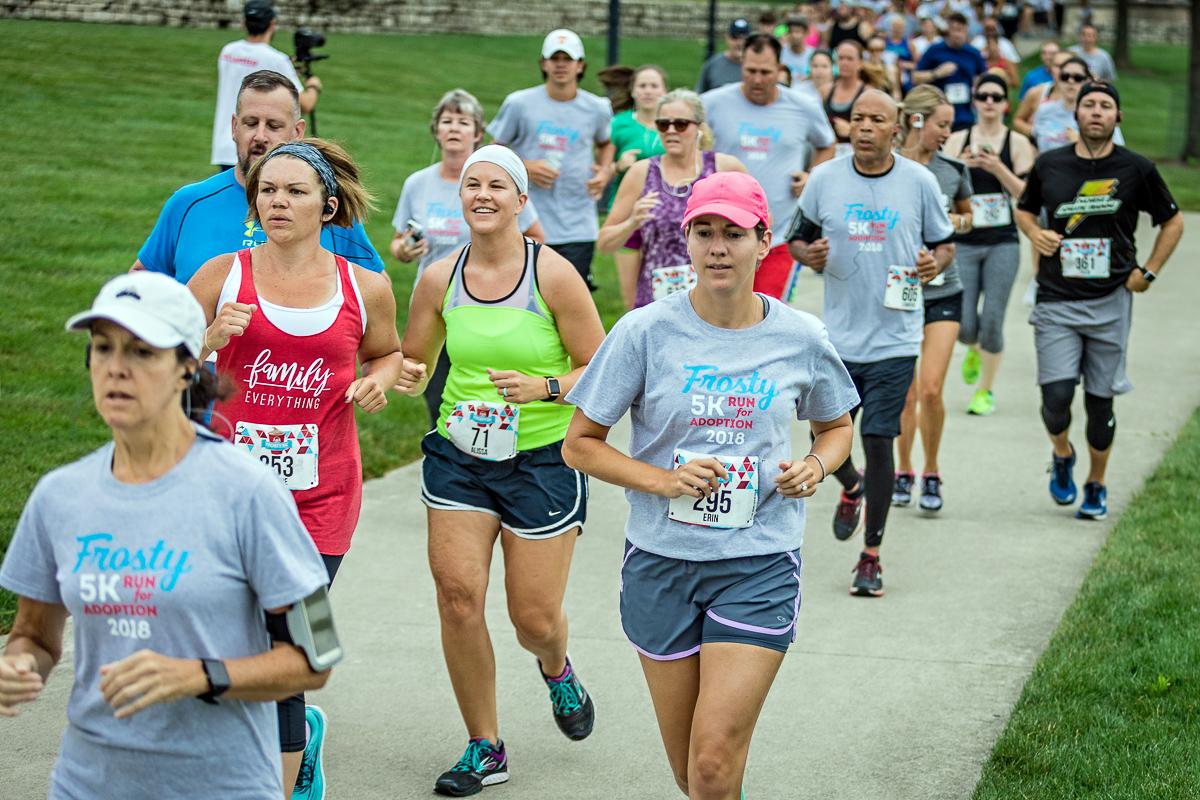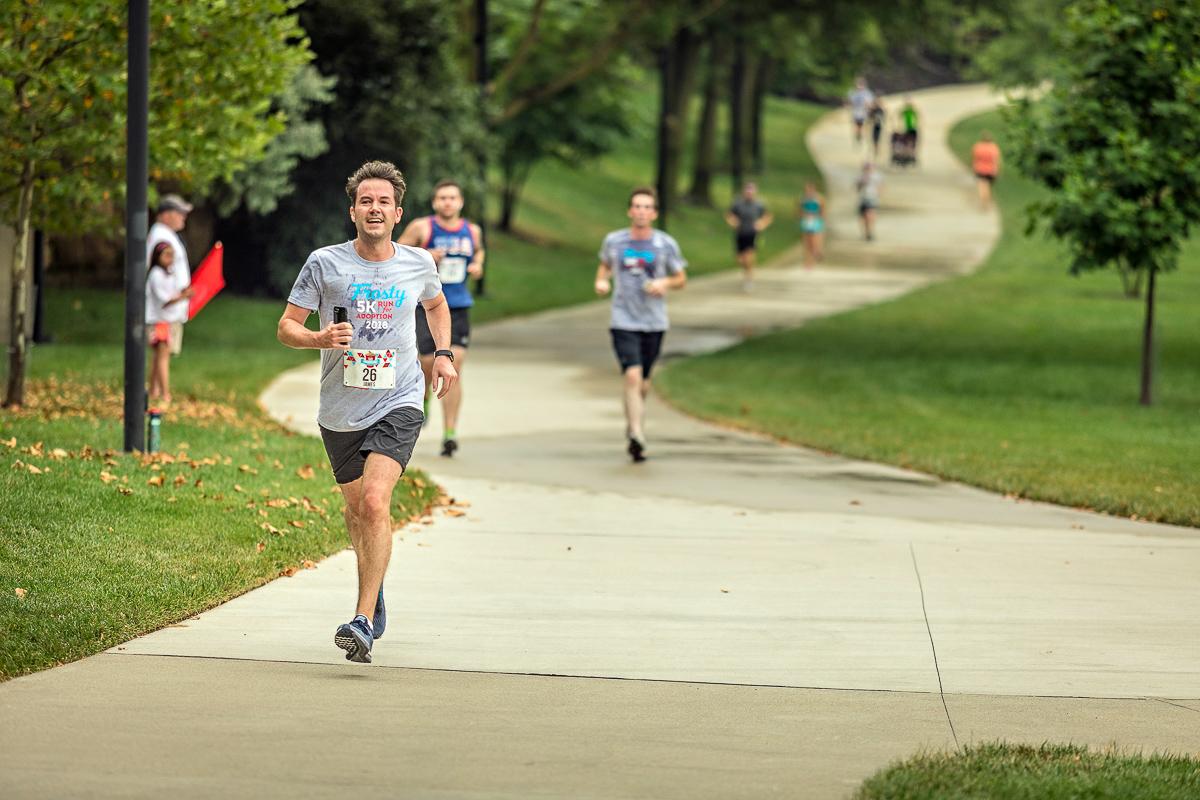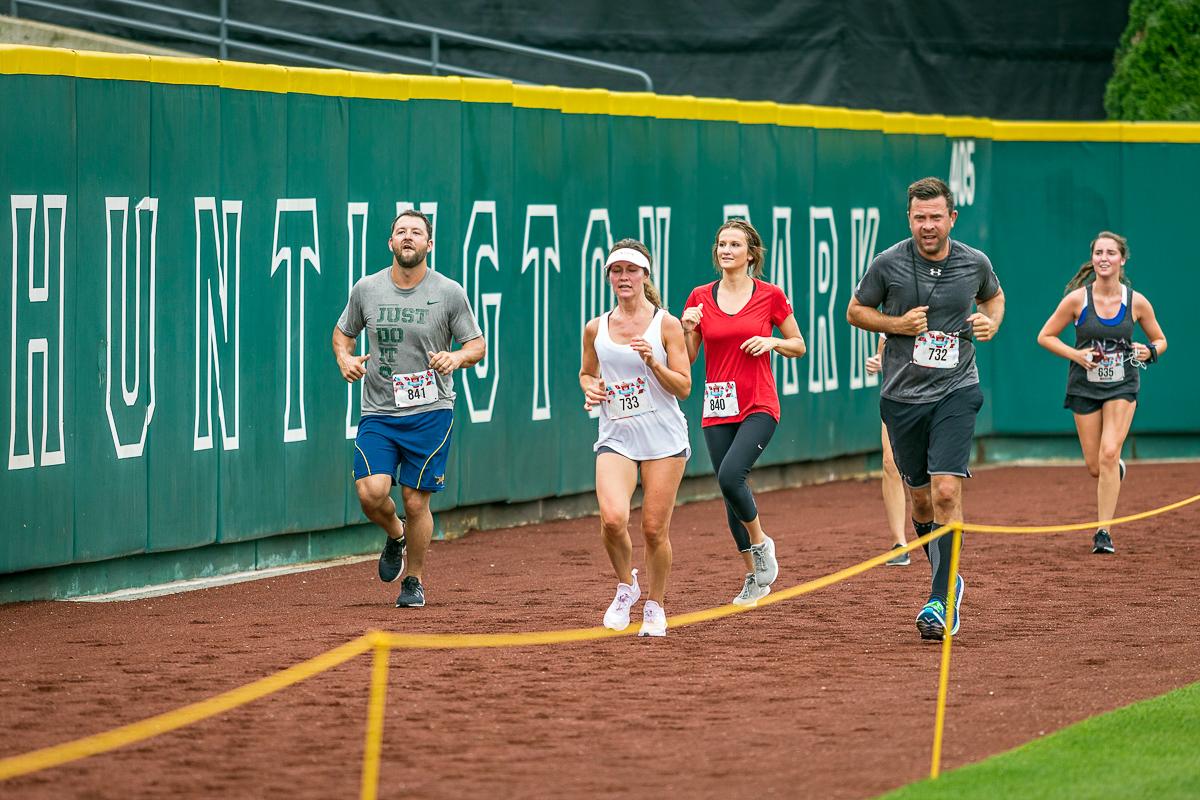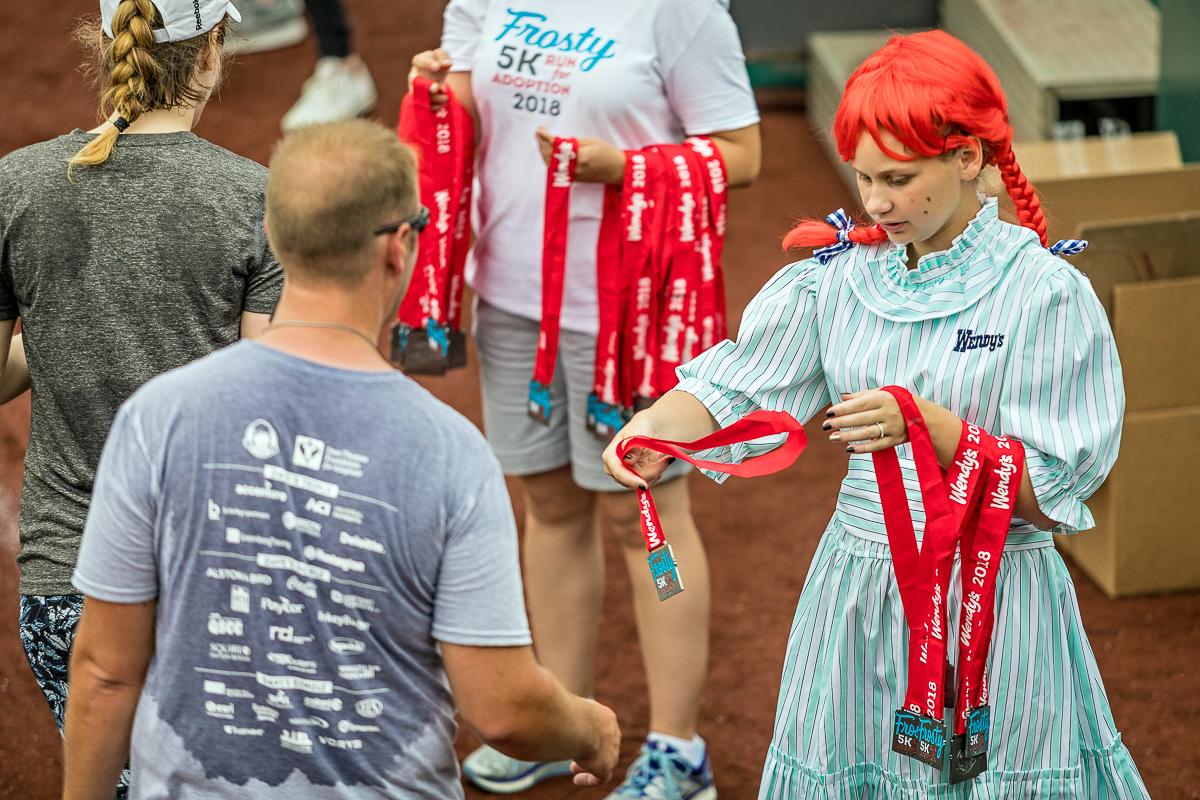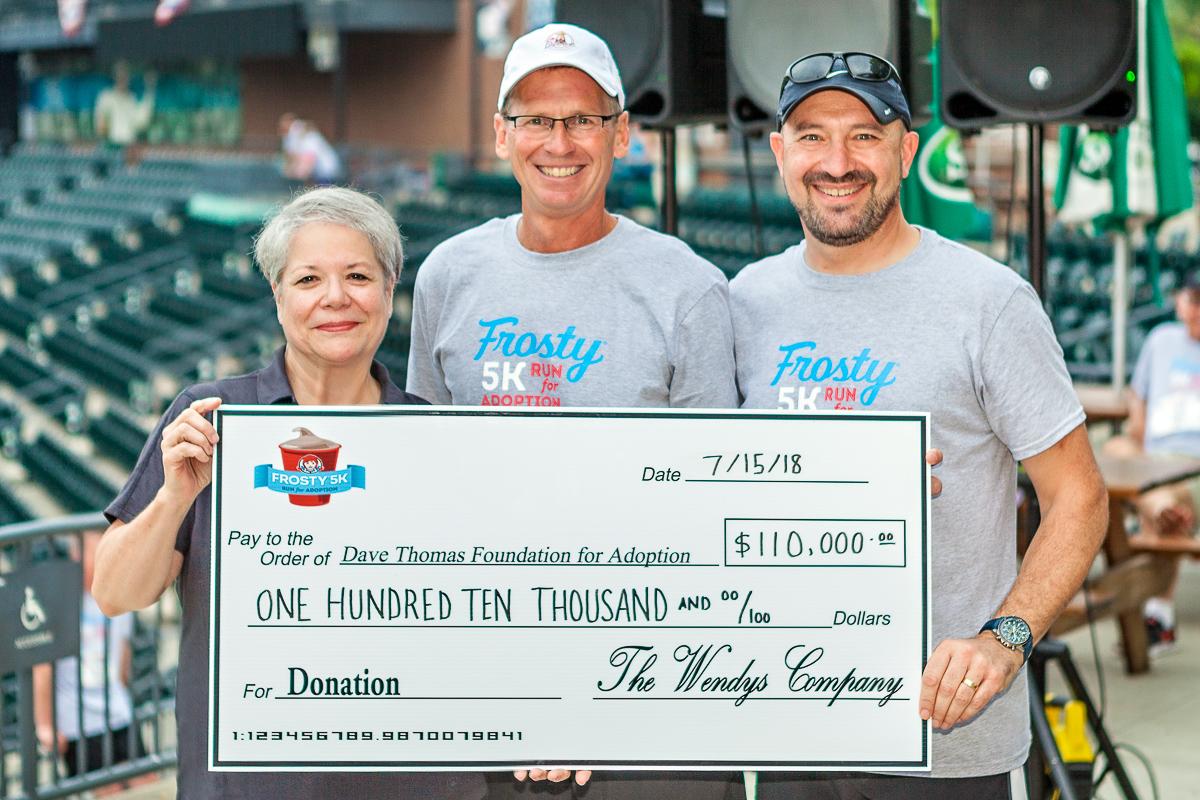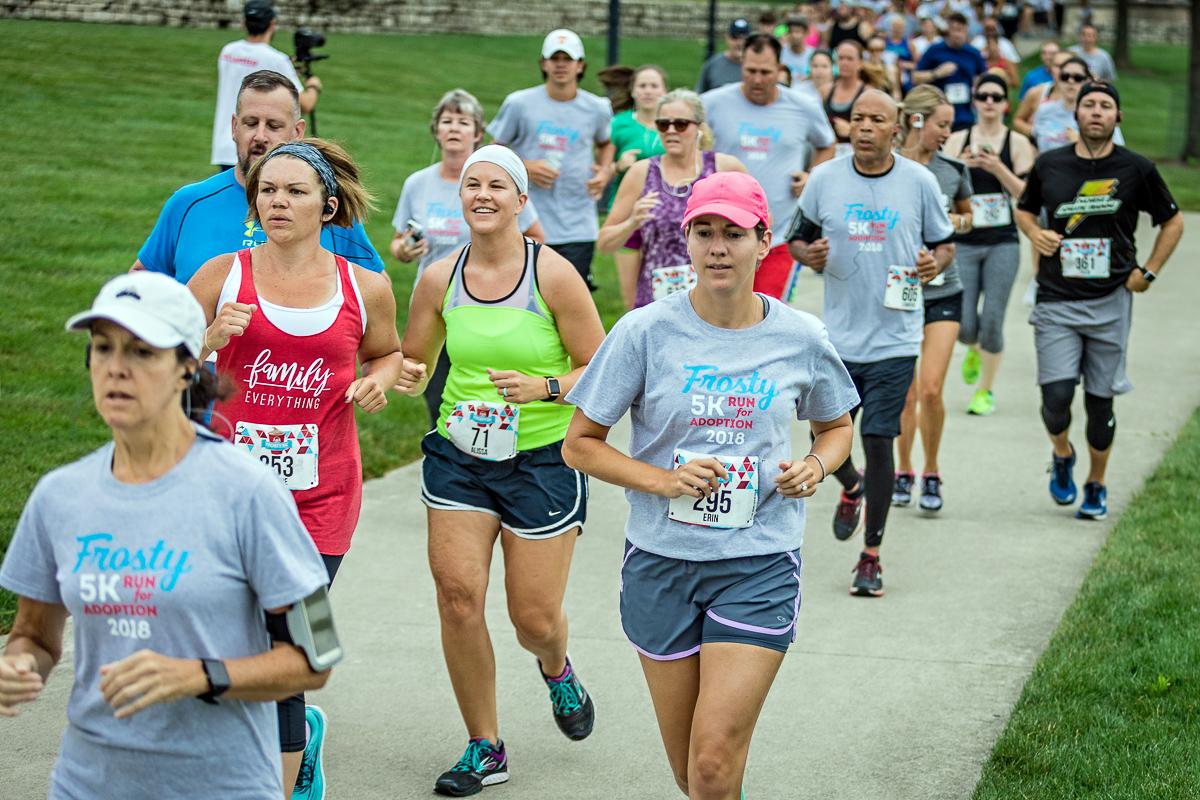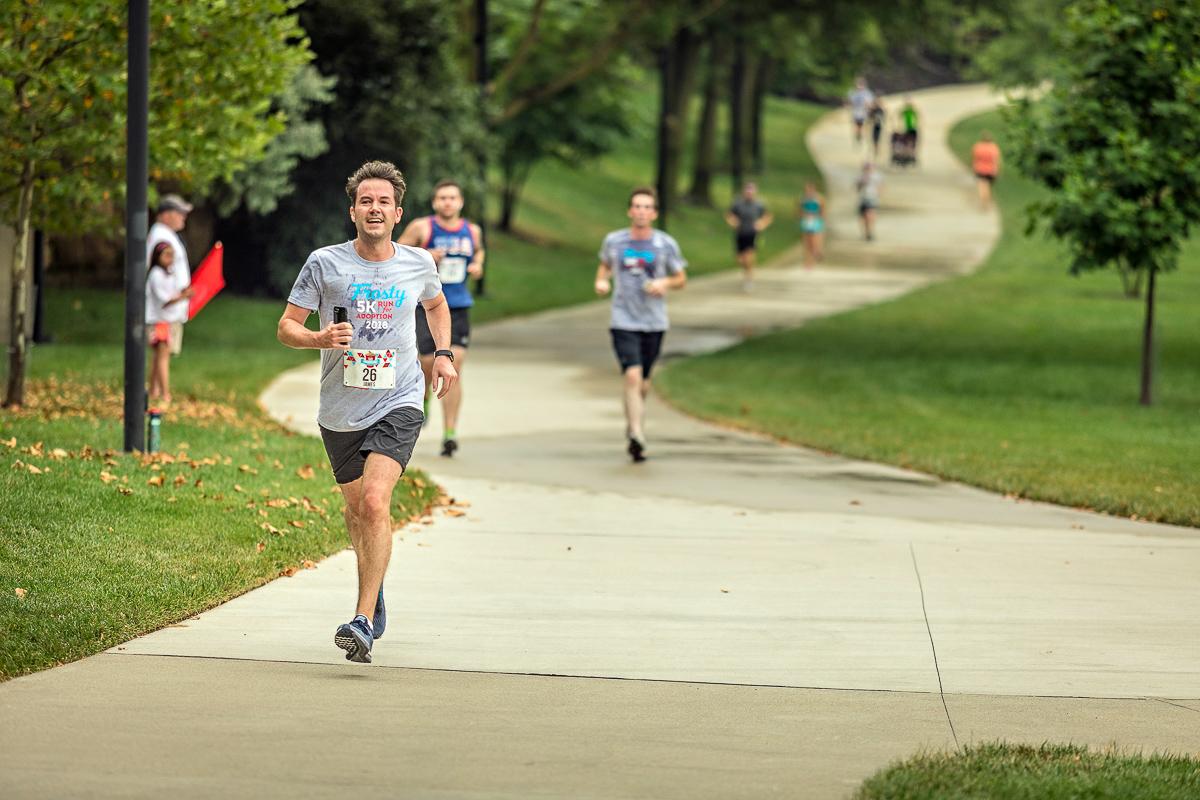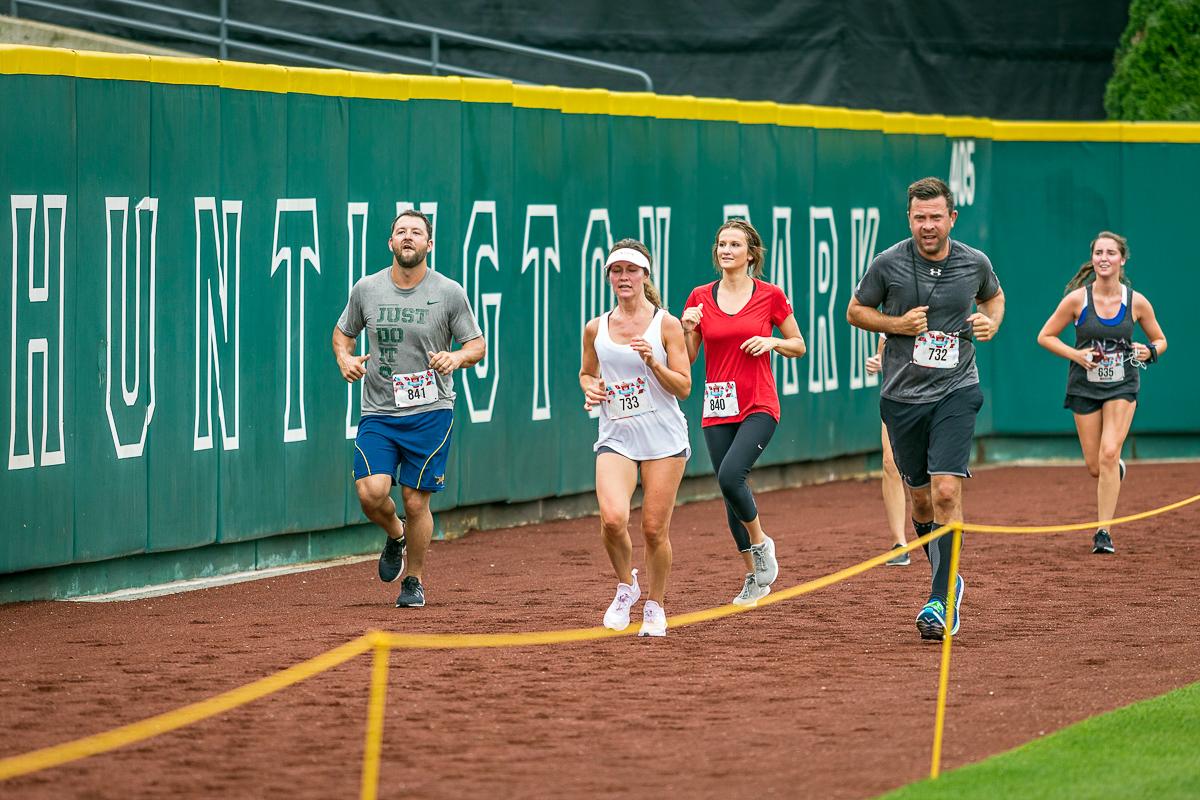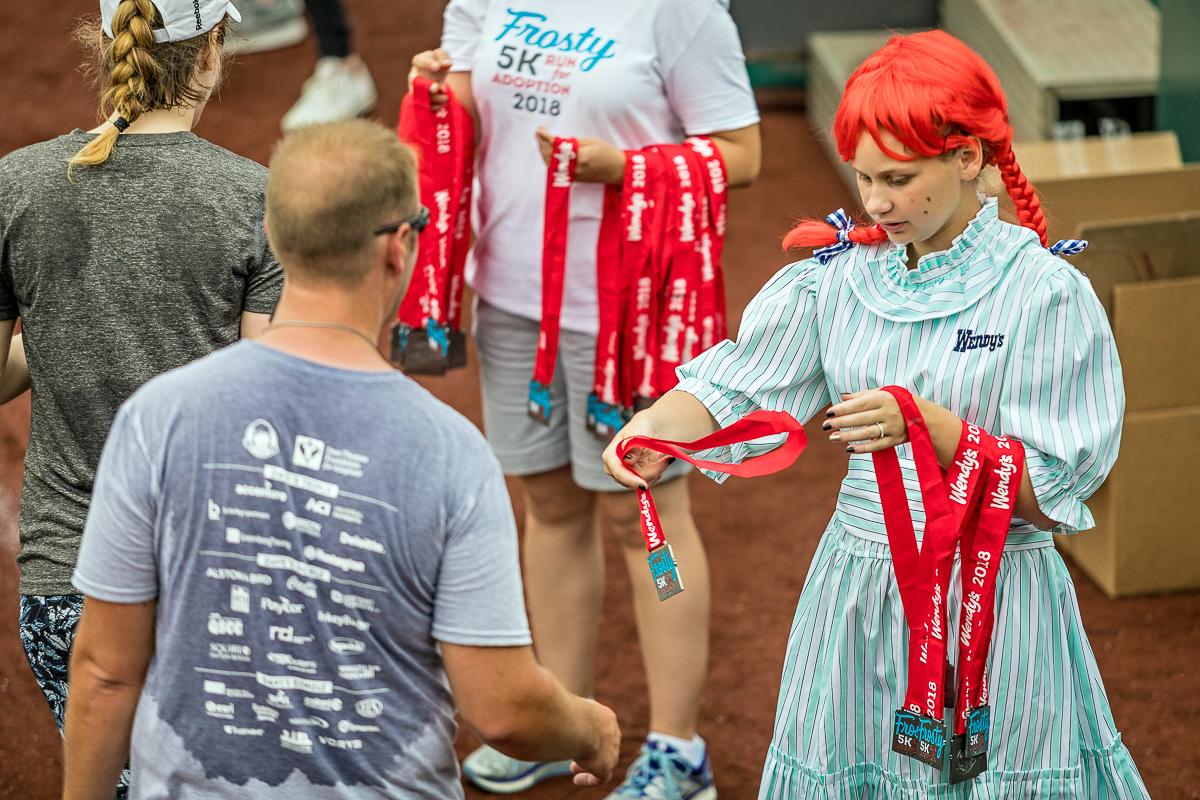 This year, The Wendy's Company Annual Frosty 5K raised $110,000 for the Dave Thomas Foundation for Adoption.
The event was held on July 15 in Columbus, Ohio and had more than 800 participants. The race started and ended downtown at Huntington Park, home of the Columbus Clippers. Runners and walkers took the course through downtown, across the Scioto Mile and finished in the outfield of the minor-league stadium.
The Dave Thomas Foundation for Adoption is Wendy's charity of choice. The organizations share a heritage as both were founded by Dave Thomas. The Foundation has one mission: to dramatically increase the number of adoptions from foster care. There are more than 150,000 children waiting to be adopted in North America.
The Foundation provides grants to adoption agencies across the United States and Canada. Agencies use those funds to hire adoption recruiters who work with children in foster care. The adoption program is called Wendy's Wonderful Kids and focuses on children over the age of 9, sibling groups and children with special needs. Since its inception, the program has found loving, adoptive homes for more than 7,200 children.
The Dave Thomas Foundation for Adoption is grateful for the partnership it has with the Wendy's Family and their commitment to believing that Unadoptable is Unacceptable.
THANK YOU!
If you could not participate in the race, you can still support this critical mission. Visit davethomasfoundation.org/donate to show your commitment to a family forever waiting child.