WELL Story: Light at Arup
by Melanie Koch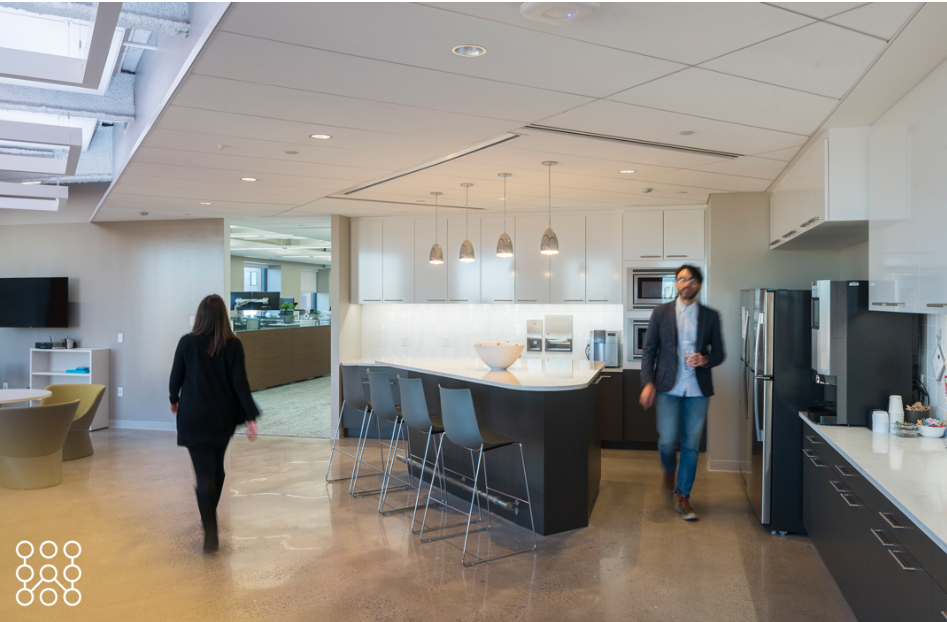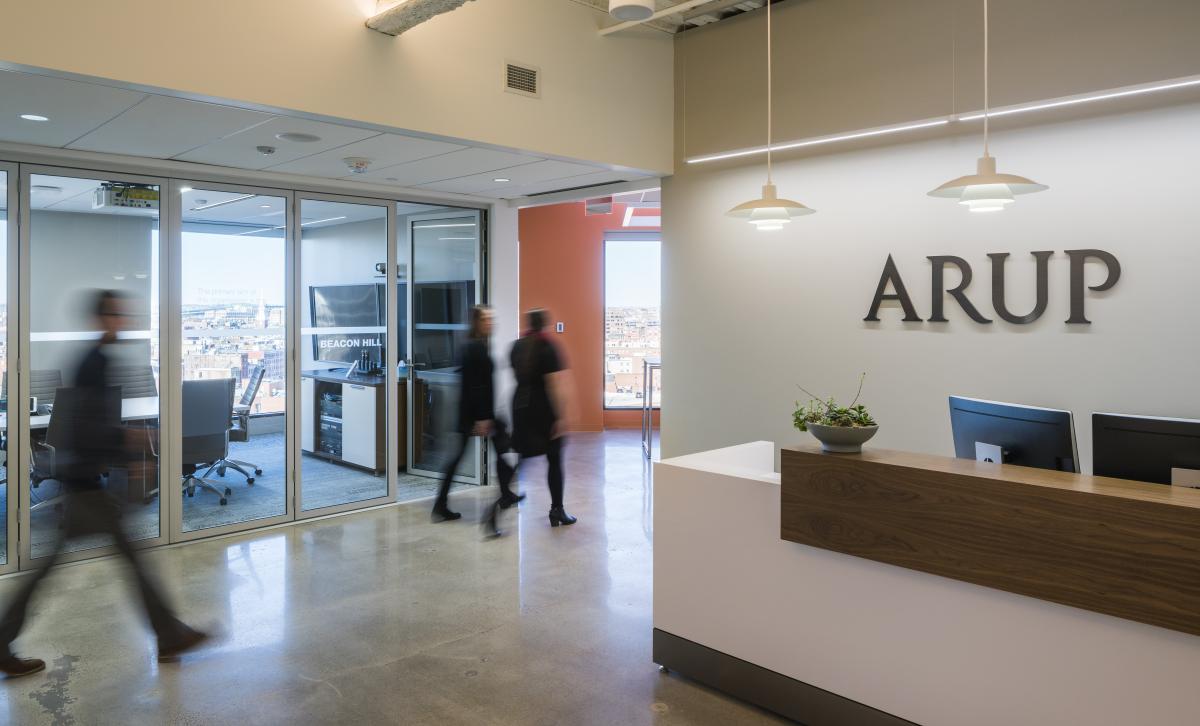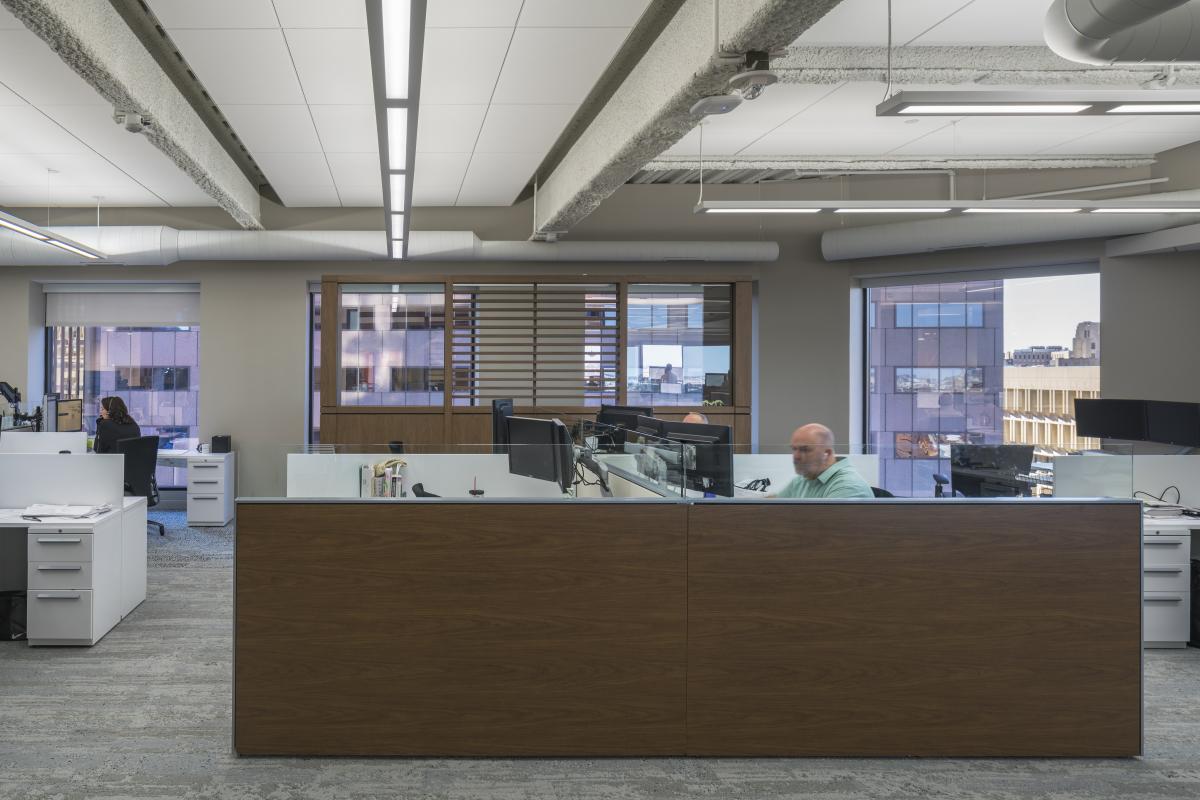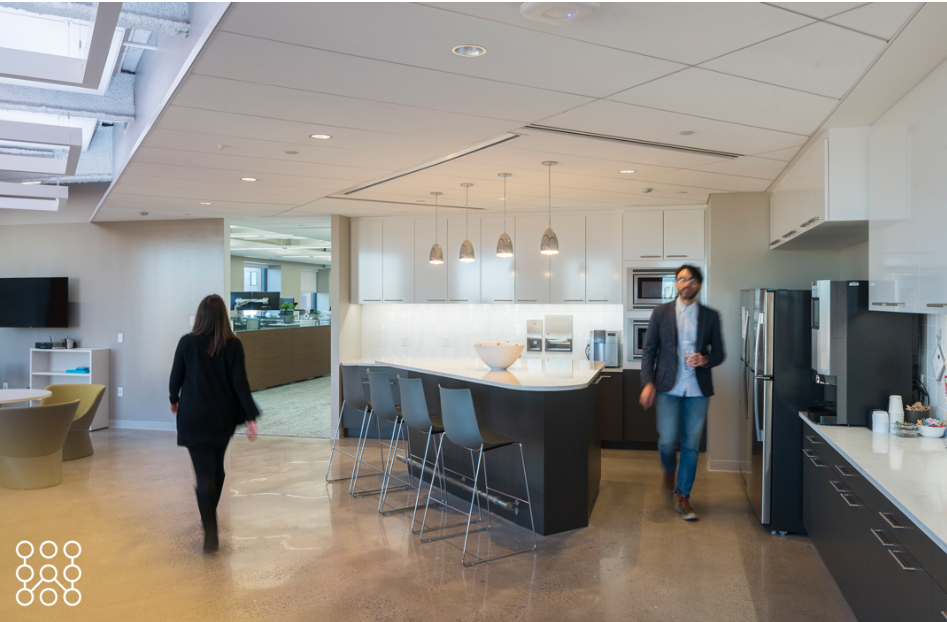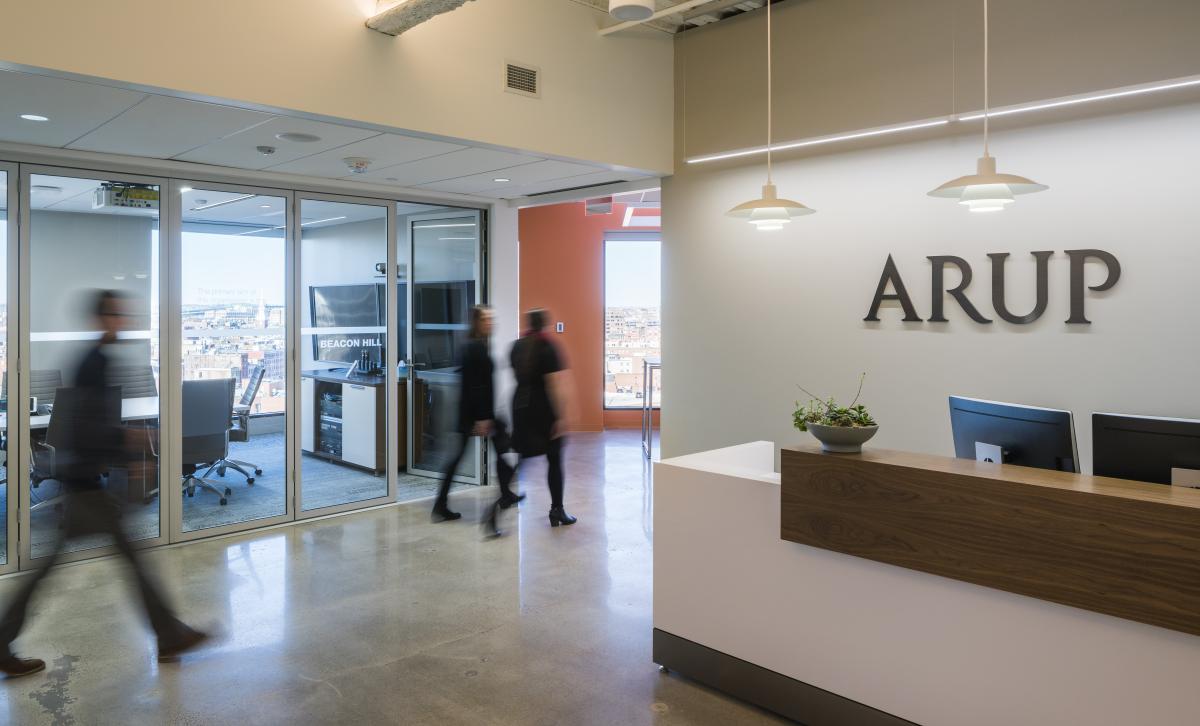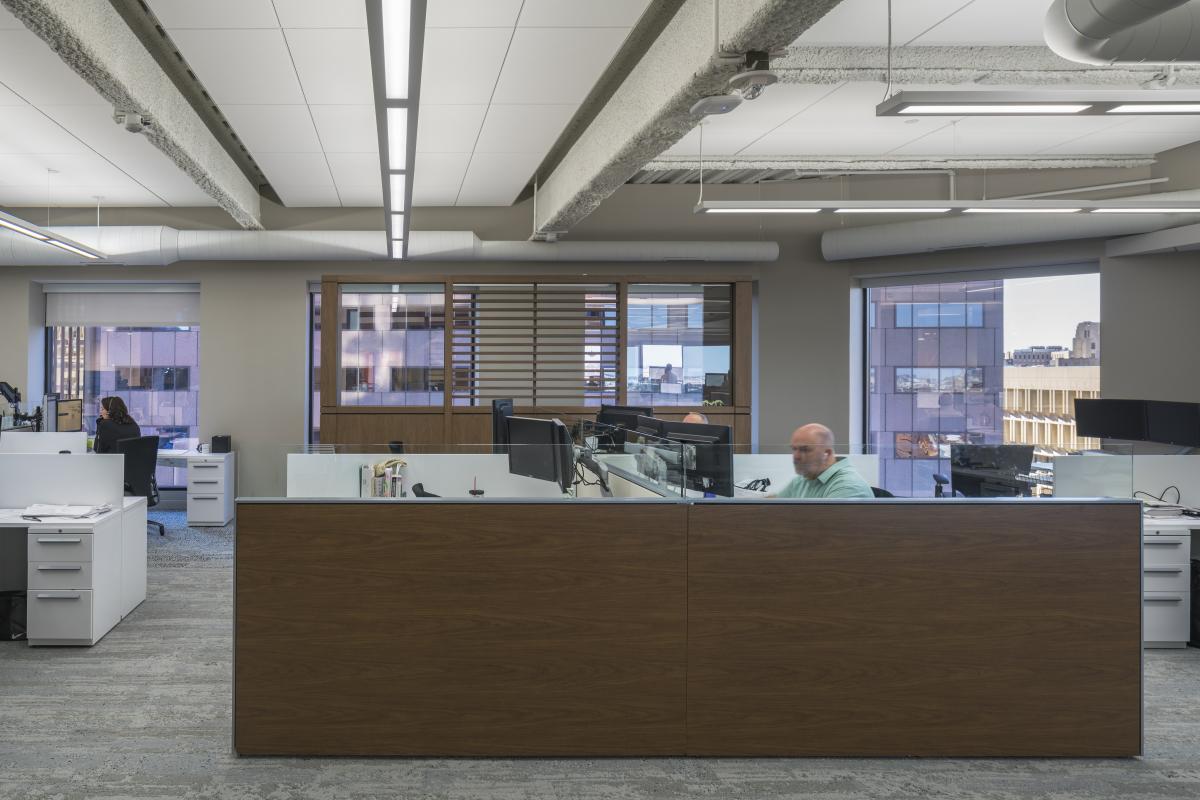 Arup's Boston office recently achieved WELL Certification at the Gold Level. Throughout the fit-out, they leveraged their in-house team of building experts to manage everything from acoustics and lighting design to structural engineering and commissioning. We spoke to Jake Wayne, leader of the lighting group in Arup's Boston office about the lighting team's role and what it's like to both implement and experience WELL's Light Concept.
As a lighting designer, what inspired you to get involved with healthy building? From your perspective, what trends are driving this movement?
Over the last few years in lighting design, we have learned the importance that light has on human health. Research, in combination with project work, has led us to identify the impact that quality of light can have on quality of life. One of the most exciting elements of WELL is that it enables designers to promote these health aspirations in a meaningful way. It gives clients the ability to not only say that they are providing a healthy space, but to truly incorporate a comprehensive framework that verifies and acknowledges these efforts.
Circadian design is definitely a hot topic in the industry today, and we have many clients that are interested in it. Installing the dynamic lighting system within our office has enabled us to experience the impacts of circadian lighting first hand. We can experiment, play and live with it. It allows us to continue learning as we go.
Arup's approach to circadian lighting design went above and beyond the WELL requirements. Can you talk to us about your strategy? What inspired this decision?
Within our system, the color quality of light in our office changes automatically, based on the time of day and time of year. In the morning, the color is warmer and it slowly transitions into a cooler temperature until mid-day. It then maintains that cooler color temperature throughout the day to qualitatively blend with daylight. In the afternoon and evening, the color temperature transitions back to warm again. This facilitates our employees' ability to wind down for the day. Currently, we are still observing the exact transition times and will continue to adjust and learn to determine the best transitions and length of certain temperatures.
There is established research surrounding circadian design demonstrating how light impacts the health and wellness of individuals, and one of the foundations of Arup's lighting design has always been to effectively utilize light. When it came to our office, we knew we needed to make the best use of daylight, as daylight is the truest form of circadian light. It is what we as humans have evolved to understand. For electric lighting, our approach was to qualitatively emulate, reinforce and build upon natural daylight. Our dynamic system extends our connection to daylight and promotes awareness around time of day. This was one of the major motivators behind installing the system - it takes circadian lighting to the next level.
What challenges did you encounter and how did you solve them?
Arup strives for the highest design principles in both environmental and human sustainability. From the beginning, we strongly considered our wellness and energy goals in order to achieve both our aggressive Lighting Power Density (LPD) targets and provide a dynamic, circadian-designed lighting system. We were able to prove to ourselves that it is possible to install this color-changing type of lighting system and still achieve our energy goals.
Our lighting provides a great case study for how to balance human health and environmental sustainability. We ended up with an LPD of .67 watts per square foot, which is great for a typical office, and especially fantastic for an office with a dynamic, specialized system. In the end, it resulted in a nice balance of light quality and energy use, and we were able to achieve utility rebates.
Who were the key stakeholders involved in implementing these lighting interventions?
To achieve our wellness and sustainability goals, it was vital that our strategy as the lighting designer was carefully coordinated with the architect and interior designer. For example, during material selection, we wanted a high level of reflection on ceiling materials to maximize indirect lighting. We were thoughtful about design, strategically adding quality light where it was needed, and allowing the primary spaces to rely on daylight and shared light.
How has the new lighting system impacted Arup's employees?
The lighting in our new office is dramatically different from the old office. When we moved, we had the opportunity to completely fit-out our space. We now have higher ceilings, a dynamic lighting system, and indirect lighting. The response from staff has been very positive. While it can be a challenge to extract the perception of light from the space as a whole, employees have had a favorable response to the updated system. They like to play with the light levels, learn about the circadian impacts, and embrace the new aspects of the office.
Did pursuing WELL Certification change how you think about lighting design?
Light is my personal favorite Concept within the standard. WELL provides support to the quality of light, and reinforces the importance of good lighting design. Being in a WELL Certified space and experiencing circadian lighting on a daily basis has helped me to understand the importance of what we do and inspires me to continue the research.
To gain a deeper understanding of the Light concept and learn lighting strategies that promote human health in buildings and communities download the Light WELLography - available exclusively on our new WELL app, Build WELL.