Webinar: Explore Insights, Innovations and the Future of Collective Action on Critical Sustainability Issues
Join ISEAL and sustainability leaders in a webinar to explore how insights and innovations from the last 20 years are shaping the way we achieve collective action on critical sustainability issues and what is needed to deliver future breakthrough impacts.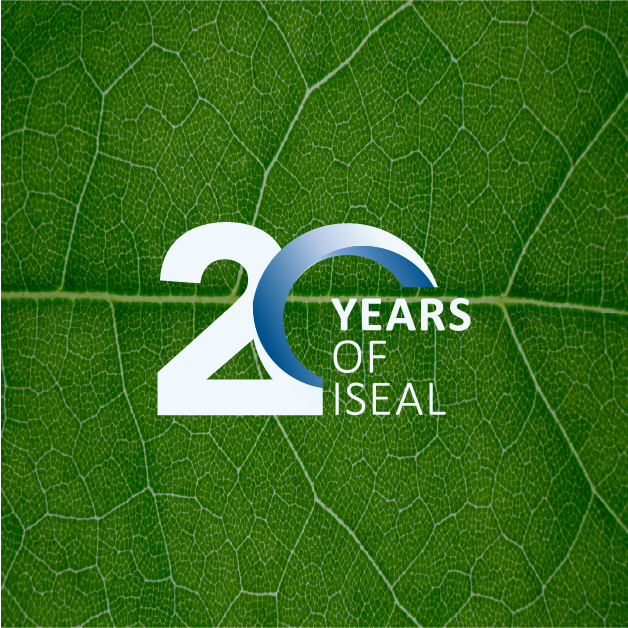 March 9, 2022 /3BL Media/ - Credible sustainability systems are an integral part of how global markets are delivering on sustainability across sectors and geographies. That has not always been the case. In the twenty years that ISEAL has been leading the conversation around credible practices for sustainability standards and certification, we have witnessed and supported the transformation of these tools and the roles they play.
Where voluntary sustainability standards operated in a few niche sectors and were fighting for recognition as legitimate policy instruments, they now form the backbone of responsible sourcing practices for companies across the supply chain in most sectors — and are being integrated into legislation as effective instruments to fulfil policy objectives. The journey from there to here has been both challenging and rewarding, with much work still required. 
On 15 March, ISEAL's Karin Kreider and Patrick Mallet will host a webinar alongside speakers Dr. Inke van der Sluijs, Director Market Transformation, Roundtable on Sustainable Palm Oil, and Chris Ninnes, Executive Director, Aquaculture Stewardship Council.
20 years of ISEAL: Insights, innovations and the future of collective action
15 March, 14:00 – 15:00 UTC
About ISEAL
ISEAL supports ambitious sustainability systems and their partners to tackle the world's most pressing challenges. With a focus on credible practices, we advance scalable and effective solutions that make a lasting impact. Through our work to drive collective efforts, we make markets a force for good. Join us.