We Are Still In: How Businesses Reshape Political Advocacy in Washington
We Are Still In: How Businesses Reshape Political Advocacy in Washington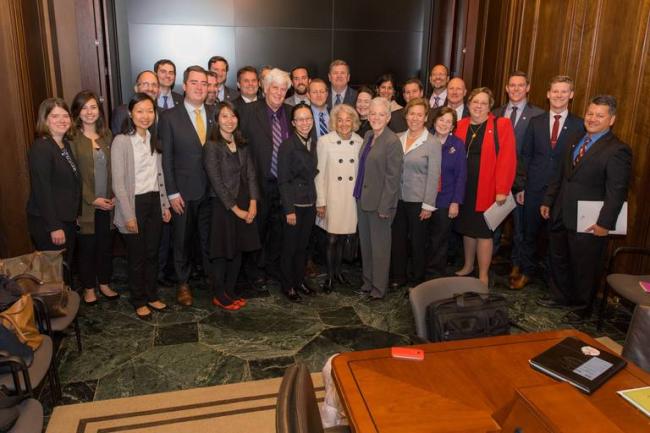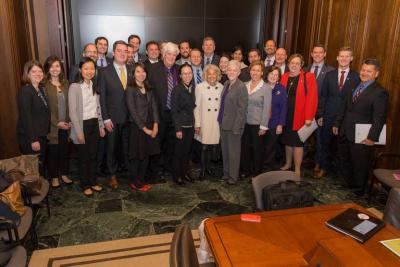 Tuesday, September 12, 2017 - 8:05am
In June, after months of debate and tense speculation, President Donald Trump did something that would have unprecedented impact in the U.S. business community: He announced he would be pulling the United States' support for the Paris Accord.
Years of negotiations with international counterparts to bring about consensus on how global warming could be slowed across the planet received what many thought at the time was a fatal blow. Without US support of a protocol to restrict environmental temperature, many feared, businesses would be reluctant to follow the recommendations of the UN, which included limiting carbon emissions.
But they were wrong.