Watch | Meet Josh Sundquist: Cancer Survivor, Children's Miracle Network Hospitals Ambassador, and Supporter of the My Special Aflac Duck
Watch | Meet Josh Sundquist: Cancer Survivor, Children's Miracle Network Hospitals Ambassador, and Supporter of the My Special Aflac Duck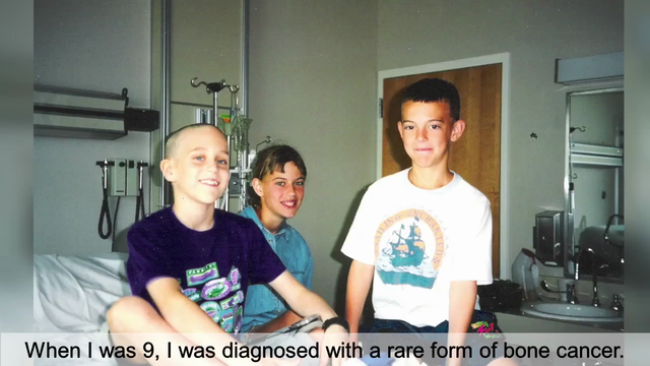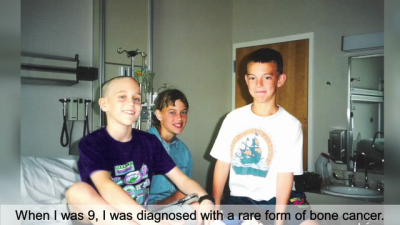 Monday, June 4, 2018 - 11:05am
When Josh Sundquist was 9 years old, he was diagnosed with a rare form of bone cancer. His journey has led him to become a best-selling author, Paralympic skier, Children's Miracle Network Hospitals Ambassador and a friend of Aflac. 

This year, on #NationalCancerSurvivorsDay, we joined millions of cancer survivors and supporters like Josh to celebrate life and help raise awareness.
Thank you, Josh, for showing the world that life after cancer can be fruitful and inspiring!