Voya Financial Chairman and CEO Presents Long-Term Perspective at CECP's CEO Investor Forum
Forum promotes integration of environmental, social and governance (ESG) components in long-term business plans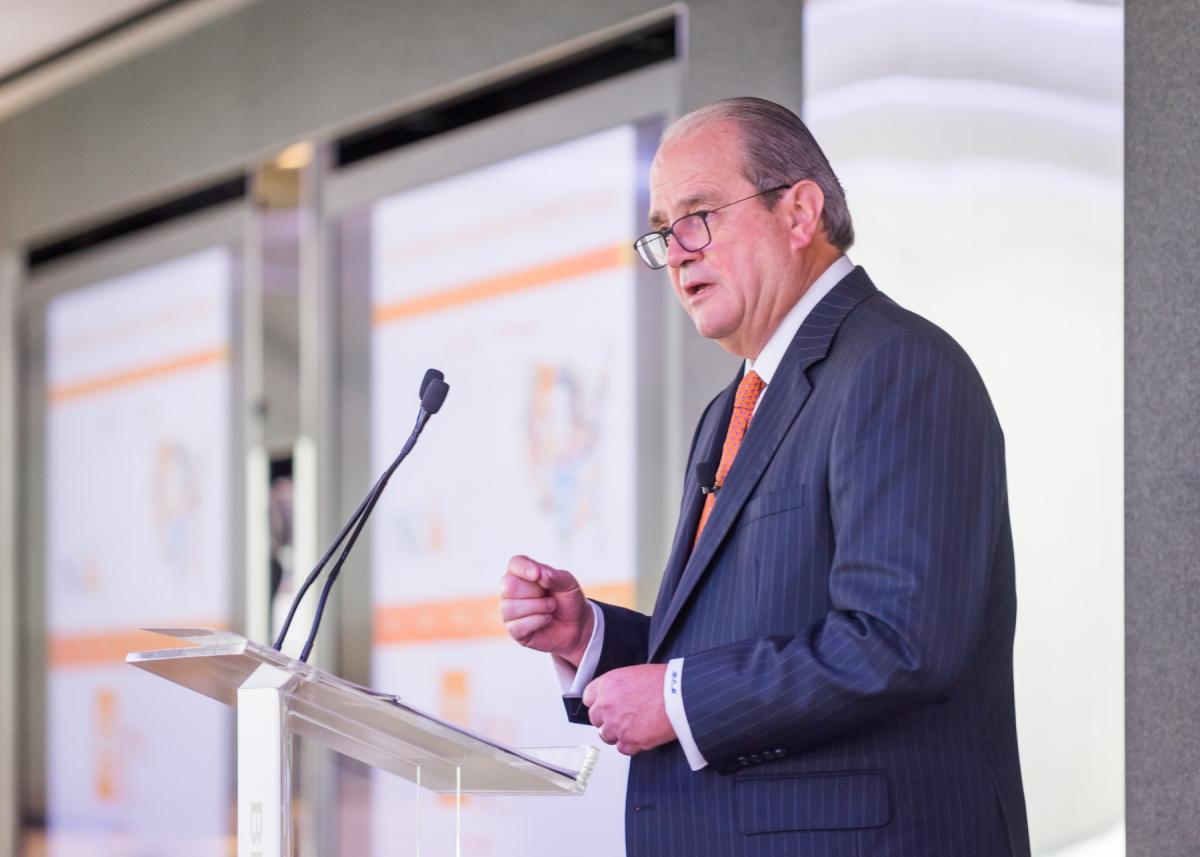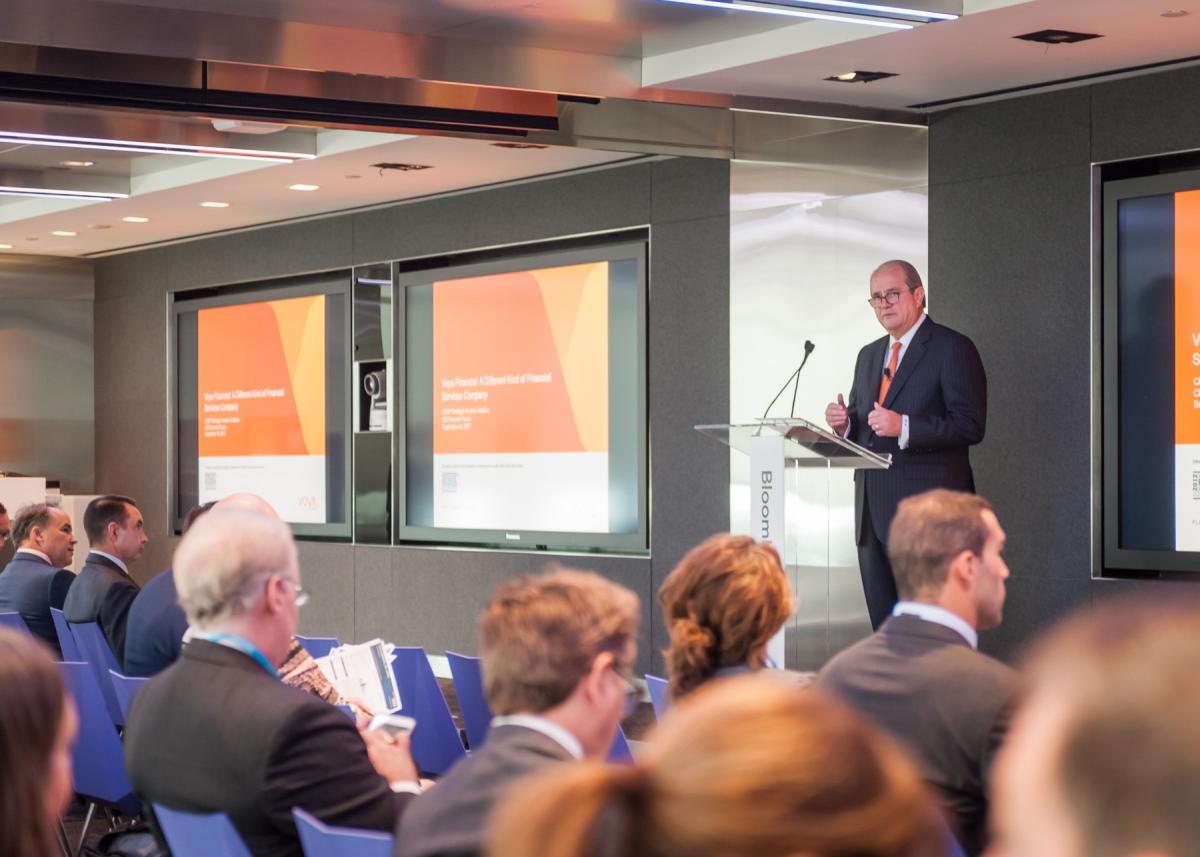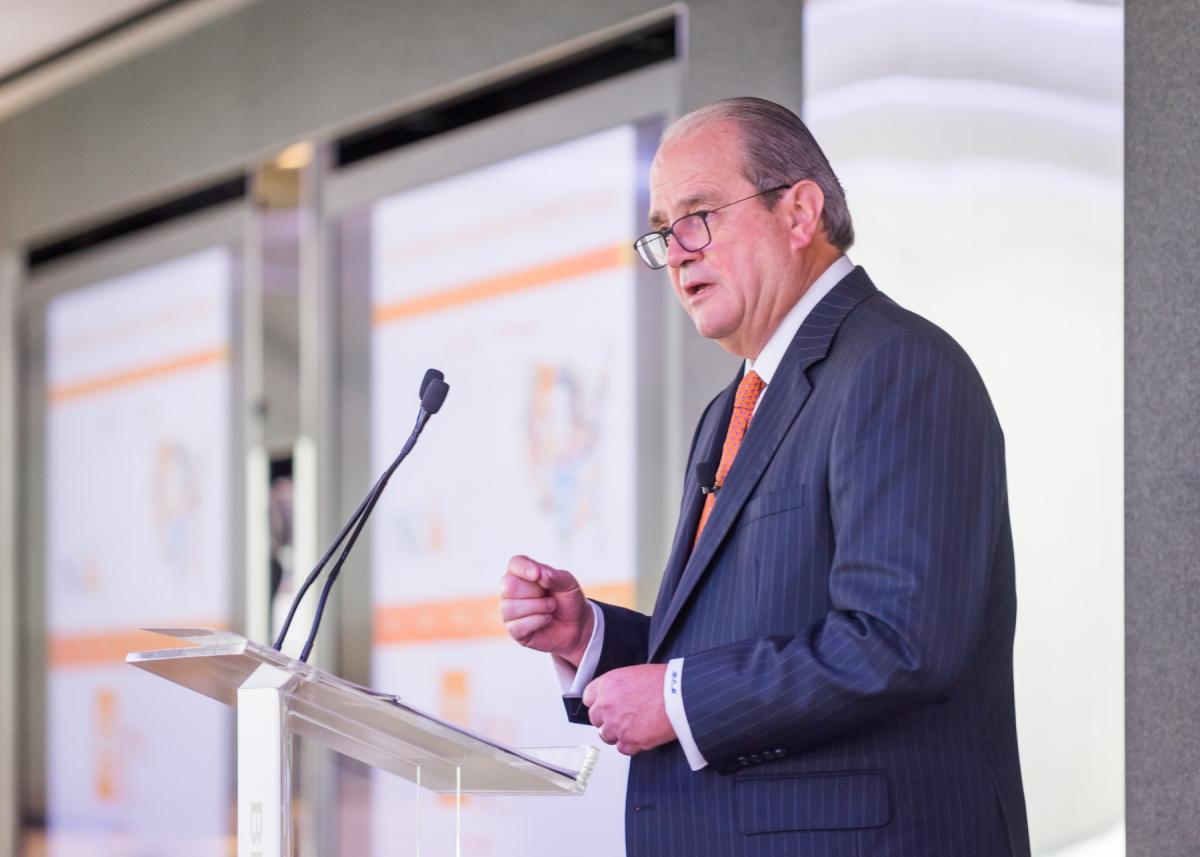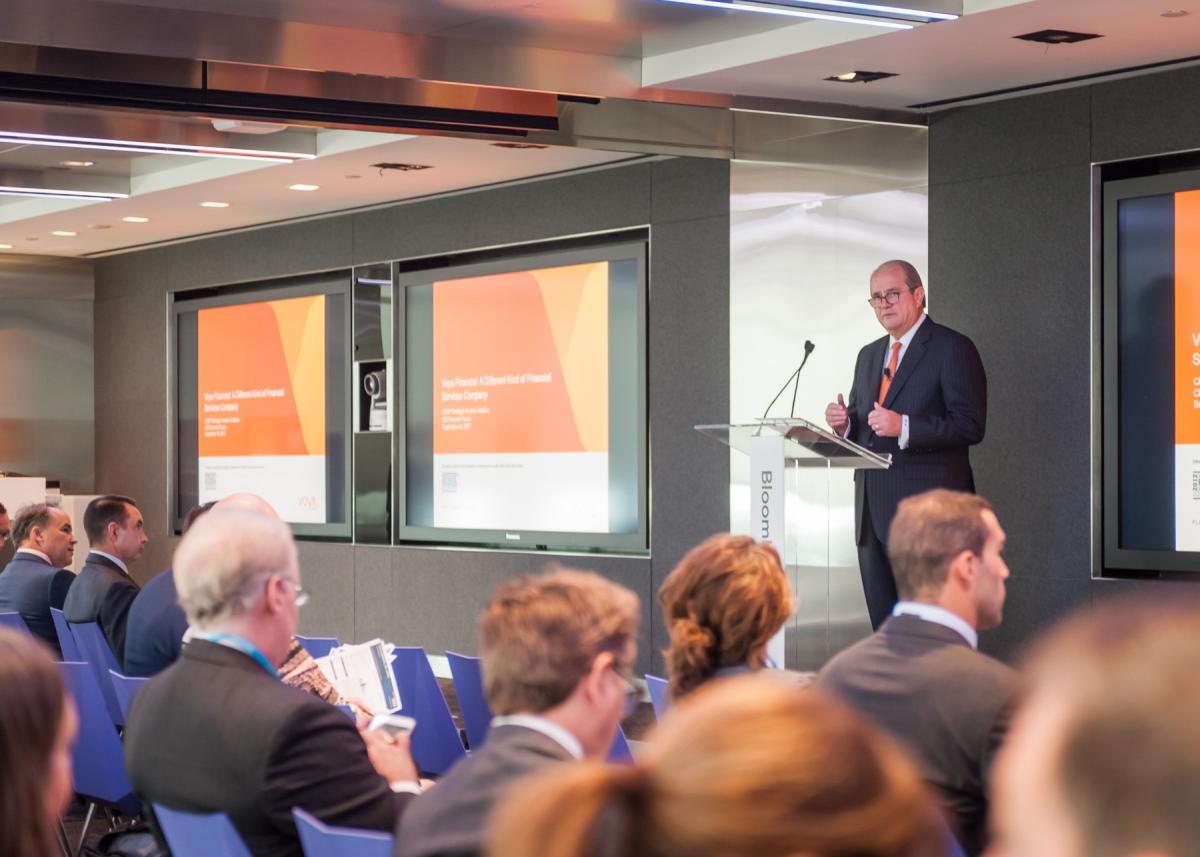 NEW YORK, Sept. 22, 2017 /3BL Media/ - Voya Financial, Inc. (NYSE: VOYA), Chairman and CEO Rodney O. Martin, Jr. participated in CECP's second CEO Investor Forum on Tuesday, Sept. 19, 2017, to promote the integration of ESG performance into long-term business plans. 
Martin presented along with seven other CEOs, including leaders from Aetna, The Allstate Corporation and Delphi. The CEO presentations were part of efforts by CECP: The CEO Force for Good to provide leading institutional investors with better insight into companies' long-term plans and the greater sustained earnings power proven to come from longer-term thinking.
In addition to providing an outlook on Voya's long-term plans for advancing the company's business strategy, Martin shared how Voya is helping customers and contributing to society – both today and in the future. He also discussed how the integration of corporate responsibility into a company's strategy can directly impact business outcomes. Martin described how Voya has created business value for its stakeholders by:
Helping people with disabilities, and caregivers, plan for the future they envision through its Voya Cares program,
Acting as a driver of diversity and inclusion by achieving and continually improving its board and leadership diversity, and
Encouraging employee volunteerism that has resulted in a volunteer rate 34% greater than the U.S. corporate average.
[[To watch a replay of the forum, including Martin's presentation, visit http://www.wsw.com/webcast/cecp2/.]]
Media Contacts:
Jeanne LaCour                                                 
Voya Financial                                                             
(212) 309-8949                                                  
Jeanne.LaCour@voya.com          
Tiffany A. Hawks
Voya Financial
(321) 684-1168
Tiffany.hawks@voya.com
About Voya Financial®
Voya Financial, Inc. (NYSE: VOYA), helps Americans plan, invest and protect their savings — to get ready to retire better. Serving the financial needs of approximately 13.6 million individual and institutional customers in the United States, Voya is a Fortune 500 company that had $11 billion in revenue in 2016. The company had $517 billion in total assets under management and administration as of June 30, 2017. With a clear mission to make a secure financial future possible — one person, one family, one institution at a time — Voya's vision is to be America's Retirement Company®. Certified as a "Great Place to Work" by the Great Place to Work® Institute, Voya is equally committed to conducting business in a way that is socially, environmentally, economically and ethically responsible and has been recognized as one of the 2017 World's Most Ethical Companies® by the Ethisphere Institute, as well as one of the Top Green Companies in the U.S., by Newsweek magazine. For more information, visit voya.com. Follow Voya Financial on Facebook and Twitter @Voya.
About CECP: The CEO Force for Good
CECP is a CEO led coalition that believes that a company's social strategy — how it engages with key stakeholders including employees, communities, investors, and customers —determines company success. Founded in 1999 by actor and philanthropist Paul Newman and other business leaders to create a better world through business, CECP has grown to a movement of more than 200 of the world's largest companies that represent $7 trillion in revenues, $18.6 billion in societal investment, 13 million employees, and $15 trillion in assets under management. CECP helps companies transform their social strategy by providing customized connections and networking, counsel and support, benchmarking and trends, and awareness building and recognition. For more information, visit http://cecp.co.
SOURCE Voya Financial, Inc.
Related Links