Vote for Humana in the Corporate Citizenship Film Festival
We need your help to become a finalist in the BCCCC Film Festival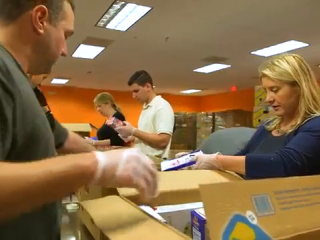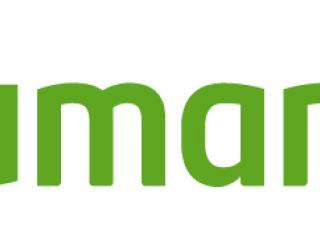 Vote for Humana in the Corporate Citizenship Film Festival
Please go here and vote for Humana's entry, "A Bold Goal: Addressing Food Insecurity in Broward County."
In Broward County, more than 281,000 individuals struggle with food insecurity. We're working with Bold Goal partner Feeding South Florida to combat food insecurity by providing greater access to fresh, nutritious food, helping Broward County become a healthier community.
Want more people to know about Humana's work to fight food insecurity? Help us get this Bold Goal video a finalist spot in the Boston College Center for Corporate Citizenship Film Festival.
Voting is open now and ends February 19.
To vote, follow this link, and look for Humana's entry, "A Bold Goal: Addressing Food Insecurity in Broward County." You will need to enter your e-mail address to vote and can only vote once per category.
Public voting will determine the top three finalists in each company size category, and the video with the most public votes will win the "fan favorite" category. A panel of judges will review the finalists to choose winners, who will be announced at the 2018 International Corporate Citizenship Conference.
Thanks for your help!