Humana Foundation Invests $1.84 Million to Address Social Determinants of Health in Knoxville and Jacksonville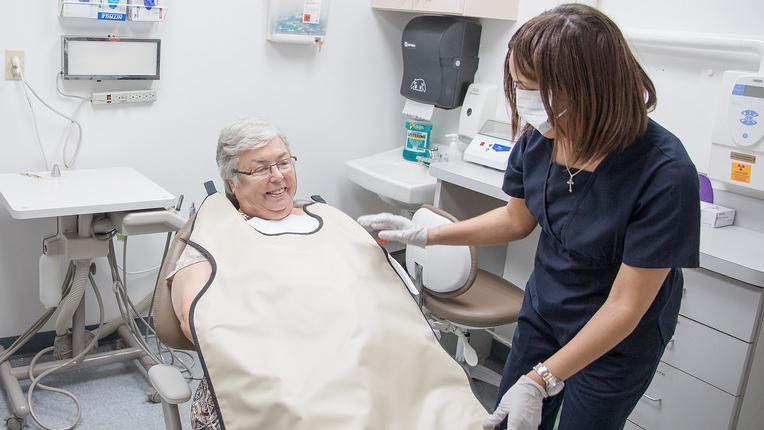 The Humana Foundation is investing $1.84 million to address social determinants of health in two communities – Knoxville, Tenn., and Jacksonville, Fla.
In Knoxville, the Humana Foundation will invest $1,020,000 in the Truck2Table pilot program and is partnering with InterFaith Health Clinic and Catapult 4D to address East Tennessee health barriers.
Through the Truck2Table pilot program, InterFaith Health Clinic and collaborator Catapult 4D hope to improve the health and quality of life of the uninsured and underserved patient population in East Tennessee, a group vulnerable to many physical, social and economic challenges.
In Jacksonville, the Humana Foundation will invest $820,000 in the Health-Smart program and partner with the University of Florida to address social isolation and food insecurity.
Health-Smart brings together two existing health and wellness centers, six Health-Smart church centers and local stakeholders to create holistic health centers for minority, underserved and/or low-income Jacksonville seniors.  The program features the Health-Smart Behavior Program and leverages Social Connections and Food Security Empowerment Coaches to increase participants' physical, mental and spiritual health and well-being, social connections and food security. The program also includes Health-Smart group sessions led by trained coaches, connections to food security resources and job-seeking assistance, disease screening and referral as well as health insurance enrollment.
These investments are part of the Foundation's new Strategic Community Investments work. Through the program, the Foundation will invest $7 million in 2018 in nonprofit organizations operating in seven communities: San Antonio, Texas; Louisville, Ky., Baton Rouge, La.; Knoxville, Tenn.; Tampa Bay, Fla.; Jacksonville, Fla.; and Broward County, Fla.
In each of these communities, Humana is pursuing its "Bold Goal" to improve the health of the communities Humana serves 20 percent by 2020.The Humana Foundation is investing in nonprofit organizations that address food security, social connection, post-secondary success (sustained employment) and asset security, four social determinants of health that significantly impact people's overall health and well-being. Social determinants are the conditions under which people are born, grow, live, work and age that impact overall health and well-being.