VMware Earns Top Marks in Human Rights Campaign's 2018 Corporate Equality Index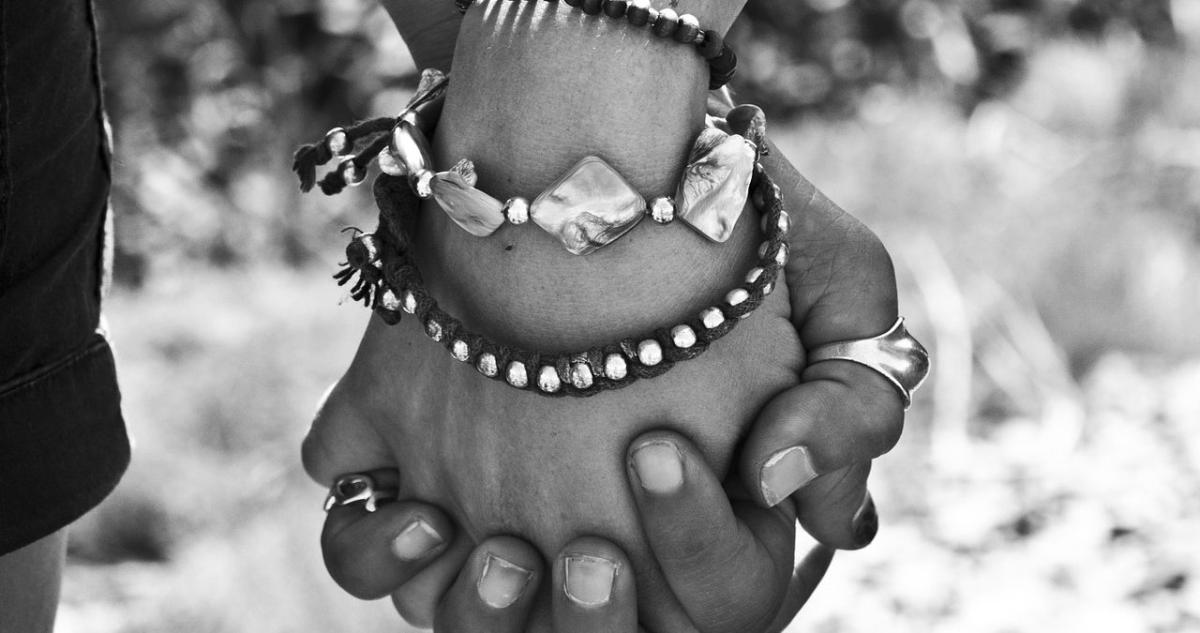 VMware has received a perfect score of 100% on the 2018 Corporate Equality Index (CEI) – a national benchmarking tool on corporate practices and policies related to lesbian, gay, bisexual, transgender and queer (LGBTQ) workplace equality, administered by the Human Rights Campaign Foundation. Fortune 1000 largest publicly traded businesses are invited to participate and rated accordingly.
VMware's top marks are a testament to the company's EPIC2 values, as inclusion and diversity are key to business growth in the digital age. VMware understands the importance of a diverse employee base, as these differences foster the creation of new and powerful ideas.
The 2018 CEI evaluates LGBTQ-related policies and practices including non-discrimination workplace protections, domestic partner benefits, transgender-inclusive health care benefits, competency programs and public engagement with the LGBTQ community. VMware surpassed all of CEI's outlined qualifications to achieve the designation of a Best Place to Work for LGBTQ Equality. This recognition underscores the company's commitment to a culture where all employees can collaborate, contribute and innovate together.
To learn more about the 2018 Corporate Equality Index, or to download a copy of the full report, visit:
Human Rights Campaign Foundation's 2018 Corporate Equality Index
Read stories like this and more on VMware's RADIUS.