VIDEO | My Stuffed Animal Has Cancer Just Like Me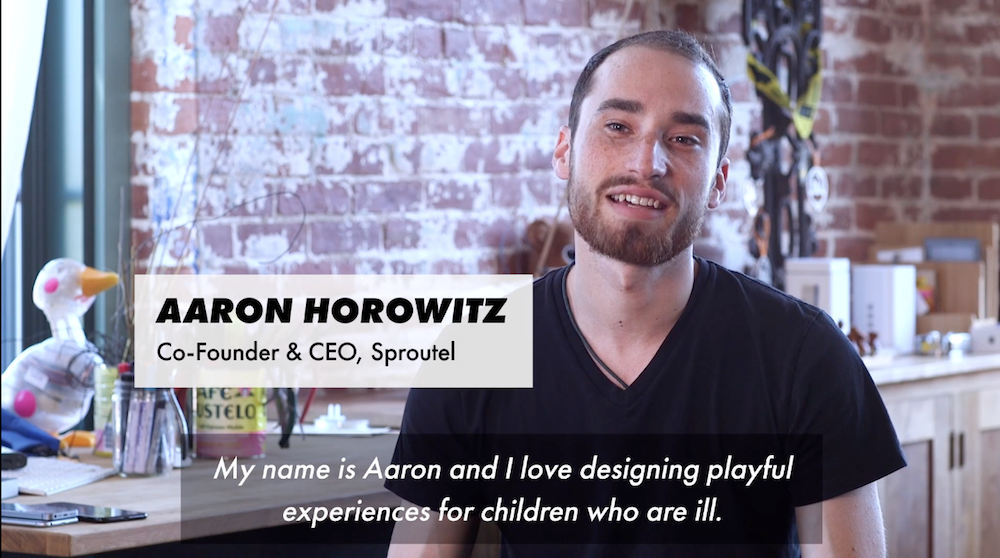 <a href="https://nyp.st/2Dzs9ed"target="_blank"> Click here to watch the video on NYPost.com</a>
Originally published on NYPost.com
Aaron Horowitz, CEO of Sproutel and inventor of the My Special Aflac Duck, discusses his passion for helping children with serious illnesses and how working with the Aflac Duck has enabled him to apply his talents for a great purpose.
Visit NYPost.com to watch the video and read the full article.
About Aflac
Aflac is a Fortune 500 company, providing financial protection to more than 50 million people worldwide. When a policyholder or insured gets sick or hurt, Aflac pays cash benefits fairly, promptly and directly to the insured. For more than six decades, Aflac voluntary insurance policies have given policyholders the opportunity to focus on recovery, not financial stress.
To learn more about Aflac, visit the company's website.