VIDEO | Givewith - Dell and Waterkeeper Alliance Fight Plastic Pollution
VIDEO | Givewith - Dell and Waterkeeper Alliance Fight Plastic Pollution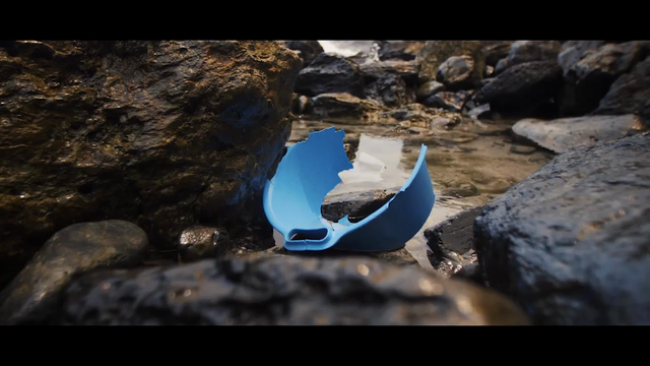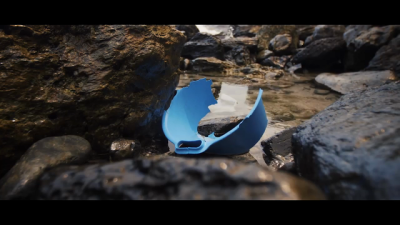 Tuesday, September 19, 2017 - 9:25am
This engaging video by Givewith explains the important work of Waterkeeper Alliance, a global nonprofit that protects the world's waterways, and its partnership with Dell.
Dell and Waterkeeper Alliance share an interest in ocean sustainability. Dell's recent unique media campaign – designed by Givewith – allowed consumers to view this inspiring video about the Alliance's work and Dell's innovative solution to ocean plastics pollution – and to help our oceans, right then and there. Each time a user engaged with the campaign, they directed a donation from Dell to support local Waterkeepers on Mexico's Southwestern Coast and Costa Rica's Nicoya Peninsula, two locations where plastic pollution poses a significant problem. Together, Dell and Givewith users made it possible for Waterkeepers in Mexico to clean three beaches, removing 1,045 kilos of marine debris, including plastics, glass, tires, and metal.
This video shares one example of how Dell is committed to driving human progress by putting our technology and expertise to work where it can do the most good for people and the planet.
Explore our FY17 Annual update on our 2020 Legacy of Good Plan at legacyofgood.dell.com.
Learn more about Waterkeeper Alliance
Learn more about Givewith