VIDEO | Dell Powering the Possible In Sustainable Packaging
By Oliver Campbell, Dell Procurement Director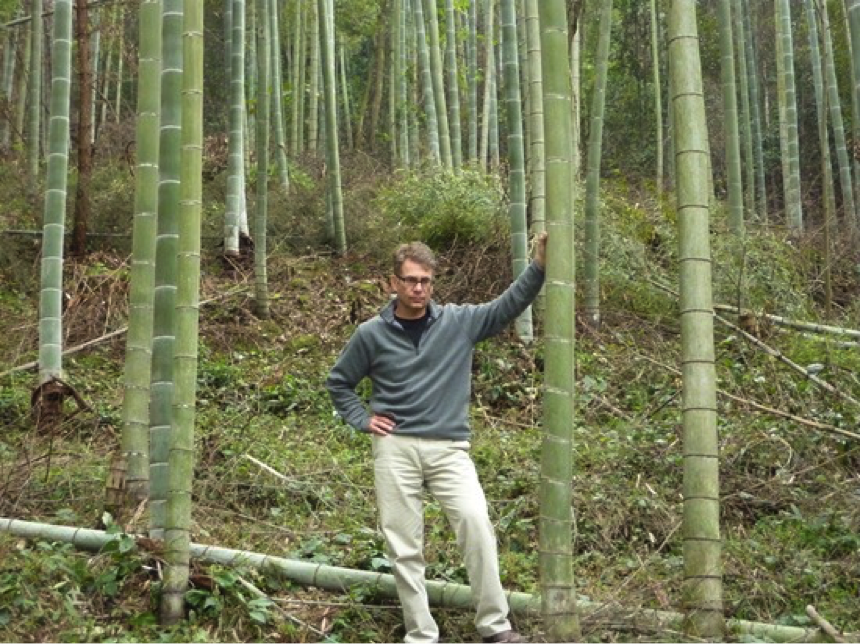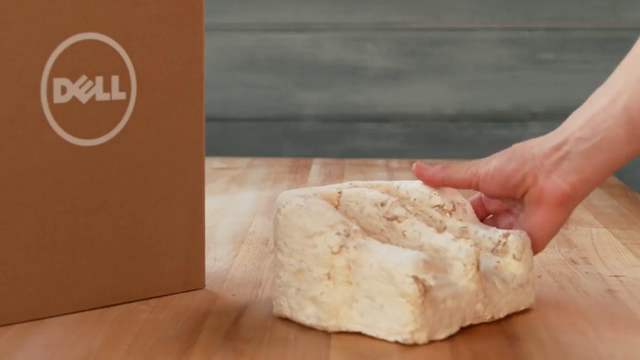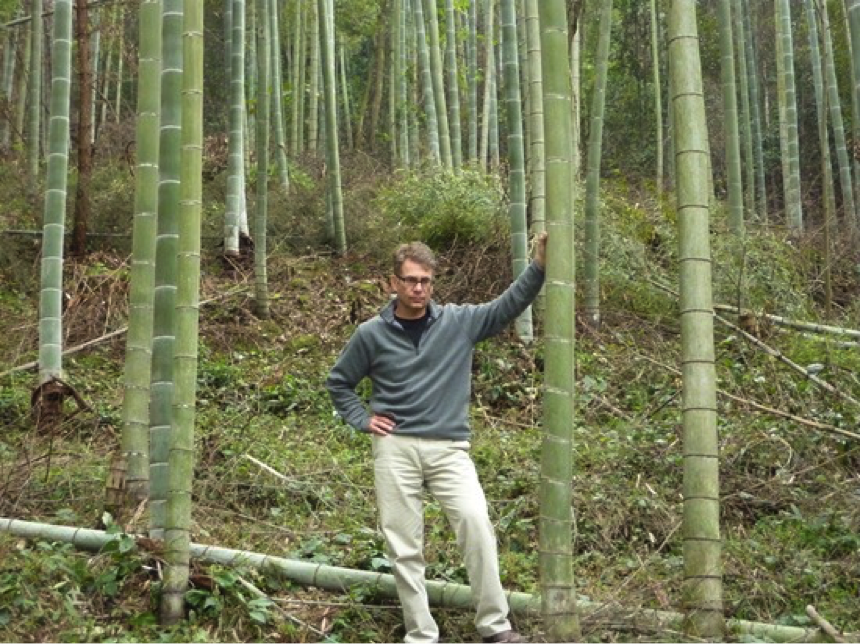 Originally published on Direct2Dell
For years, consumers received their products in unnecessarily large boxes, filled with Styrofoam and made of material that is not exactly easy to recycle. At Dell, we're developing new possibilities in packaging by using innovative techniques that we believe are truly sustainable. Why? Quite simply, our customers have told us that this is what they want, and it's up to us to make it happen.
Last week, we launched our FY12 Corporate Responsibility Report. With it, we announced that we not only met but exceeded the packaging goals we created in 2008 as part of our 3Cs (cube, content, curb) strategy. We did this by:
reducing the size of packaging more than 12 percent,
Increasing the amount of recycled and renewable content in packaging up to 40 percent, using new materials such as bamboo (a rapidly growing renewable resource that is also recyclable),
ensuring that up to 75 percent of packaging is recyclable at curbside.
This work eliminated more than 20 million pounds of packaging material; it's good for our customers and the environment, but also good for our business, as we've seen more than $18 million in savings.
And it has helped spur use of innovative and biodegradable materials such as mushrooms. We are the first in our industry to put innovative biotechnology to use with our mushroom packaging that is made from agricultural waste such as cotton hulls and then injected with mushroom spawn. Still currently in the pilot phase, our mushroom packaging is as strong and protective as Styrofoam, but also organic and compostable, making it truly sustainable.
The innovation we have achieved with our packaging is all part of Dell's larger lifecycle approach to sustainability. We design products and packaging with the planet in mind, considering the environmental impact at each stage of their existence. We could not be more thrilled with the progress that we've made — but it's now time to set and achieve new ambitious goals as we get one step closer to changing the face of traditional packaging. Learn more about our packaging efforts and our unique approach to sustainability at dell.com/poweringthepossible.
This story shares one example of how Dell is committed to driving human progress by putting our technology and expertise to work where it can do the most good for people and the planet.
We invite you to explore our FY17 Annual Update on our 2020 Legacy of Good Plan at legacyofgood.dell.com.