VIDEO | Barclays Citizenship Awards: Sumita Patnaik Teaches the Value of Education
VIDEO | Barclays Citizenship Awards: Sumita Patnaik Teaches the Value of Education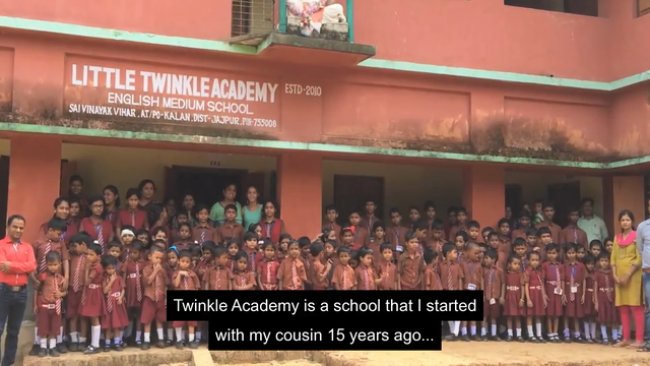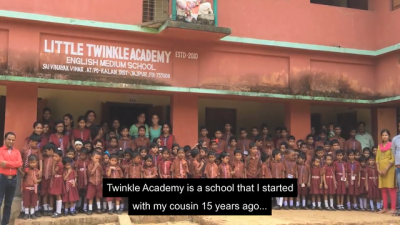 Thursday, July 19, 2018 - 10:05am
In 2001, Sumita Patnaik, along with her cousin, started Twinkle Academy, a school in the rural village of Kalan, India. The school has grown from three children to 170 in this time, with the first class of seniors soon to graduate. This has had a huge impact on the community and the education of its children. Kalan is 200 miles from the nearest city and when Twinkle Academy was founded none of the children in the village attended school. A key challenge faced by Sumita was that parents were reluctant to send their children to school which would result in loss of earnings to support the family. Sumita had to teach the villagers about the value of education to entice parents to send their children.
Citizenship can take many different forms – from supporting entrepreneurs to helping young people develop their employment skills. The annual Barclays Citizenship Awards recognise those colleagues who make that difference and create opportunities to rise.
In 2018, we received over 550 nominations for the Citizenship Awards, celebrating the vast and outstanding Citizenship work of our employees and their contributions, not just to our customers and clients, but in helping to find ways in which to drive economic, environmental and social prosperity.
To see other Citizenship Award videos, click here.