VIDEO | Barclays Citizenship Awards: The JOBLINGE Mentors Team Helps Provide Access to Employment
VIDEO | Barclays Citizenship Awards: The JOBLINGE Mentors Team Helps Provide Access to Employment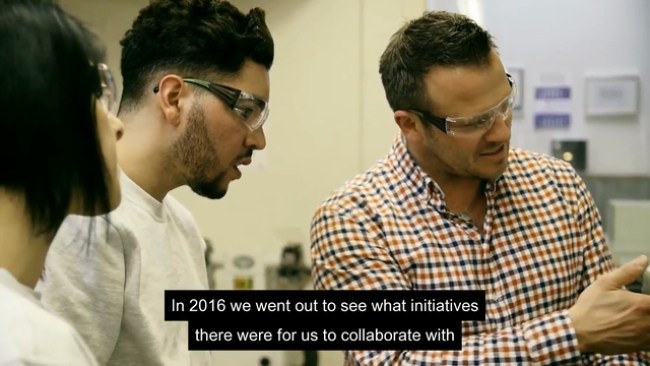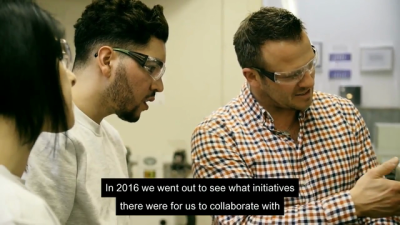 Wednesday, August 22, 2018 - 8:30am
Colleagues in Hamburg and Frankfurt partnered with the JOBLINGE Foundation to support over 124 people to find a job through mentoring and CV workshops, achieving 77% job placements as a result. In Germany, 500,000 young people are unable to find jobs or apprenticeships despite a shortage of skilled workers. In response, colleagues established a partnership with the JOBLINGE Foundation, who support young people aged 16-25 struggling to find employment on their own. Barclays colleagues volunteer their skills via mentoring, tutor programmes and CV-workshops and continue to offer support to their mentees after the official end of the programme.
Citizenship can take many different forms – from supporting entrepreneurs to helping young people develop their employment skills. The annual Barclays Citizenship Awards recognise those colleagues who make that difference and create opportunities to rise.
In 2018, we received over 550 nominations for the Citizenship Awards, celebrating the vast and outstanding Citizenship work of our employees and their contributions, not just to our customers and clients, but in helping to find ways in which to drive economic, environmental and social prosperity.