VIDEO | Barclays Citizenship Awards: Digi Dhan Team
VIDEO | Barclays Citizenship Awards: Digi Dhan Team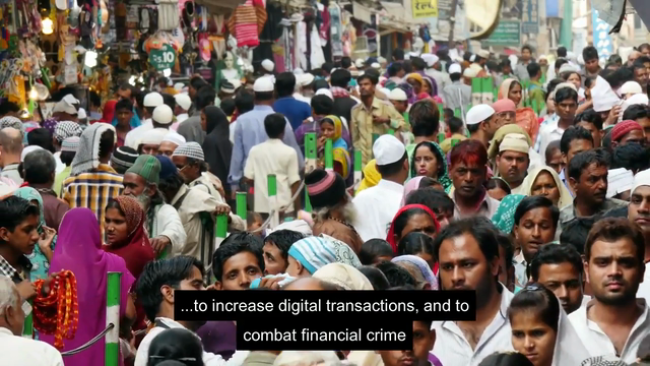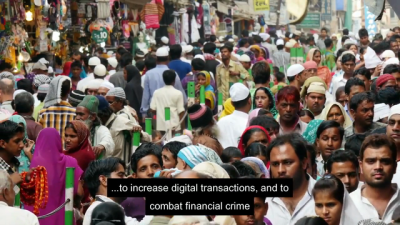 Thursday, August 30, 2018 - 8:10am
The Digi Dhan team set up Digi Dhan, meaning digital money, in partnership with the NASSCOM Foundation, a non-profit organisation dedicated to using technology for good. The campaign supports the Indian government's move to a digital economy to help tackle fraud. In India, there is a growing need to educate communities and local business owners on the availability and safety of cashless transactions. The campaign has already trained more than 4,600 beneficiaries on at least one cashless transaction mode.
Citizenship can take many different forms – from supporting entrepreneurs to helping young people develop their employment skills. The annual Barclays Citizenship Awards recognise those colleagues who make that difference and create opportunities to rise.
In 2018, we received over 550 nominations for the Citizenship Awards, celebrating the vast and outstanding Citizenship work of our employees and their contributions, not just to our customers and clients, but in helping to find ways in which to drive economic, environmental and social prosperity.