Video: 3 Years of Urban Greening with Timberland
Video: 3 Years of Urban Greening with Timberland
Timberland has greened over 130,000 sq/ft of urban space and isn't stopping there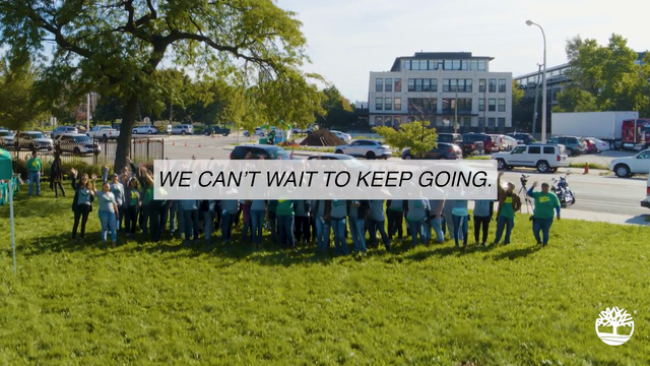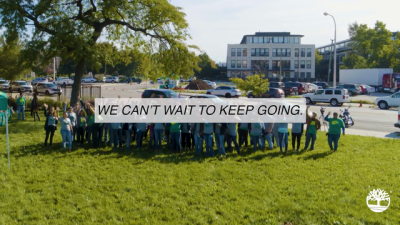 Monday, February 4, 2019 - 8:00am
Green spaces in urban communities help improve individual wellbeing and strengthen communities. 
In 2015, Timberland made a commitment to create or restore green space in urban areas. This year took our urban greening to New York City, Chicago, and Los Angeles. More than 260 people volunteered and planted 37 trees, 800 shrubs, and 400 seeds to transform underutilized space into 15,000 square feet of community green space.  
What started as abandoned lots became learning and gathering spaces for more than 150,000 community members. Over the last three years, we've greened more than 130,000 square feet of space. After looking at what we've accomplished, we've increased our greening commitment: We pledge to green 500,000 additional square feet of green space by 2023. 
We can't wait to keep going. 
Learn more about our urban greening initiatives in New York, Chicago, and Los Angeles.