VICKS Long Way Home #TouchOfCare
VICKS Long Way Home #TouchOfCare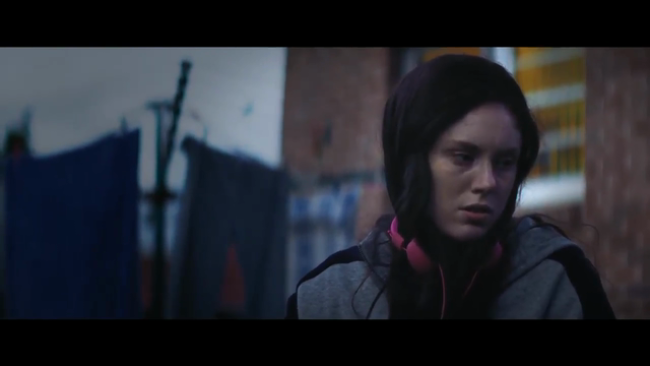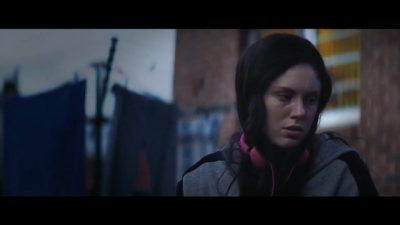 Wednesday, August 7, 2019 - 8:25am
Vicks is partnering with Mission Australia and Coles to help people experiencing homelessness in Australia.
We, at Vicks, believe that everyone deserves the #TouchOfCare, especially those who have been brought down by life's hardships. Because a single person who cares can be the support you need to lift yourself up.
This is the true story of how the #TouchOfCare has helped a once homeless girl turn her life around and find the courage to care for others.
To learn more about how you can help people experiencing homelessness, please visit the links below: