Using Shared Value for Climate Action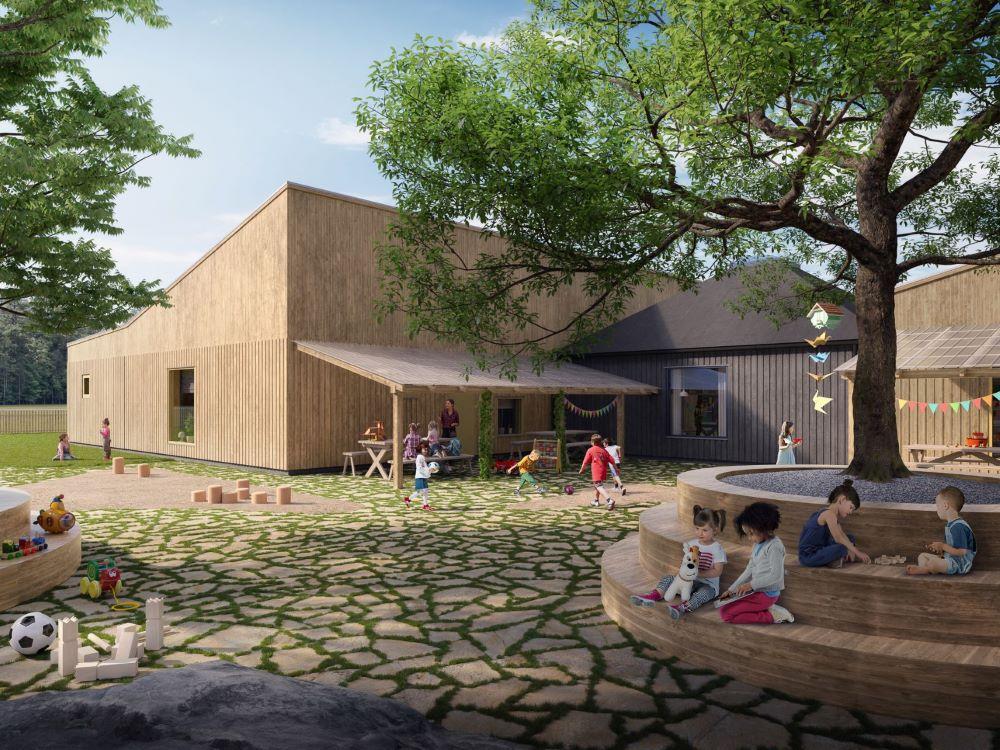 Using Shared Value for Climate Action
As the fight against climate change intensifies, the most ambitious governments and cities are setting aggressive carbon reduction goals. The government of Sweden is committing to zero net carbon emissions by 2045. To reach Sweden's goal, carbon emissions will need to decrease by 5-8% over last year's level every year until 2045. In Sweden, the reduction from 2016-2017 was a mere 0.5%, and from 2017-2018 it was 1.8%. The pace of change and innovation to accomplish this goal requires a dramatic transformation, and the responsibility for meeting these targets rests largely at the local level. Local governments have many competing priorities, and often do not have the plans, capacity, or tools to act swiftly to reach these goals. Companies can play a critical role in climate action by providing products that have a lower carbon footprint, and by reducing the carbon footprint in their value chain and production processes.
In the next three years, Sweden needs to build more than 700 new preschools to keep up with demand.
About FSG
FSG is a mission-driven consulting firm supporting leaders in creating large-scale, lasting social change. Through customized consulting services, innovative thought leadership, and support for learning communities, we help foundations, businesses, nonprofits, and governments around the world accelerate progress by reimagining social change. Learn more at www.fsg.org.