UPS Stories | Passion, Purpose and Bow Ties
UPS Stories | Passion, Purpose and Bow Ties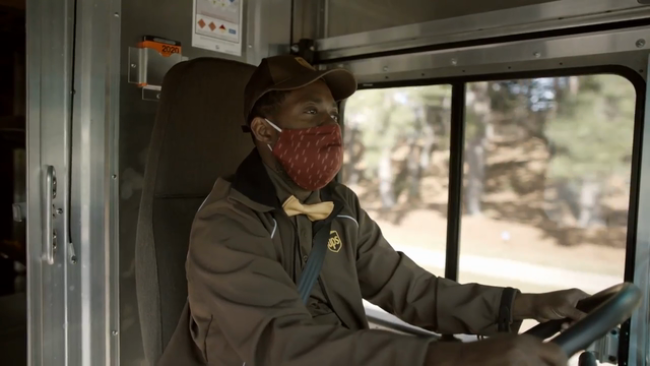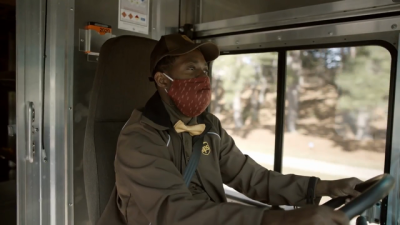 Tuesday, November 24, 2020 - 1:30pm
Young entrepreneur Treandos is inspired.
Not only does he want to make the world a better and more colorful place via the unquestioned magic of the bow tie, he is also combatting a real and persistent issue in many communities … food insecurity.
For this enterprising kid, it's where passion meets purpose.
With his drive to help others, he found an ally in UPS. Watch this Wishes Delivered video and see how one kid is making a difference in a grown up world.
UPSers in select cities wore gold bow ties on Nov. 20 as part of #BowTieDay and #WishesDelivered. 
To learn more about Treandos' passion, T&N Bow Ties and Apparel as well as their partner non-profit, United Food Force, check out the new UPS Stories site.