UPS Longitudes | Our Top 5 Sustainability Articles of 2017
A year-end look at the best sustainability content from Longitudes.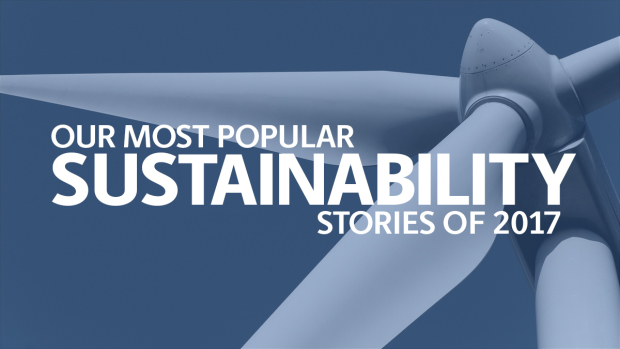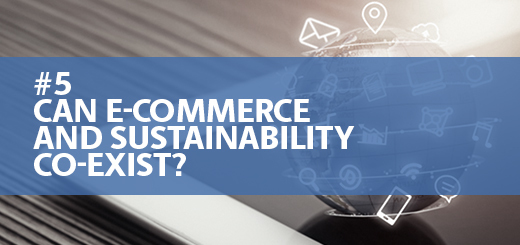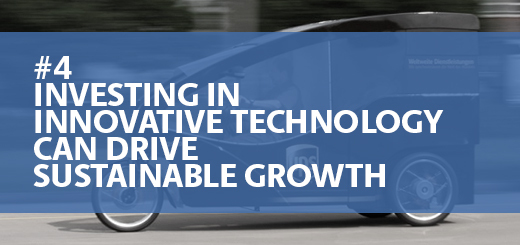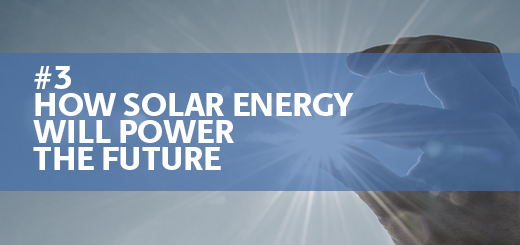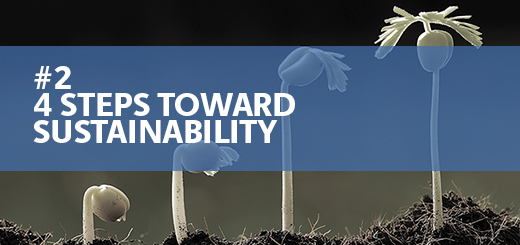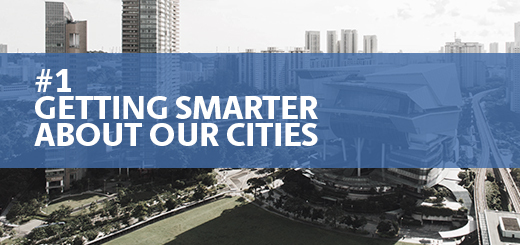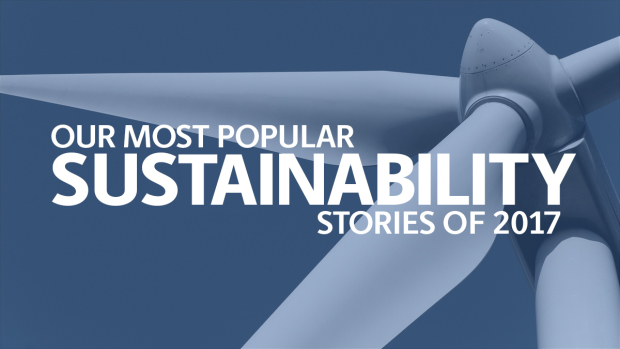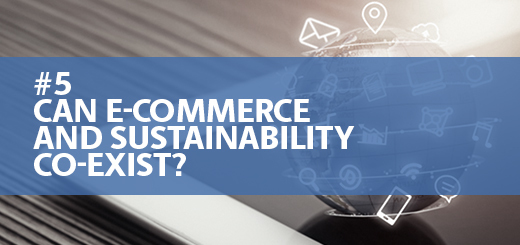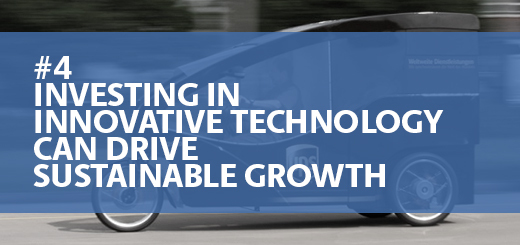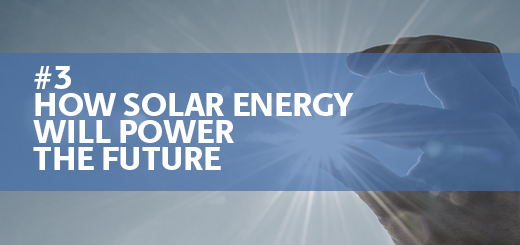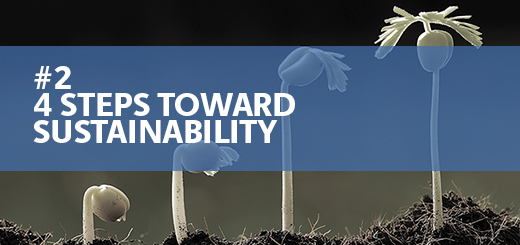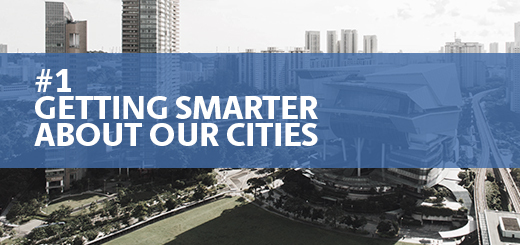 There are no longer separate paths for business and sustainability success – those two lanes are now one and the same.
But even as the corporate community reaches a consensus on the importance of sustainable practices, many questions remain about how best to balance environmental, efficiency and commercial concerns.
These questions take on an even greater urgency amid the rise of urbanization, straining already limited resources and congesting transportation networks around the world.
For example, how does a company adjust its sustainability strategy in the age of e-commerce? How can technology investments spur sustainable growth? What are the best green energy sources? And how can you create a culture of sustainability from the ground floor up?
Check out 2017's top sustainability articles below. If you missed them, you can read our top five articles on technology, leadership and retail. Or if you prefer to listen, enjoy our top podcasts of 2017.
#5 CAN E-COMMERCE AND SUSTAINABILITY CO-EXIST?
E-commerce brings with it new considerations on everything from packaging and fulfillment to returns, as well as new possibilities to create and implement innovative and sustainable solutions. A successful company is a sustainable company, which also allows it to keep up with the e-commerce boom. Here are three ways retailers can make changes to drive measurable results. Read more
#4 INVESTING IN INNOVATIVE TECHNOLOGY CAN DRIVE SUSTAINABLE GROWTH
With the global population projected to increase by more than 1 billion people by 2030, every company will be challenged to meet increasing demands while also reducing environmental impacts. This has huge implications for the transportation industry in particular. To adequately address our industry's challenges, what investments are needed to drive growth responsibly? Read more
#3 HOW SOLAR ENERGY WILL POWER THE FUTURE
UPS recognizes the growing opportunities tied to solar power and will continue to explore the energy source as it matures. Longitudes spoke with UPS solar expert Bill Moir about solar power's potential to disrupt numerous industries. Read more
#2 4 STEPS TOWARD SUSTAINABILITY
Improving your company's sustainability goals requires delving into the unknown. Creating an environment of learning, testing your assumptions and taking action can help your business find a sustainable way forward. You can inspire fresh thinking with these four steps. Read more
#1 GETTING SMARTER ABOUT OUR CITIES
The solution to unlocking gridlock and making cities more livable will require commitment, consistency, community and collaboration between all public and private stakeholders. UPS examined stakeholders and the changes they're driving and what lies ahead for cities around the world. Read more