Unreasonable Impact: How the Barclays Partnership Aims to Tackle the World's Food Crisis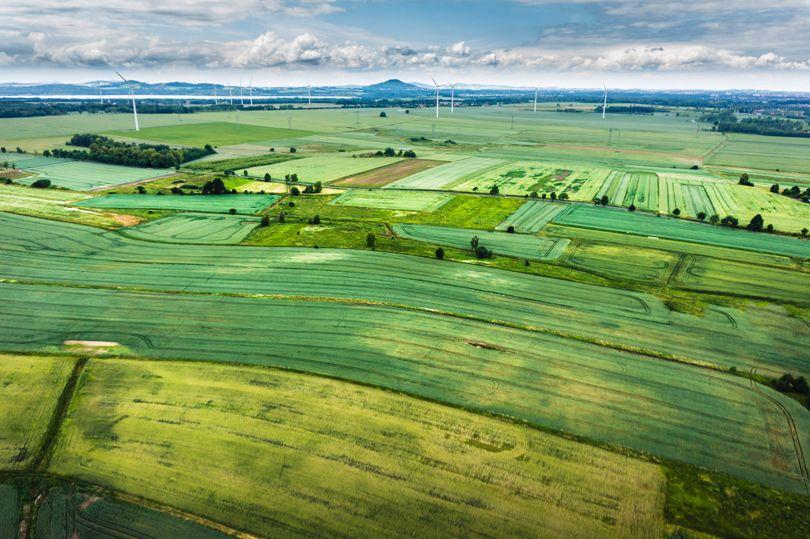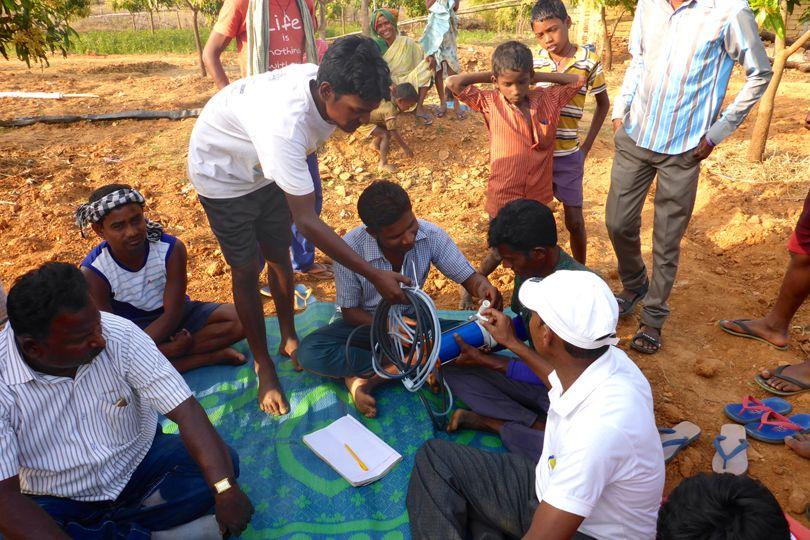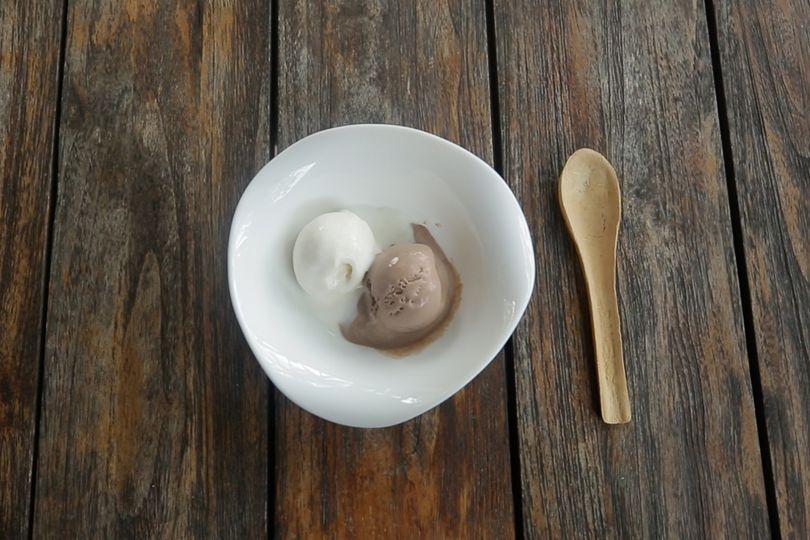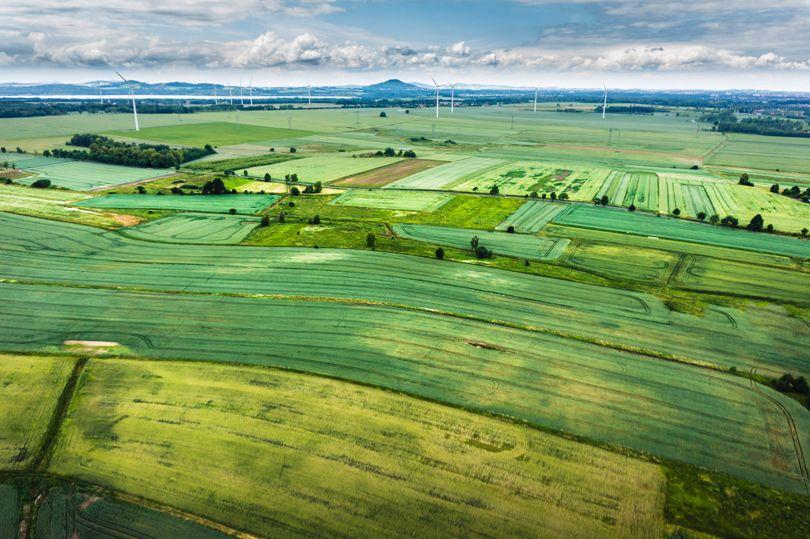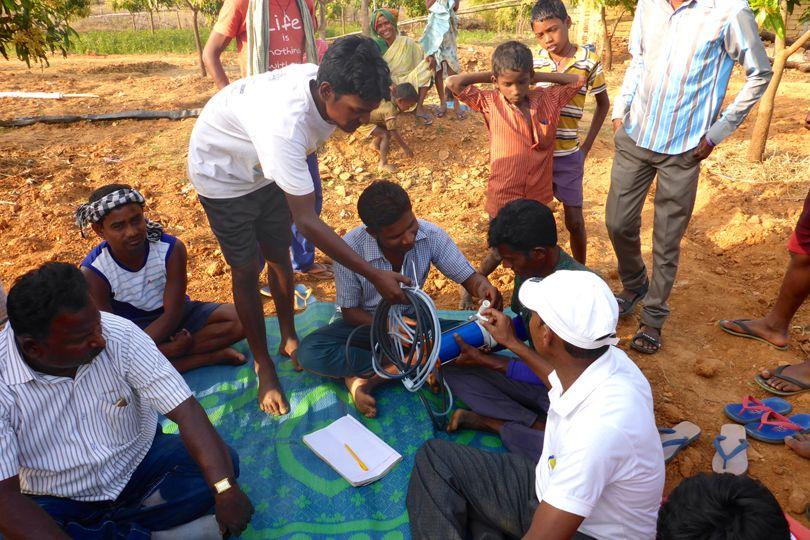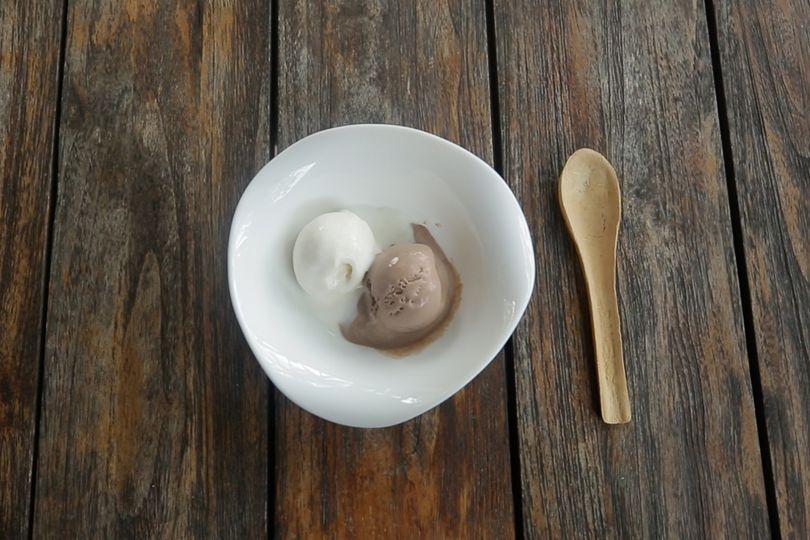 Originally published on Wired.com
Disrupting food sounds almost ominous. The purists among us likely do not feel there's much of a need to innovate their favourite steak or to reinvent the way we eat in pubs, restaurants or canteens. But the food industry is a sector in need of a sea change. This has a lot to do with the way food is produced – the question being whether the industry can adapt to meet the needs of a constantly growing global population in a sustainable fashion.
In February 2017, the Food and Agriculture Organisation (FAO) warned that, without a wave of innovation and retooling In food production, our planet will not be able to sustainably feed its population over the coming decades, predicting that more than 600 million people could be undernourished by 2030.
Unsurprisingly, that unfolding food crisis would affect the poor and more vulnerable segments of the global population the hardest. What is most infuriating is that, as FAO itself underlined, this is not inevitable: the planet can actually solve this issue, if it finds creative and innovative ways to tackle the crisis.
That is why Unreasonable Impact – the partnership between Barclays and Unreasonable Group aimed at scaling up high-growth companies with the potential to solve moonshot-level issues – has been encouraging several visionary entrepreneurs working hard to crack the food issue.
Continue reading on Wired.com >>>
For more, see unreasonableimpact.com.