UN Recognition for British American Tobacco's Programme to Inspire a New Generation of Farmers in Brazil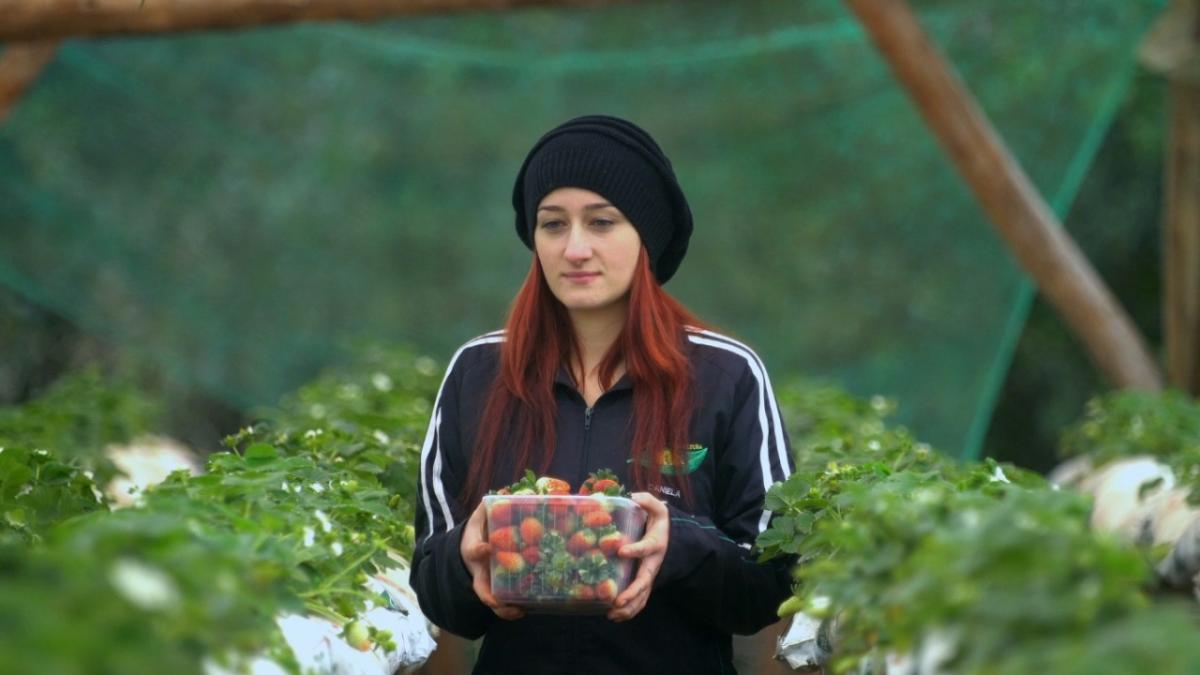 BAT's Sustainable Agriculture & Farmer Livelihoods Focus Report
BAT's Novos Rurais programme in Brazil, which is run by the company's Souza Cruz Institute, provides entrepreneurial training and opportunities for young people to receive financial support for setting up new agricultural businesses.
The programme was recognised in 2017 by the Food and Agriculture Organisation of the United Nations, which awarded it a Certificate of Good Practice for Sustainable Rural Development.
Since 2012, it has empowered over 2,200 young people and enabled the creation of almost 800 new businesses in farming communities. This is making an important contribution to BAT's key objective for farming to be seen as a preferred profession, particularly for rural youth.
One of the beneficiaries, Daniela De Faveri, explained: "The Novos Rurais programme made me realise what I really want for my future." Daniela, whose parents are tobacco and dairy farmers, is the first in her area to start semi-hydroponic strawberry production, which is proving to be a great success for her family's farm.
Learn more in BAT's Sustainable Agriculture & Farmer Livelihoods Focus Report which can be downloaded here.