Timberland Showcases Black Creators and Celebrates Community From The Root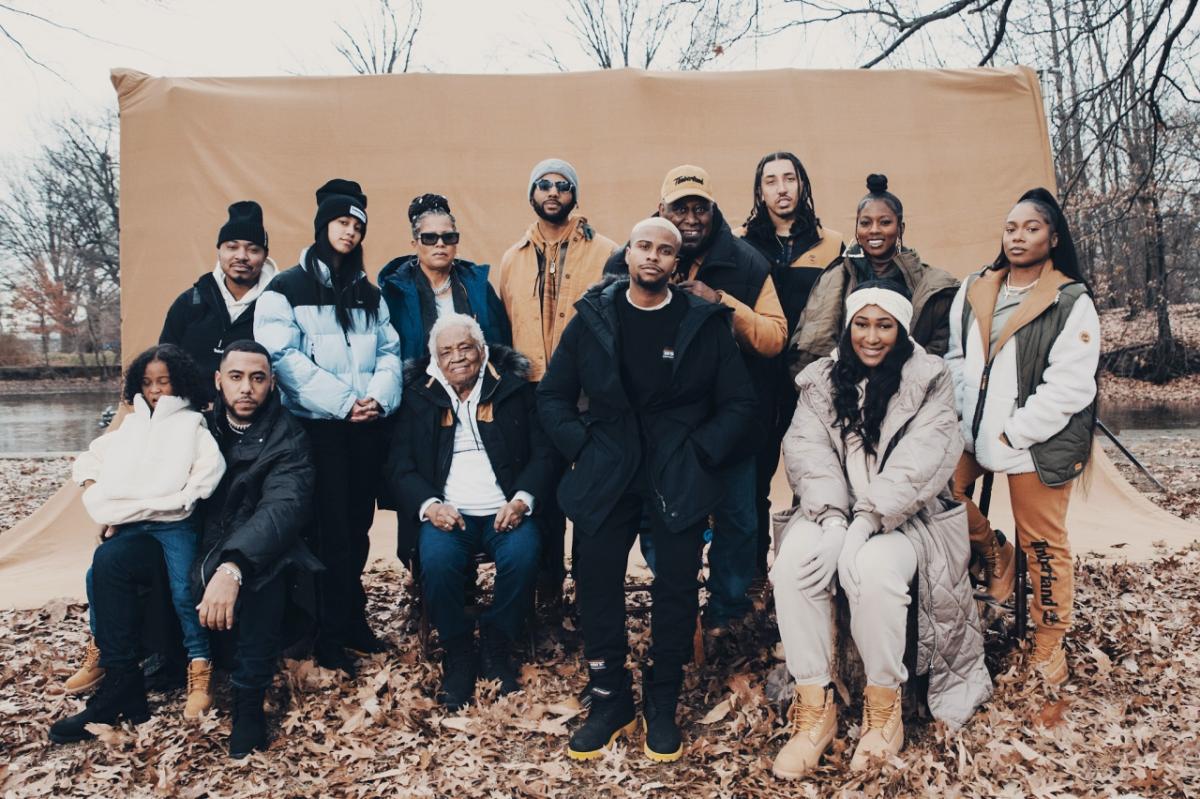 Timberland sets out to honor Black History Month 2022 with From the Root, a powerful campaign focused on cultural unity and connections with nature. The project came to life in collaboration with a talented team of Black creators, and centers on a thoughtful anthem film – an emotional ode to the Black community that connects generations of family in the backdrop of nature in Philadelphia. 
From the Root also supports five non-profit organizations committed to inspiring a new generation of designers, entrepreneurs and outdoor leaders within Black communities. Tune in to Timberland's social media channels over the next few weeks, as each of these organizations shares their vision and the important work they do to reconnect the Black community with the outdoors and creativity. 
This initiative is a continuation of Timberland's commitment to The Work of creating a more inclusive community and supporting Black creatives, entrepreneurs and organizations. It lays the foundation for an ongoing journey of collaboration with the communities and culture that played a crucial role in making Timberland the brand it is today. 
Learn more about From the Root.