Timberland Europe and The King Baudouin Foundation Announce Winners of Urban Greening Grant My PlayGreen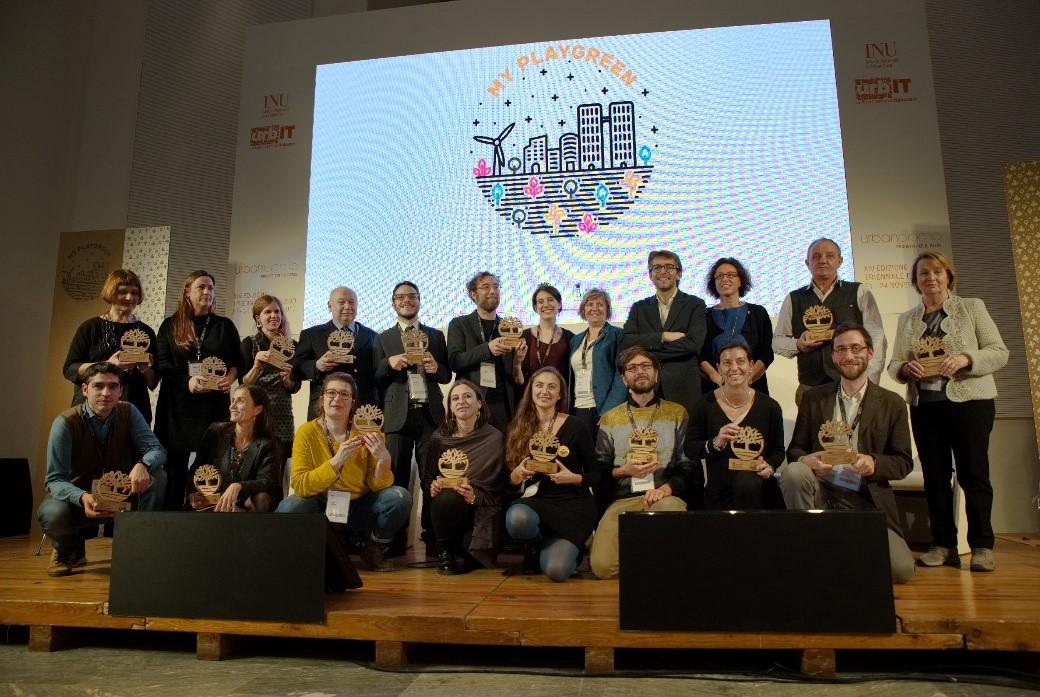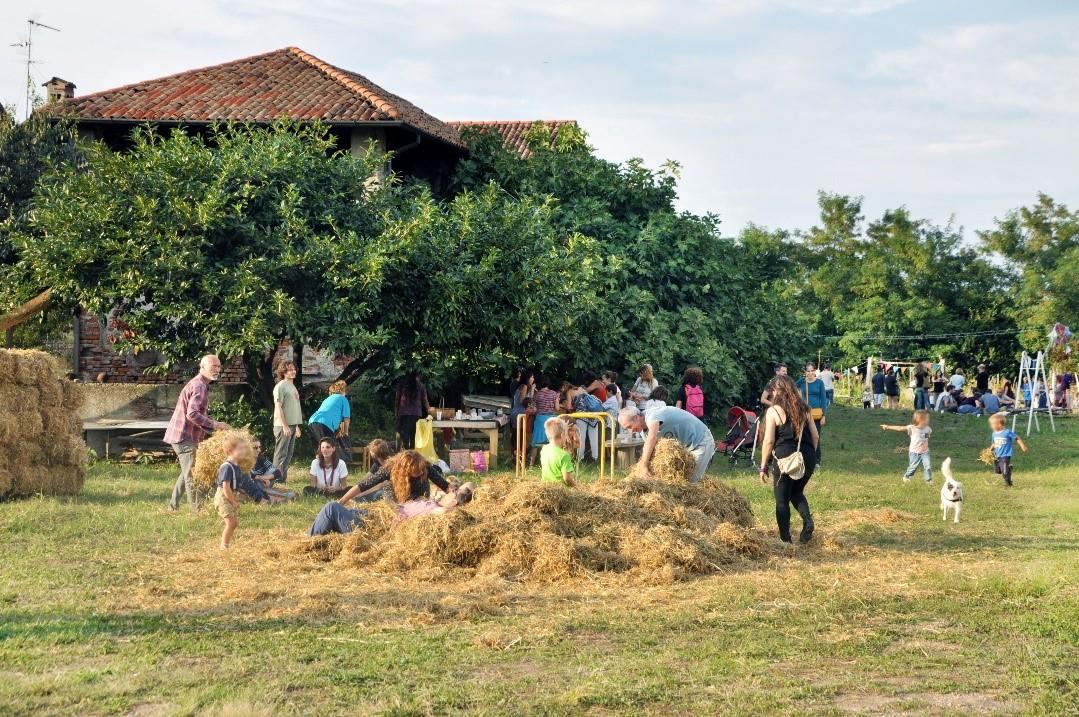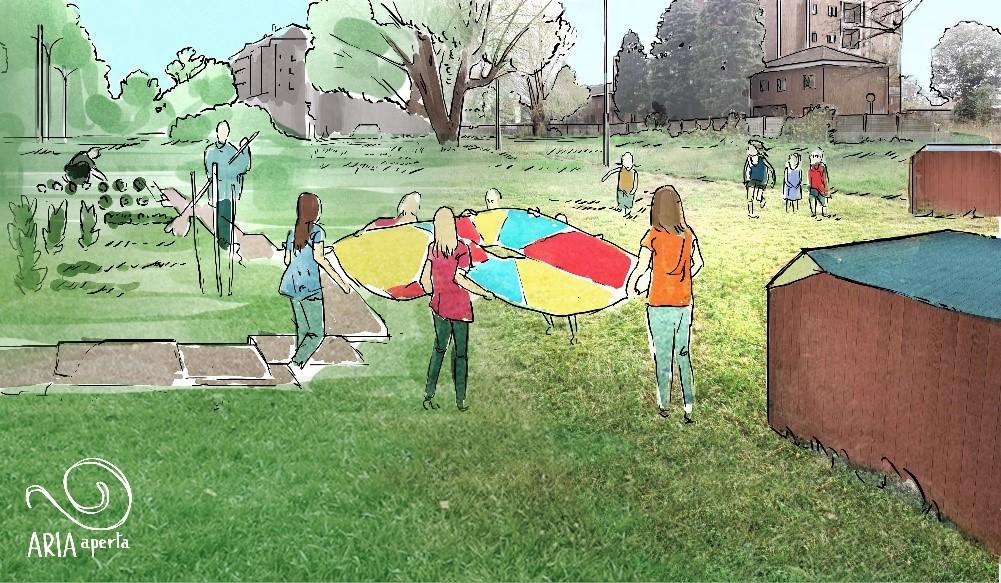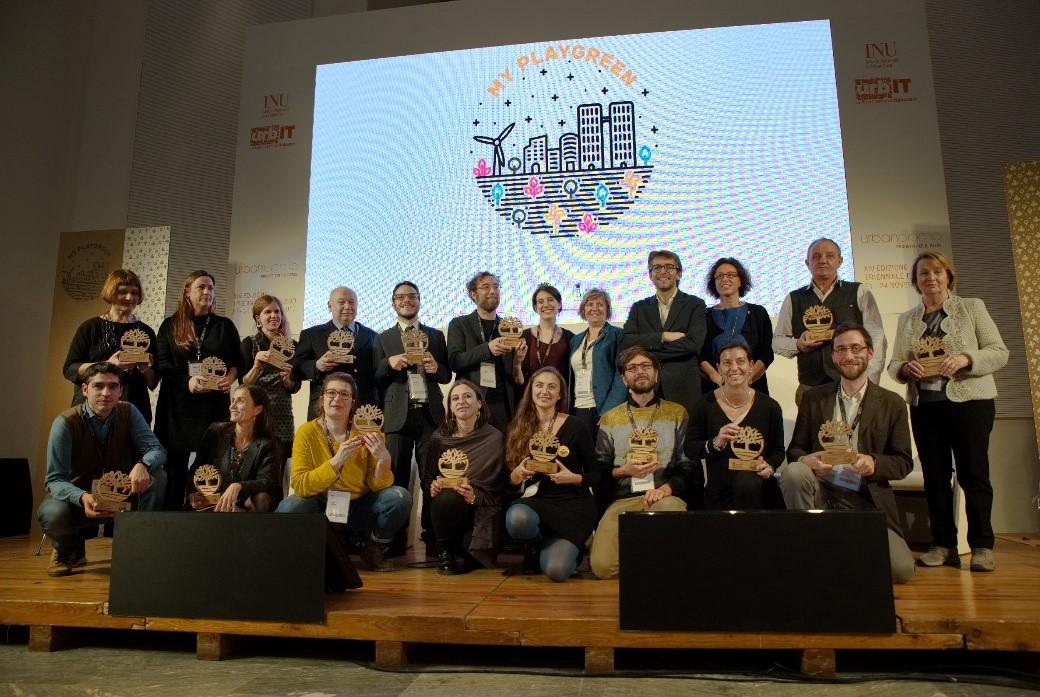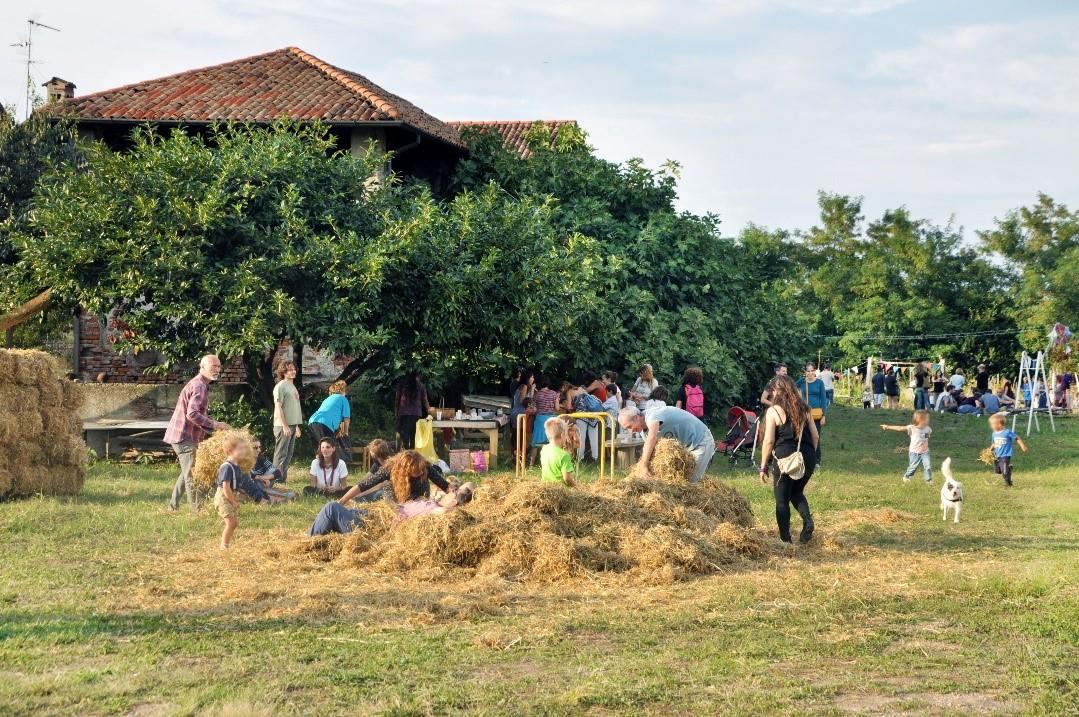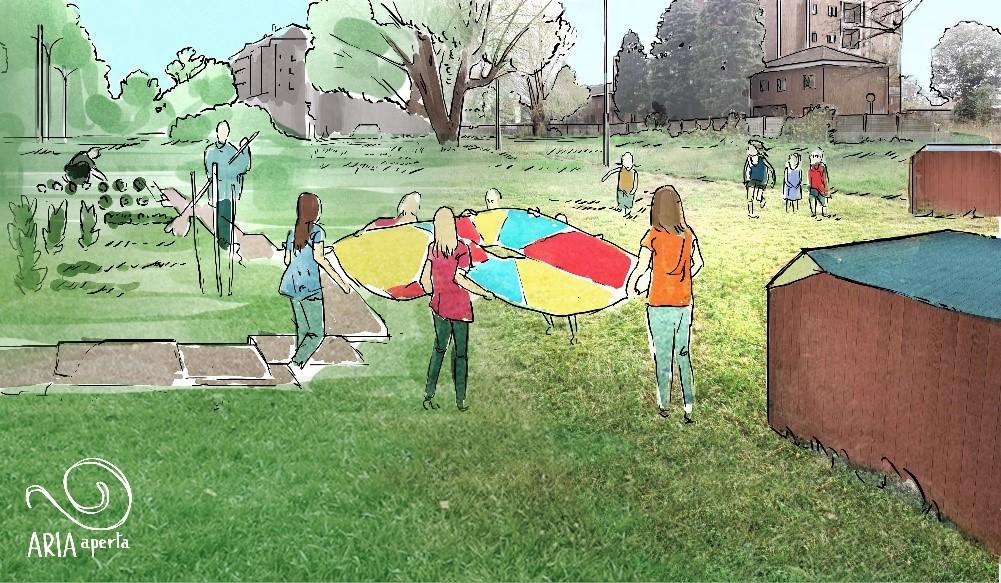 Global outdoor lifestyle brand Timberland has a longstanding commitment to protect and restore the outdoors. For Timberland, the outdoors encompass backcountry trails as well as well-worn paths in city parks, community gardens and other urban green spaces where employees and consumers live, work, and explore. Today, 54% of the world's population lives in urban areas, a proportion that is expected to increase to 66% by 2050. 
Europe is home to 14% of the world's urban population and Timberland Europe aims to support the creation, maintenance and/or improvement of green spaces in five of Europe's largest cities over five years. To that end, Timberland Europe partnered with the King Baudouin Foundation on a grant program called My PlayGreen, which recently awarded grants to 16 projects across Milan. The projects, which each received a grant of up to 5000€, will improve access to trees and green spaces for 25,000 children of all backgrounds, families and schools. The projects will also collectively regenerate 31,000 square meters within the city of Milan.
"We believe in the power of community groups to turn their neighborhoods green. Therefore, we have chosen to reward small scale projects and those citizens and local charities that work hard to make a difference in their communities," says Timo Schmidt-Eisenhart, Timberland EMEA President. Local groups often lack the seed money to get started, but with small support they can make a huge impact around them."
Projects supported range from community gardens in a variety of locations to school backyards and urban regeneration projects focused on cultural inclusion. In addition to the Milan projects, the grant already supported 14 projects in London and will travel to Berlin in 2018, Paris in 2019 and Barcelona in 2020.
In addition to its Urban Greening commitment, Timberland is working towards several bold goals, including planting a total of 10 million trees around the globe by 2020 (to date the company has planted 9.2 million.) To learn more about Timberland's commitments to make products responsibly, protect the outdoors and support communities around the globe, visit https://www.timberland.it/responsibility.html