Timberland Earns Gold Halo Award for Efforts to Reintroduce Organic Cotton Farming to Haiti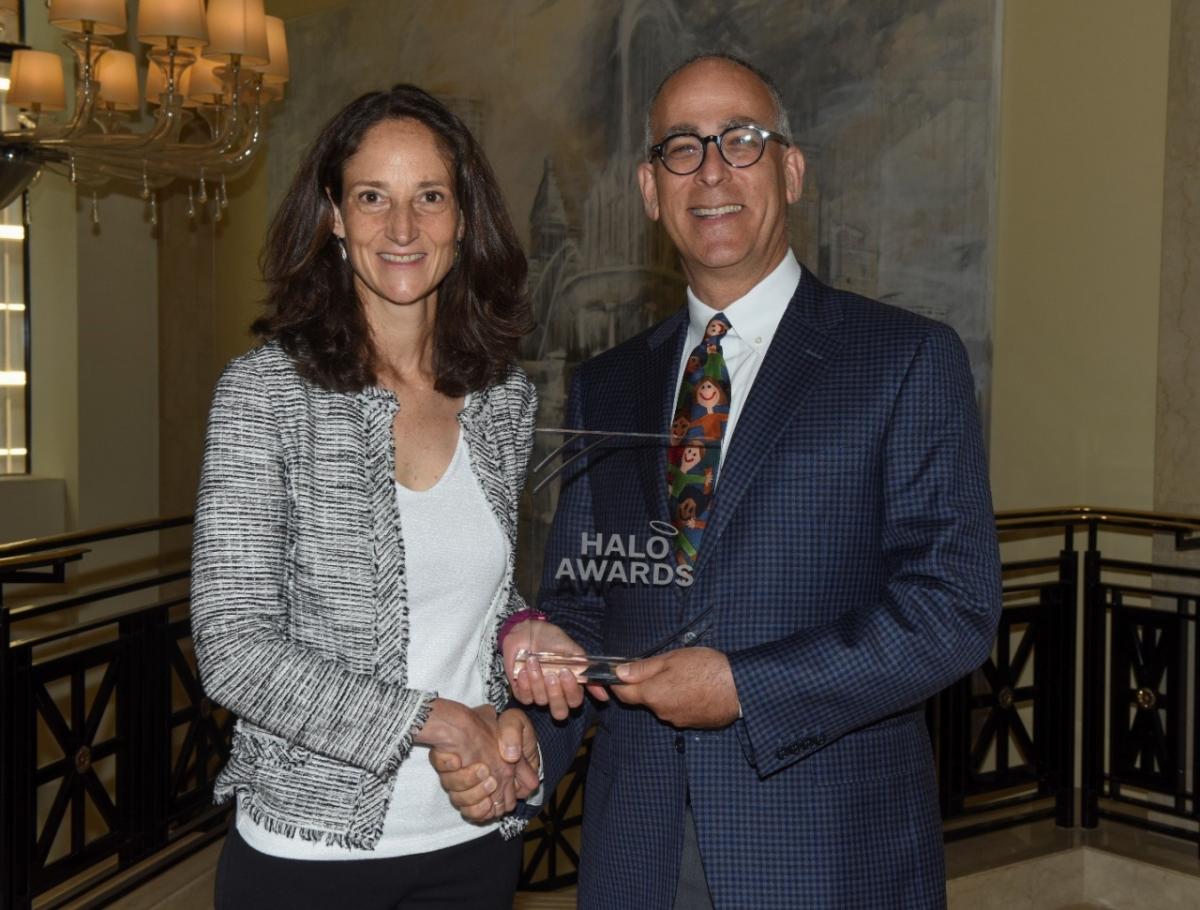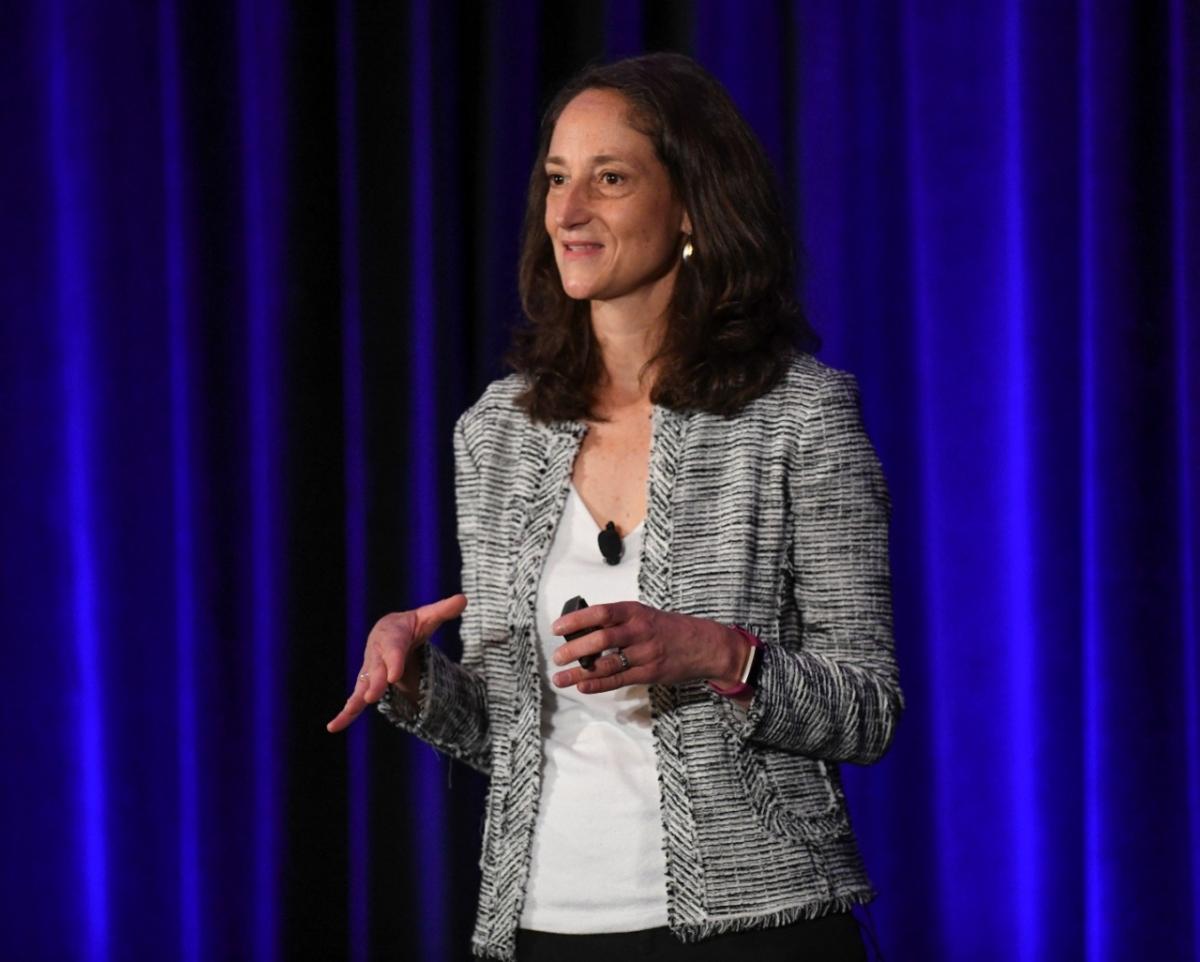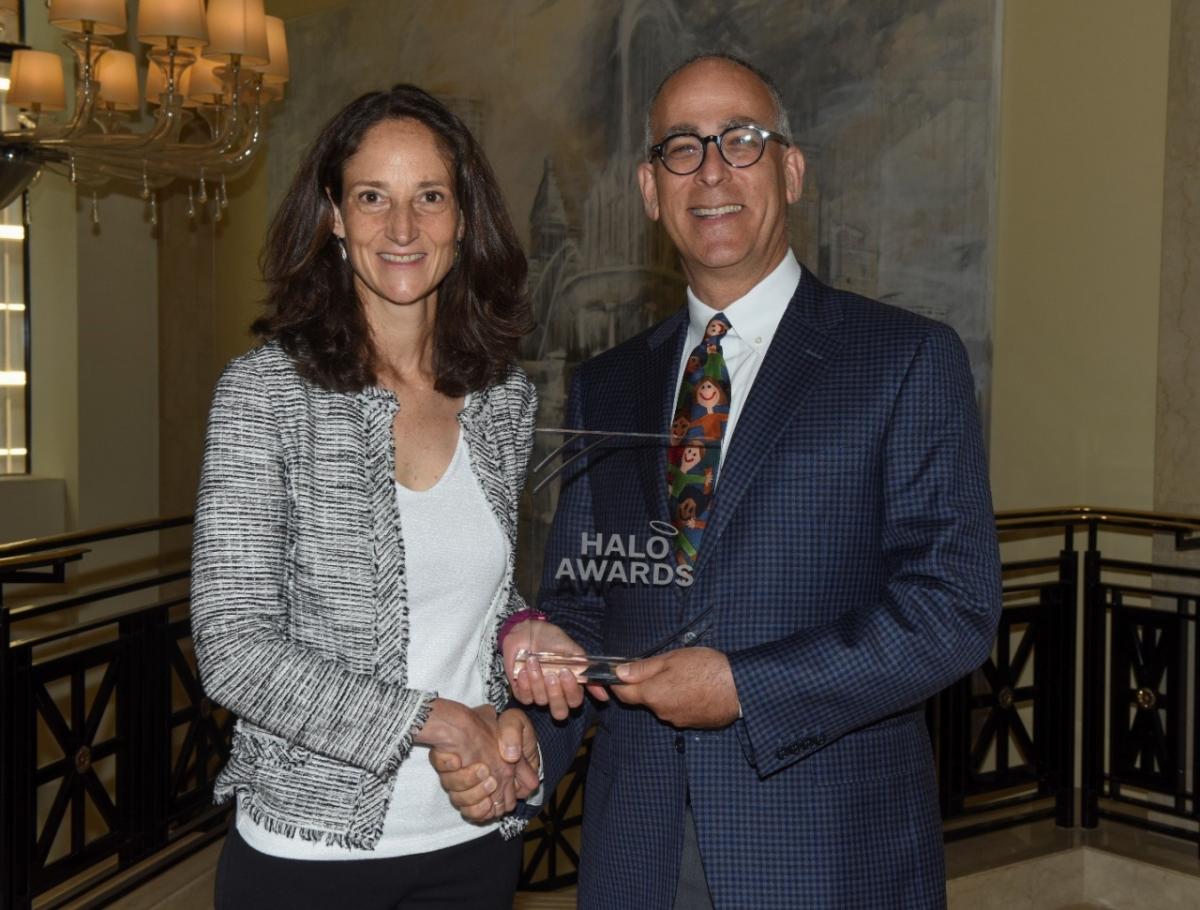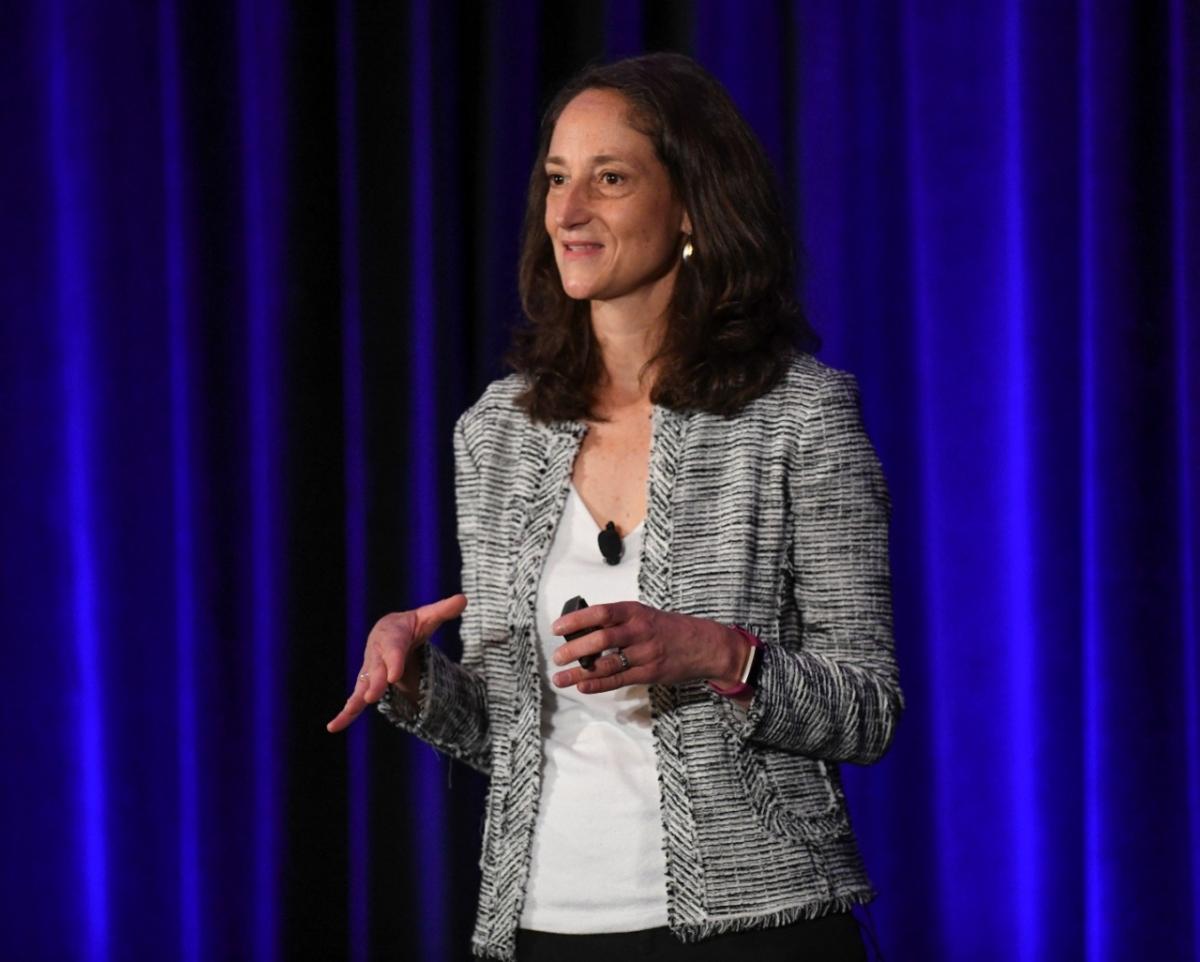 At the recent Engage for Good Conference in Chicago, Timberland received the Gold Halo Award for Best Environmental Campaign of the Year, for its partnership with the Smallholder Farmers Alliance (SFA) and their shared work, "Planting Seeds for Haiti's Future." The outdoor lifestyle brand also had the opportunity to share the story through a keynote address to a sold-out crowd of some 525 attendees.   
Since 2010, Timberland has worked with the SFA to reforest Haiti through an innovative agroforestry model.  Timberland's initial investment established tree nurseries in five different communities in Haiti.  Smallholder farmers were invited to provide the labor for the nurseries in exchange for high quality crop seed, basic hand tools, and training to improve the efficiency of their own farmlands.  By 2015, the SFA had engaged over 6,000 farmers who had planted close to five million trees.  Participating farmers also experienced a 40% average increase in their crop yields and a 50-100% increase in income.  This increased income, in turn, enabled the farmers to send 3,400 more children to school, as free education is limited in Haiti and out of reach for most families.
Timberland is now working to transition from a being a sponsor to a customer of the SFA, by bringing cotton farming back to Haiti after a 30-year hiatus.  The partners plan to expand the tree nursery network to engage more communities and farmers, plant more trees, and have participating farmers dedicate a portion of their land to organic cotton, which the brand will ultimately use in its products.  The potential scale of the SFA's cotton production is significant, with projections that, over the next five years, the farmers will plant an additional 25 million trees and will be able to produce approximately 15,000,000 pounds of organic cotton lint each year.  To ensure the sustainability of the program, Timberland has invited other brands to invest in the program and, to date, Vans and Patagonia have both stepped forward to support the effort as investors and potential customers. 
"We're humbled and grateful to be recognized with this year's gold Halo Award for our work in Haiti," said Atlanta McIlwraith, Timberland's senior manager of community engagement and communications, who presented the keynote address and accepted the award on behalf of Timberland and the SFA. "The investment we're making demonstrates a new way for corporations to engage in communities and created shared value.  It was an honor to share the model at the Engage for Good conference, and to be inspired by the work of many other amazing cross-sector partnerships."
McIlwraith's presentation, which shared best practices and lessons learned throughout the evolution of the Haiti agroforestry initiative, can be seen here.  To learn more about Timberland's commitment to create responsible products, protect and restore the outdoors and serve communities worldwide, click here.