Thermo King Partnered with Fleet Equipment Magazine to Host an Industry Webinar on Transport Solar
Thermo King Partnered with Fleet Equipment Magazine to Host an Industry Webinar on Transport Solar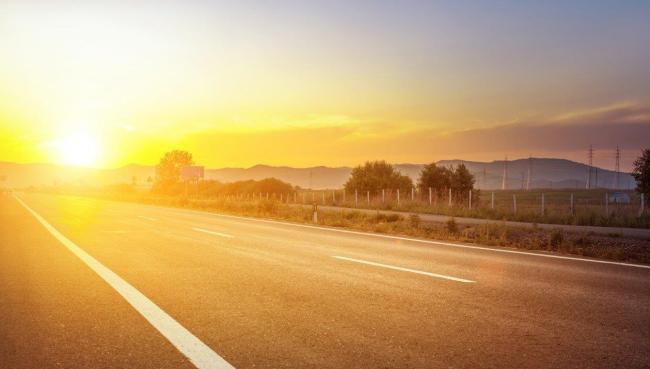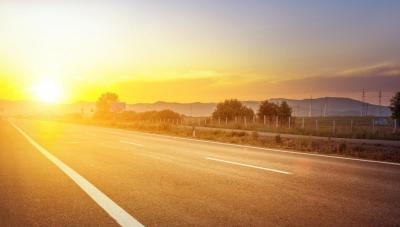 Wednesday, September 13, 2017 - 10:00am
Ingersoll Rand is committed to making the world a better place to live, through sustainability and energy efficiency. Thermo King, a manufacturer of transport temperature control solutions for a variety of mobile applications and a brand of Ingersoll Rand, is helping their customers be more sustainable by developing solar panel battery chargers for transport customers.
Thermo King recently partnered with Fleet Equipment magazine to host an industry webinar on transport solar as it relates to technology, applications and return on investment. Paul Kroes, power management business development manager for Thermo King North America, hosted the webinar and discussed how fleets can use solar for their transport applications.
"Our goal is to continue to bring customers the most innovative solutions that are efficient and reliable, and improve the bottom line," Kroes said.
Evolution of Solar
Thermo King established itself as an early leader in the evolution of solar adoption by the trucking industry. Historically, solar technology is designed for residential applications, therefore, traditional solar solutions are not designed to be placed in an environment where road salt, vibration, tree limbs, snow scrapers and uneven surfaces are constant threats. That is why Thermo King developed its proprietary ThermoLite solar chargers that have a 20-year performance and design life with exceptional durability and a five-year full warranty to back it up. Thermo King continues to put considerable effort and resources behind developing solar solutions for the transportation industry that can withstand the harshest elements. 
Applications  
Solar energy has extensive applications for battery maintenance across dozens of applications ranging from distribution and delivery, to sleeper cabs, to utility vehicles and mass transit. They can charge batteries for lift gates, electric pallet jacks, power supplies for hotel loads in sleeper-cab tractors, and industrial equipment, among other things.
Return on Investment
The largest payback comes from fewer road calls, fewer jump starts and fewer battery replacements. Over the long term, battery life is extended 2- 3 times by preventing the deep discharges that damage a battery. Additionally, fuel savings, component wear and green savings help justify the use of solar.
"One customer reported a 90 percent reduction in road calls, which equates to a return on investment of less than one year," Kroes said. "With an expected 20-year service life, the benefits of our solar panel are enormous."
The environmental benefits are substantial as well. ThermoLite saves 972,000 gallons of fuel, reducing CO2 emissions by 21.8 million pounds annually. Additionally, the extension of battery life eliminates 427,000 pounds of lead requiring disposal or recycling annually.
To listen to the full webinar click here.