Taco Bell Announces Partnership to Recycle Hot Sauce Packets
Taco Bell Announces Partnership to Recycle Hot Sauce Packets
The ability to recycle sauce packets is very important in achieving Taco Bell's goal of making all consumer-facing packaging recyclable, compostable, or reusable by 2025 in restaurants across the globe.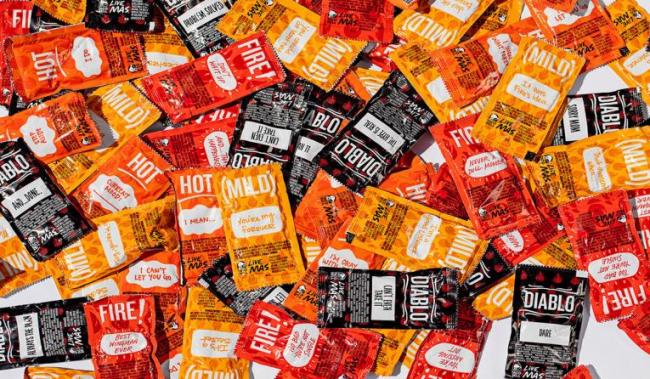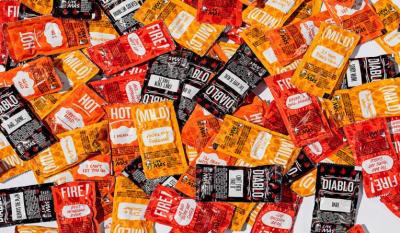 Tuesday, April 20, 2021 - 10:00am
Taco Bell knows its fans have more than just a mild obsession with its hot sauce packets, with 8.2 billion sauce packets used in the U.S. each year. They're iconic. But today, they're not recyclable. That's why Taco Bell will be collaborating with international recycling leader TerraCycle later this year to give its sauce packets a spicier second life that doesn't involve a landfill. Taco Bell, no stranger to industry firsts, is the first quick-service restaurant brand to partner with TerraCycle to tackle recycling flexible film packets.