Sustainable Growth: Barclays Launches New Range of Green Finance Products
by Madeleine Cuff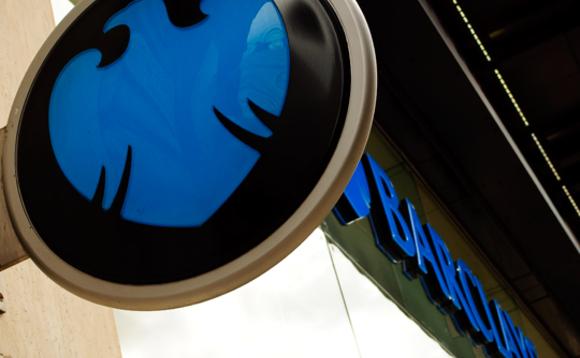 Barclays becomes first UK bank to offer corporate clients range of dedicated loans, deposits, asset finance and innovation finance to support green investment
Originally published on Business Green
Barclays has become the first UK bank to launch a range of green finance products to help its corporate clients fund low-carbon projects and investments.
The new range, launched today, includes loans, deposits, asset finance and innovation finance for accelerating green investment in firms, from small businesses to large corporates.
Karl Nolson, head of global lending group at Barclays Corporate Banking, said Barclays is seeing demand for green financing growing as clients recognise the policy push from governments and the economic potential of the 'clean growth' narrative.