The Sustainable Development Goals Turn Two: the Future of Pro Bono for Ending Hunger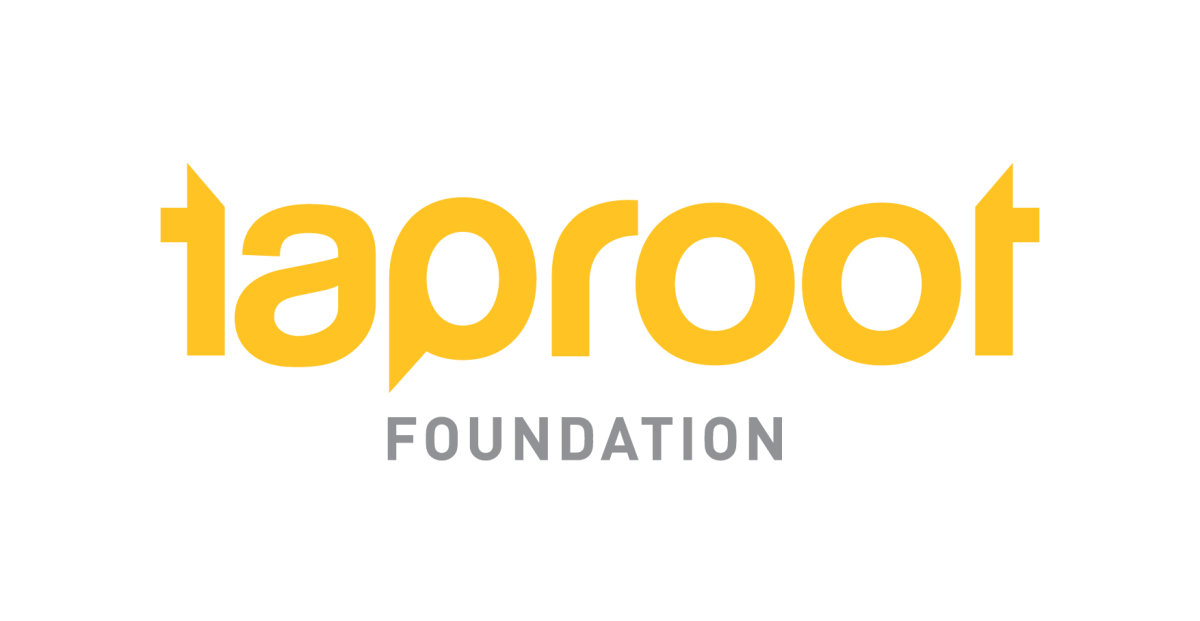 Imagine if we created an early warning system for small scale farmers that helped mitigate the effects of slow-onset climate-related events? Or if we redesigned financial incentives and investments, allowing these farmers to better access capital, seeds, and equipment?
It's possible if we use our human capital.
As a founding member of Impact2030, and on the 2nd anniversary of the Sustainable Development Goals (SDGs), Taproot is committed to seeing progress made toward this ambitious global agenda. Specifically we're interested in SDG2: End hunger, achieve food security and improved nutrition, and promote sustainable agriculture. This SDG directly ties to our "Accelerate Change" campaign focused on ending hunger and food insecurity by leveraging a person's highest level skills to tackle one of the world's largest problems.
On this anniversary, we look at what pro bono may mean now and for the future success of the SDGs and SDG2.
Why pro bono matters for the SDGs and SDG2
Let's start with a spoiler alert: At the current rate of progress, the world is not expected to reach the zero hunger target by 2030. The progress reports make it clear that there are challenges in the broad implementation of the SDGs and SDG2 specifically.
Drawing on expert advice and recommendations, we've outlined ways that pro bono can have a significant impact on the SDGs, as well as the specific areas of need in SDG2. 
Pro Bono for the SDGs
Pro bono builds community ownership leading to long-term results. The SDGs will only succeed if they are both national and local in scale and implementation. Pro bono service provides an opportunity for individuals and community members to contribute to and take responsibility for the success of the SDGs, thereby increasing the likelihood of sustained action and long-term impact.
 
Pro bono is an equitable process that creates locally viable solutions: The implementation of the SDGs has been challenging, with core efforts lead by local and national government only. Community organizations are a wealth of knowledge that will be vital to creating sustainable local solutions. Pro bono is a seamless way to incorporate the voices of the social and private sectors in both the implementation and review process of the SDGs.
Pro Bono for SDG2
Beyond the immediate benefits outlined above, pro bono can address core challenges related to SDG2.
Pro bono is a holistic strategy that helps us take a "food systems approach": Solving global hunger requires us to look at the food system as a whole, examining all activities and resources that contribute to and influence production, distribution, and consumption of food. Taproot is taking a similar approach by mapping expertise across the food value chain. Understanding the specific needs of organizations within the chain, and mapping where expertise can solve those challenges, makes the donation of expertise more strategic, focused, and impactful.
 
Pro bono can help us better track our progress through solving data inefficiencies: Food insecurity disproportionately affects poor countries. These countries typically do not have the infrastructure or resources to properly collect or analyze data. Without data there is uncertainty, which makes it difficult to understand past progress and impairs future decision-making. Pro bono expertise can help countries build capacity in data collection, analysis, and dissemination as well as strengthen how they assess and act upon food security in their region. We know data expertise is already being channeled for good, and pro bono can match much needed technology expertise to create data-driven decision making in countries fighting hunger. 
 
Pro bono can create innovations that redefine sustainable agriculture and transform financial systems: Pro bono service is not only the contribution of expertise but also the contribution of ideas. In collaboration with local partners, pro bono consultants can propel solutions that were previously unexplored. One core challenge of SDG2 is creating agriculture practices at the small-scale farmer level that achieve yield targets but do not degrade land or make it vulnerable to climate change, disease, or pests. Another challenge is the access to capital and resources these farmers need to work effectively. Our collective knowledge can solve these challenges.

Start-ups like FarmDrive are already working to increase access to capital for farmers. Other companies like Bowery are taking on agricultural resiliency and have designed a way to "produce 100 times more leafy greens than a traditional outdoor farm occupying the same acreage, all using 95% less water." These examples show that we don't have a shortage of ideas for ending hunger, we might just have a missed a connection between the expertise of individuals and the organizations that need it.
When the SDGs were developed, the Secretary General remarked, "The true test of commitment to Agenda 2030 will be implementation. We need action from everyone, everywhere… They are a to-do list for people and planet, and a blueprint for success." Taproot agrees that we need action, and our Accelerate Change campaign is one way that we are contributing to a more peaceful and prosperous 2030. 
If you're interested in contributing your expertise to end hunger, contact us or sign up to hear more about our "Accelerate Change" campaign and work.
 
Want to nerd out on the SDG full reports and summaries?
We gathered information on the SDG progress from a variety of sources. Here's a suggested reading list to get you up to speed:
About the Taproot Foundation
Taproot Foundation, a U.S. based nonprofit, connects nonprofits and social change organizations with passionate, skilled volunteers who share their expertise pro bono. Taproot is creating a world where organizations dedicated to social change have full access—through pro bono service—to the marketing, strategy, HR, and IT resources they need to be most effective. Since 2001, Taproot's skilled volunteers have served 4,600 social change organizations providing 1.5 million hours of work worth over $160 million in value. Taproot is located in New York City, San Francisco Bay Area, Los Angeles, and Chicago and is leading a network of global pro bono providers in over 30 countries around the world. 
www.taprootfoundation.org @taprootfound