Sustainability Shines in Belgium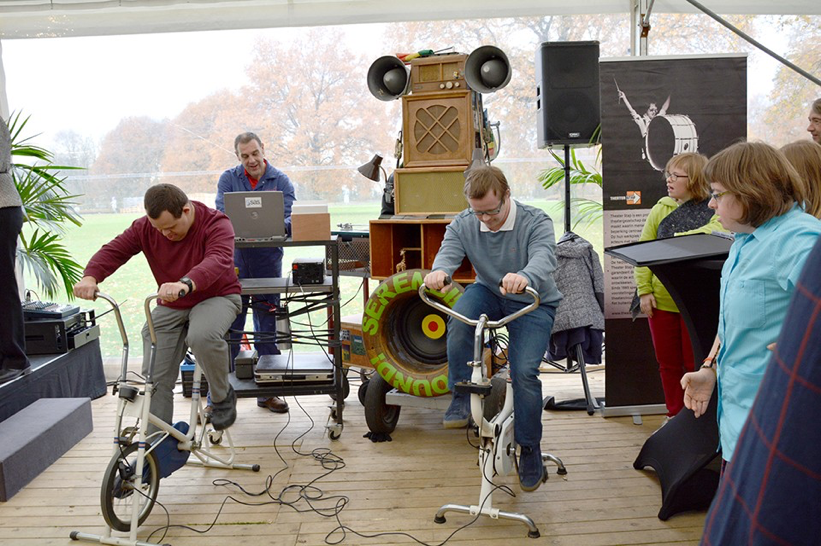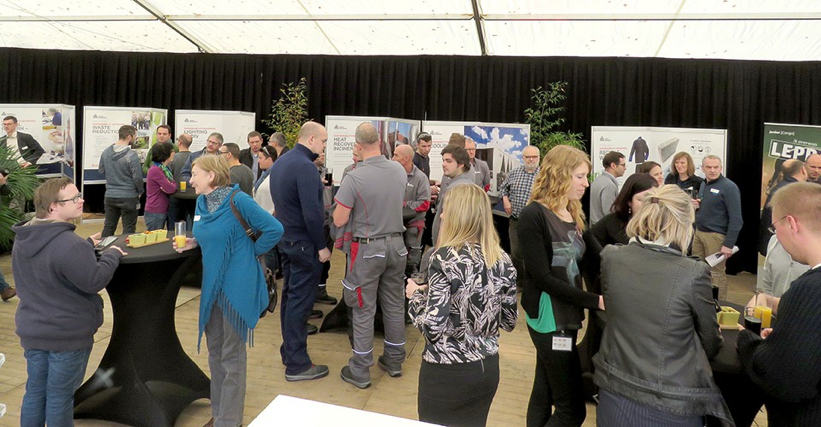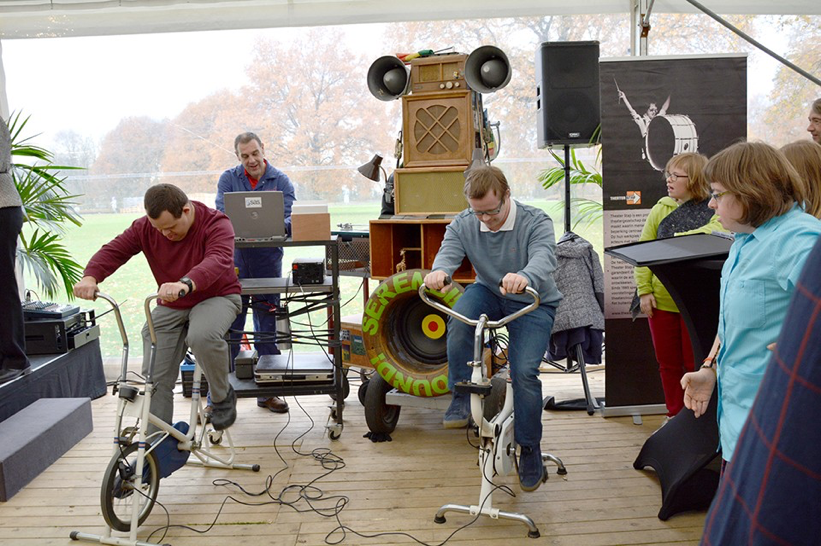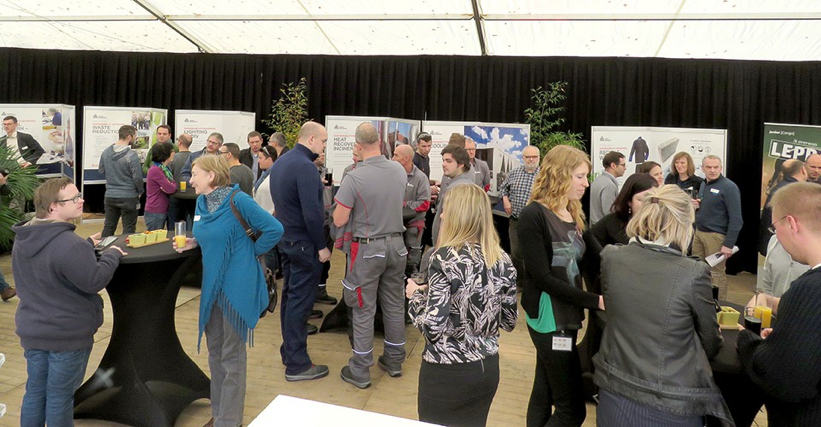 Sustainability Shines in Belgium
On November 24th, Avery Dennison celebrated another milestone in our sustainability program with the official inauguration and start of the wind turbine recently installed at our Turnhout, Belgium site.
The launch comes after nearly nine years of planning, passion, perseverance and persistence that involved Avery Dennison management, employees and contractors. In addition to the actual procurement, construction and installation of the turbine, the project team engaged in complex interactions to obtain the necessary licenses and permissions to make inauguration day a reality.
The Theater Stap, known from the series 'Tytgat Chocolat' on the Belgian national television channel, for which they received the prize for Best European Fictions series at the European Media Awards, participated in the activities. The actors, each of whom has a disability, performed a playful act with bicycles to symbolically kick the windmill in motion.
"The wind turbine will provide approximately 33 percent of our manufacturing plant's electricity needs," says Roger Chantillon, vice president and general manager, Performance Tapes Europe. "It will significantly reduce our CO2 output and it will save Avery Dennison an estimated 150K € per year in energy costs."
During the inauguration, the wind turbine was officially activated with a simple push of a button by Roger Chantillon, together with Miguel de Schaetzen, CEO Eneco Wind Belgium, and Eric Vos, Mayor of Turnhout. The push set in motion the wings of the new turbine and also highlighted the commitment to sustainability processes and programs at the Turnhout facility. As part of the activities, a sustainability fair consisting of booths where experts provided further explanation on each of the initiatives the facility is working on was well received by the 150 of people that attended the three hour event.
Sustainability is one of the great endeavors of our time. Every business, every culture and every individual has an obligation to contribute to the nurturing of our planet and the betterment of our living environment. Sustainability means more than just being environmentally friendly. A sustainable business also takes into account the well-being and safety of employees, setting up charitable activities and practicing many different ways of reducing the business's environmental impact.
At Avery Dennison, Turnhout, Belgium we are just getting started.
You can read more about Avery Dennison Performance Tapes at www.tapes.averydennison.com
Stay up-to-date on all the latest from Avery Dennison. Connect with us on Social Media.