Supplying an Award-Winning Model for Diversity and Inclusion
Recently honored with two awards for supplier diversity and inclusion, Johnson & Johnson proudly maintains that our differences are our strength, and our diverse culture unleashes our potential.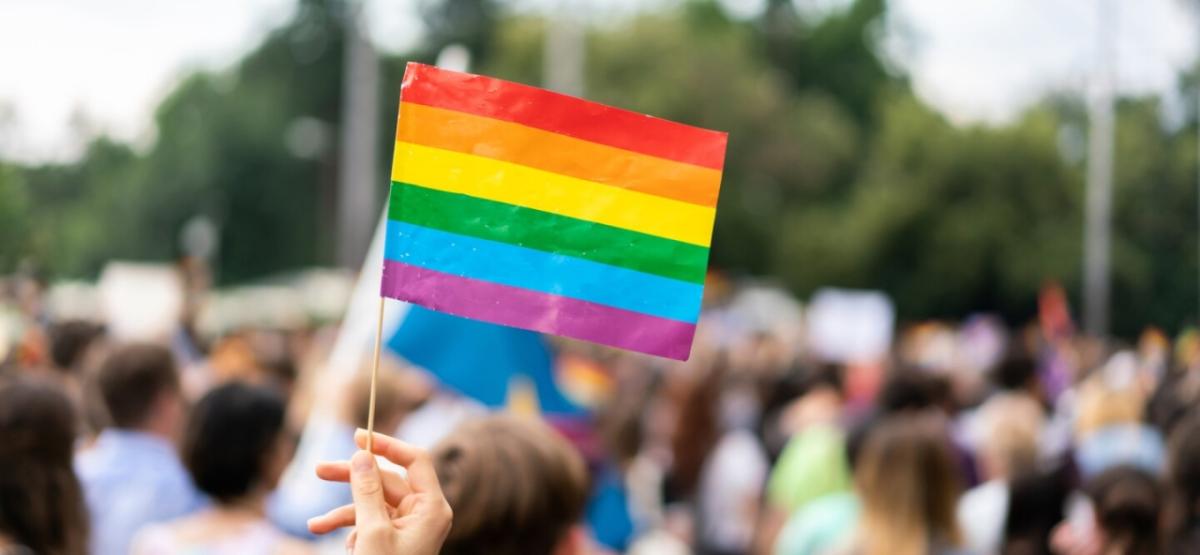 The commitment to diversity at Johnson & Johnson extends beyond the company's employees. For more than two decades, we have been actively building a community of suppliers that reflects the many backgrounds of our consumers, patients and customers.
Over the years, Johnson & Johnson has received numerous awards for the company's commitment to supplier diversity and inclusion. We received further recognition with two awards this past November. The National LGBT Chamber of Commerce (NGLCC) named Johnson & Johnson Corporation of the Year. We were also one of the National Business Inclusion Consortium (NBIC)'s 2021 Top 50 Best-of-the-Best Corporations for Inclusion, an honor issued collectively by 10 supplier advocacy groups.
Continue reading here.